CTM closes Personal Homepage Service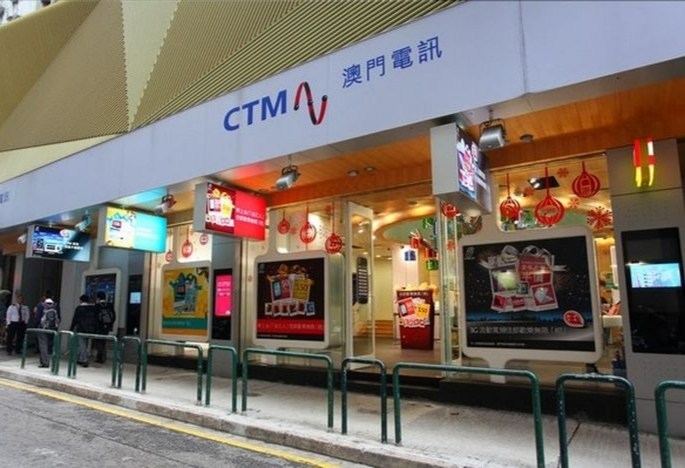 Macau's main telecom operator CTM has announced that its Personal Homepage Service will no longer be available.
According to a CTM statement received by the Macau Post Daily on Wednesday, the service will be terminated on March 17. The statement said its decision was "due to the popularisation of multimedia online storage services."
The statement advised clients to "log in to your Personal Homepage Service account and retrieve your stored files before the abovementioned date as all files, data and information stored shall be deleted thereafter and unable to be saved."
CTM, set up by Cable & Wireless in 1981, is owned by CITIC Telecom International (99 percent) and the local government's Macao Postal Savings (1 percent).
(The Macau Post Daily/Macau News)
PHOTO © Bastillepost