Covid-19 vaccinations for non-high risk locals starting soon
Covid-19 vaccinations for non-high risk locals starting soon

Link copied
Registration for jabs from 22 February opens at noon today.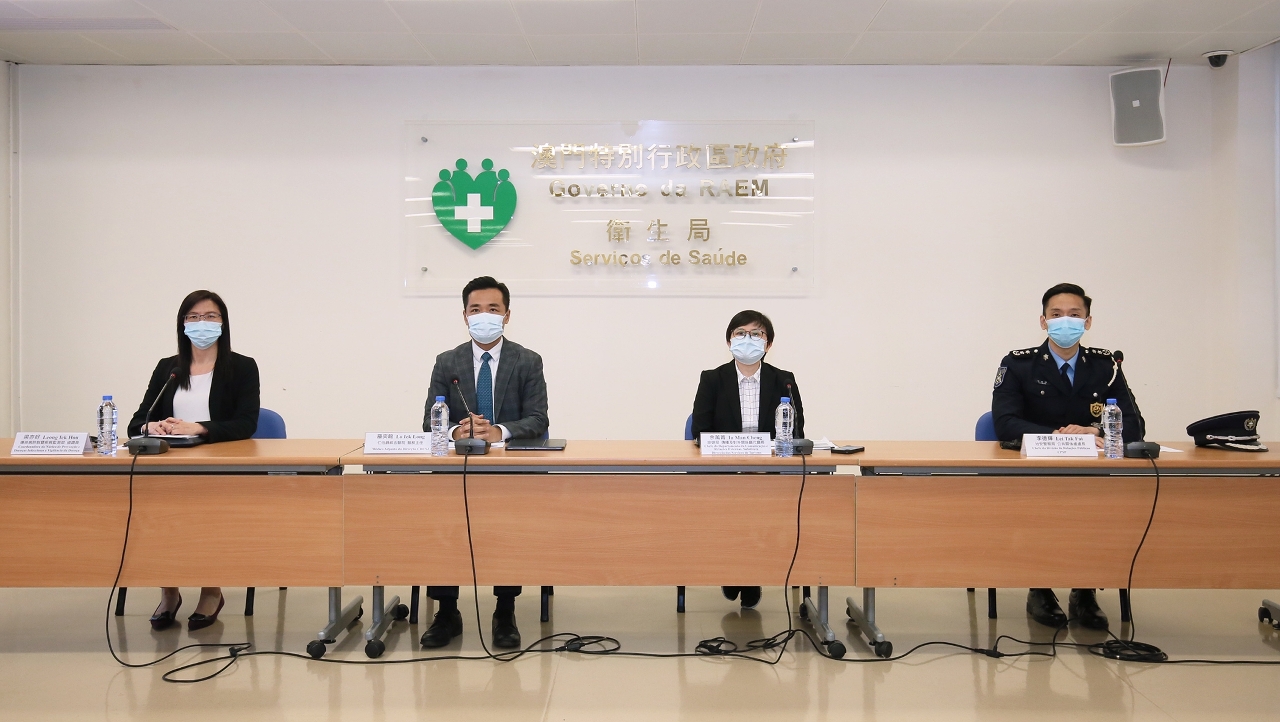 Local residents will be able to register from 12 pm today for their Covid-19 vaccinations, which will commence on 22 February.
Online appointments should be made via:
https://eservice.ssm.gov.mo/covidvacbook 
The Health Bureau's (SSM) Control of Communicable Diseases and Surveillance of Diseases Department Coordinator, Leong Iek Hou, said that the online appointment system had already opened to people whom the government has deemed will be inoculated first, and whose vaccinations start today.
According to Leong, priority cases include those working on the frontline against Covid-19, such as medical workers, immigration and customs officers working at the city's checkpoints, police officers, firefighters; those working in occupations that are subject to high risks, such as aircrew members, public transport drivers, those working in the frozen food sector, teaching staff, the staff of social service facilities, and casino workers; and those who need to travel to areas affected by the pandemic, such as those who need to study or work there.
The next phase of the vaccination appointment system will be open to non-resident workers, non-local students enrolled in Macao and all other non-locals who have a permit to stay in Macao. Leong said that the government will decide when to launch the third phase after assessing the success of the vaccination programme's first and second phase to date and the availability of vaccines in Macao.
Leong noted that non-locals who have a permit to stay in Macao include the family members of non-resident workers employed in Macao, such as their spouse or offspring.
Vaccinations are free for Macao ID holders as well as non-resident workers holding Macao ID, non-local tertiary education students, and inmates in the care of the Correctional Services Bureau.
Other non-residents will have to pay MOP 250 per jab, which makes a total of MOP 500 for the complete course.
One-year group insurance will be provided for 16- to 85-year-olds who are vaccinated according to Health Bureau guidelines to a maximum of MOP 1 million per person. People aged 70 or above will only receive MOP 500,000, and they will only be insured for 90 days after each vaccination.