Covid-19 vaccine to cost government MOP 500 per person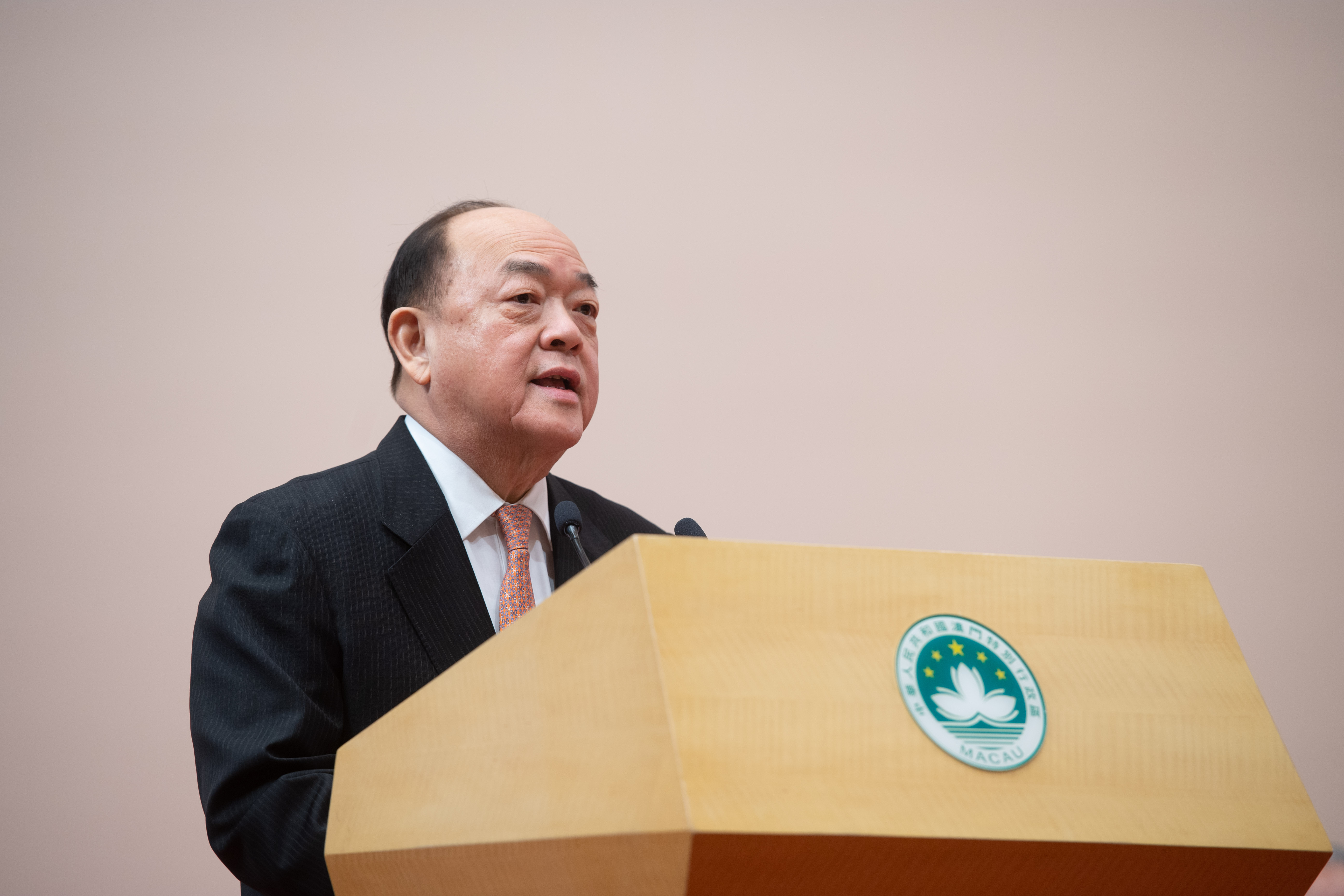 Chief Executive Ho Iat Seng told reporters on Sunday that the government expected to spend, on average, about MOP 500 (US$63) on its Covid-19 vaccines per person.
The government has said that the vaccinations would be free and voluntary for residents.
Asked by reporters whether non-resident workers would be included in the free vaccination campaign, Ho said the government was analysing the situation, stressing that the matter was "not a big problem."
He pointed out that Macao's non-resident workers – same as local residents – are also covered by the government's subsidised facemask programme. Ho acknowledged that many non-resident workers are "front-line" workers.
The large-scale vaccination drive is slated to start early next year.
The government has ordered novel coronavirus vaccines from Sinopharm, BioNTech and AstraZeneca.
Macao's population stood at 682,800 at the end of the third quarter, according to official figures.
Macao's number of non-resident workers amounted to 181,631 at the end of October, according to the Labour Affairs Bureau (DSAL), including 114,454 mainland Chinese and 31,813 Philippine nationals.
(The Macau Post Daily/Macao News)
Photo by Government Information Bureau (GCS)