Controversial airport housing project moves ahead – but slowly
Controversial airport housing project moves ahead – but slowly

Link copied
Environmental reports should be completed by December, though the number of flats is still in question, and activists question whether it should be built at all.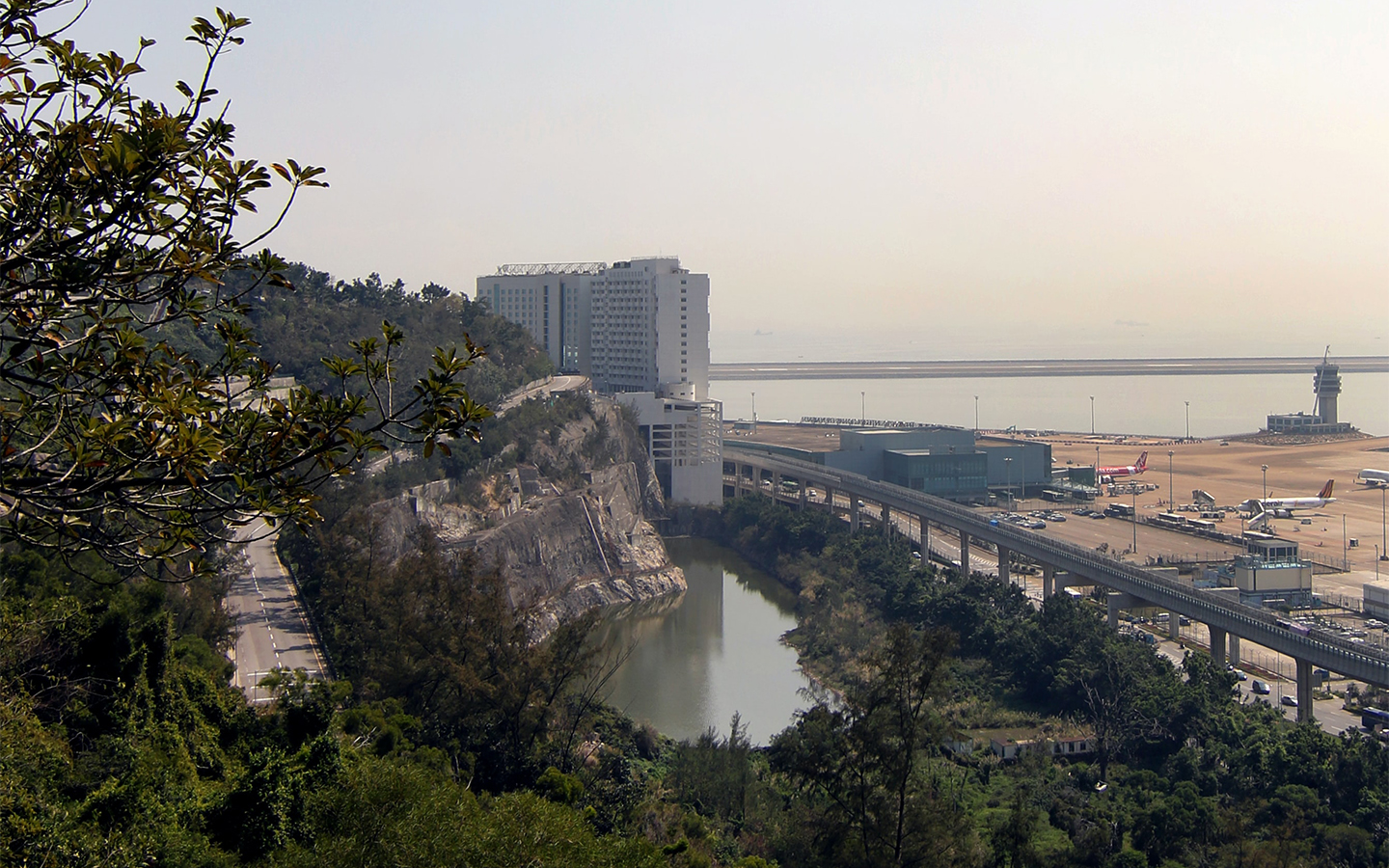 The Avenida Wai Long public housing project near the airport is a small step closer to completion after it was announced that environmental assessments of two separate proposals should be complete by the end of the year.
Secretary for Transport and Public Works Raimundo do Rosário said that the government would only decide which proposal will be adopted after assessing the findings of the environmental assessments.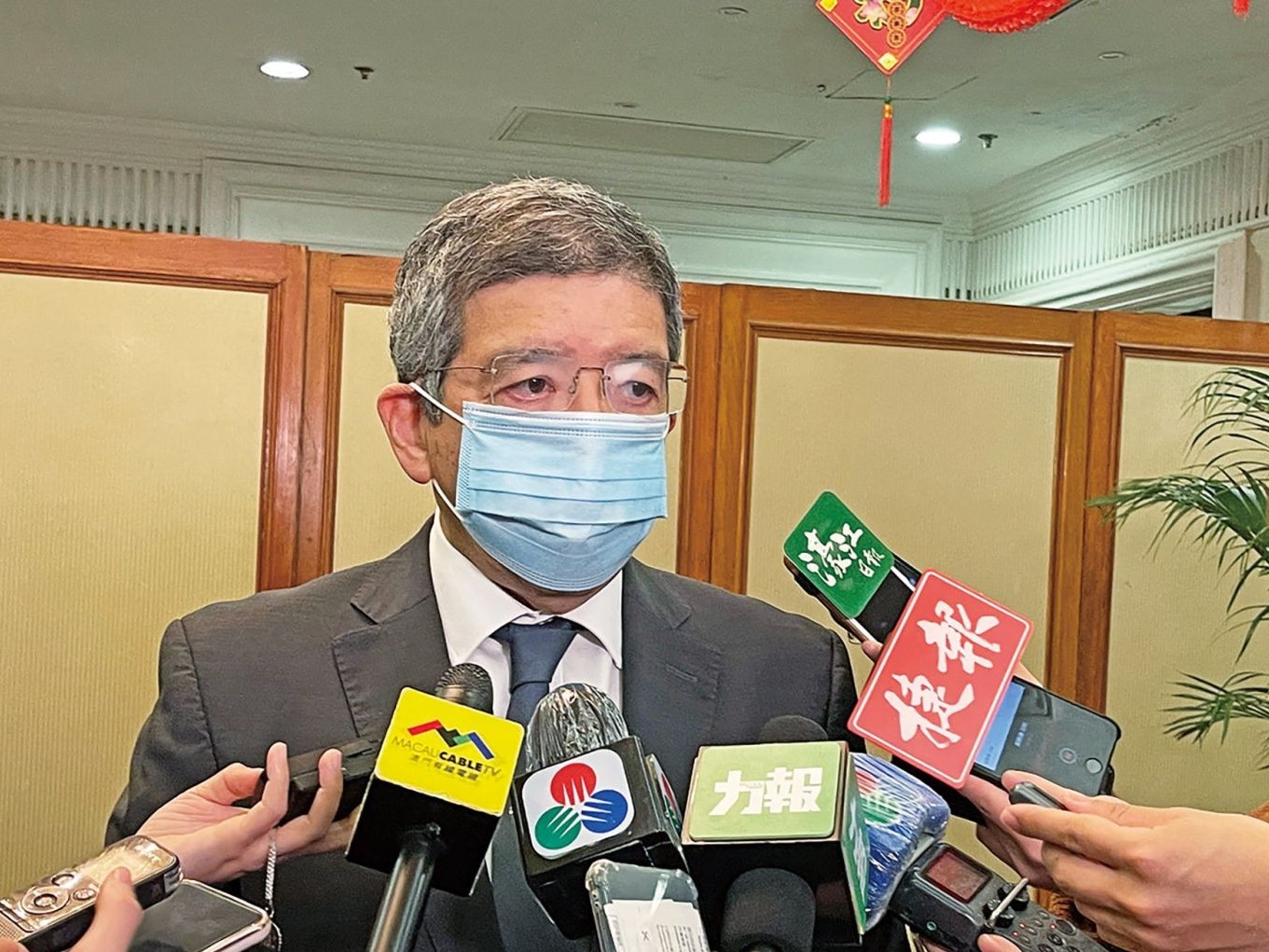 The scheme, first proposed in 2016, has been altered several times with the number of flats being cut back severely, however, the entire project has prompted concern among environmental activists worried that the plot is not suitable for housing.
The Macau Post Daily reported that the government announced early this month that it was considering scaling down its public housing project on the Wai Long plot by reducing the number of flats from 6,500 units to between 4,000 and 5,300 units.
Rosário briefed lawmakers on 5 February about the government's original proposal and two new proposals for the huge public housing project, where all flats will be subsidised home-ownership scheme (HOS) units. 
In the first new proposal, the government plans to build 4,800 to 5,300 HOS units, while in the second new proposal, the government plans for 4,000 HOS units on the plot.
Back in 2016, the government planned to build 8,000 public housing units on the plot, before reducing the number to 6,500 units a year later after a further assessment of the project.
During the presentation session for lawmakers early this month, Rosário said that the government's proposal to scale down the Wai Long public housing project aimed to enable future residents there to live more comfortably.
Infrastructure Development Office (GDI) Director Lam Wai Hou said that the government had passed traffic flow, airflow and environmental assessments of the public housing project under the original proposal. Lam said that the implementation of the first new proposal would require a follow-up environmental assessment. As the second new proposal involves a major change from the original proposal, it would require the government to carry out new traffic flow, airflow and environmental assessments, Lam said early this month.
Rosário said that the upcoming environmental assessments would cover the noise impact of the nearby airport, air quality impact of the city's solid waste incinerator nearby in Pac On, and airflow assessment.
However, some urban planners and environmental activists have opposed the government's public housing project, saying that the plot was unsuitable for housing regardless of the number of flats to be built there, considering its proximity to the city's incineration plant and airport.