Cleaner, greener city envisaged for Macao by 2025
Cleaner, greener city envisaged for Macao by 2025

Link copied
Environmental Protection Bureau plans fall in line with China's eco-development goals, cutting emissions and promoting alternative energy sources.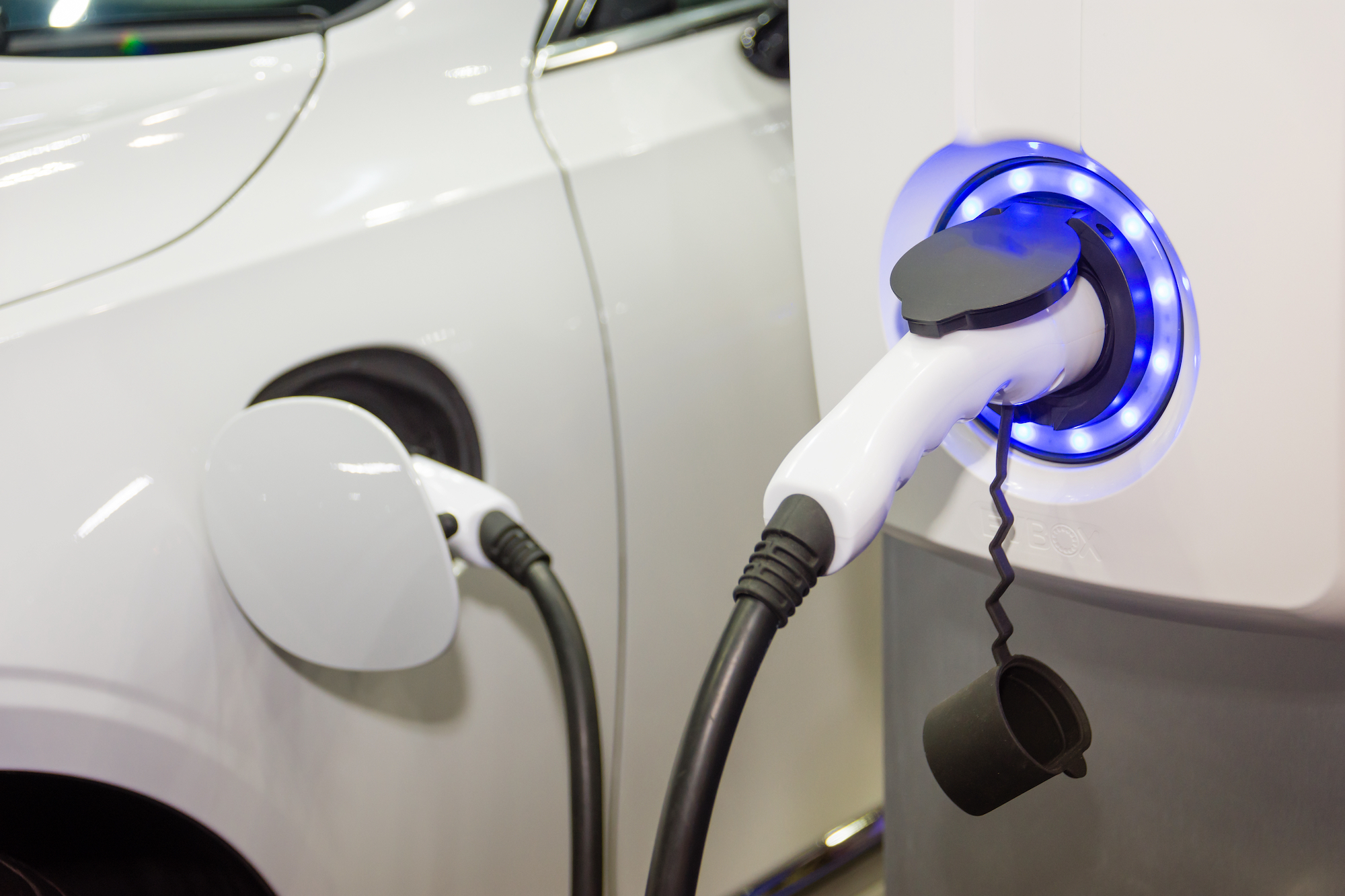 More electric vehicles and lower carbon emissions are two key elements in the Environmental Protection Bureau's (DSPA) plan for the next five years.
Officially dubbed The Macao SAR Second Five-Year Plan for Economic and Social Development 2021-2025, the plan stresses the need to turn the city into a "low carbon emission centre."
The plan capitalises on Chief Executive Ho Iat Seng's declaration that Macao will adhere to China's environmental goals, aiming to hit maximum carbon dioxide emissions by 2030 and become carbon neutral before 2060.
The DSPA report noted: "In recent years, the risks posed by climate change are increasingly close to us, which is why importance and concern were raised in the work of environmental protection."
According to national targets, by 2025 Macao's emissions must have a reduction of more than 55 per cent over 2005, calculated according to a CO2-emissions-to-gross-domestic-product ratio.
In 2005, Macao registered an 18.9 ratio of CO2 tonne per million patacas of GDP.
The DSPA noted that some environmental problems had been solved by the 2010-2020 Macao Environmental Protection Plan, but new issues have emerged due to changes in the global environment, the evolution of Macao's social economy and new pollutants.
As part of its carbon emission reduction plans, authorities intend that 90 per cent of Macao's public buses will be powered "new energies"' by 2025, a sharp increase from the current level of nine per cent.