Civil service hopefuls will have to pay admission exam fee
Civil service hopefuls will have to pay admission exam fee

Link copied
MOP 300 suggested as possible figure to deter time wasters who apply to take exams but fail to turn up.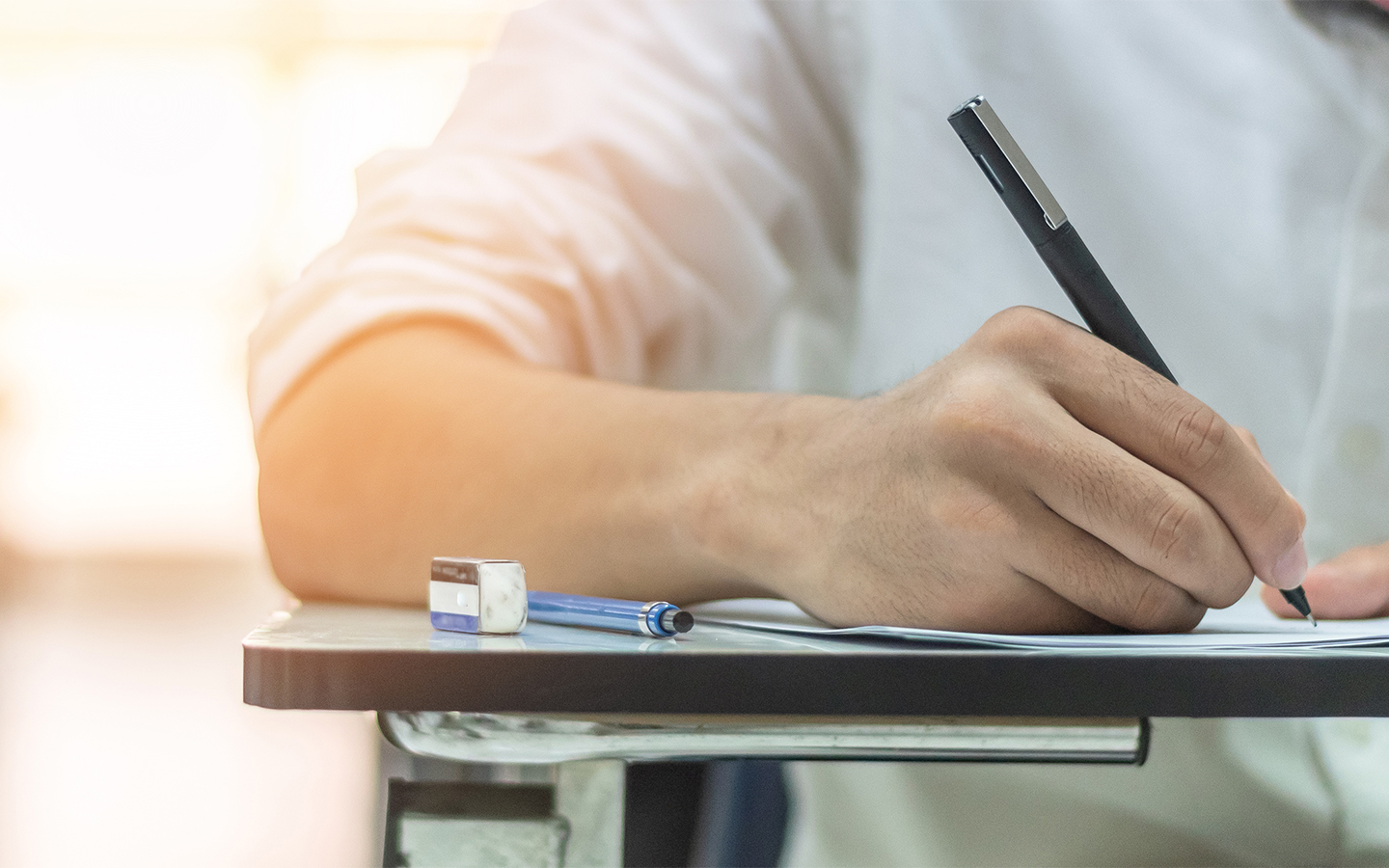 The government will start charging fees for civil service admission examinations from next month, Secretary for Administration and Justice André Cheong Weng Chon has announced.
Cheong, who is also the spokesman for the Executive Council, said that the fees, which will be introduced on 1 July,  are not meant to cover the government's cost of running admission examinations to recruit public servants, but instead aim to tackle the issue of "no-shows".
Anyone who has been officially confirmed by the Social Welfare Bureau as having financial difficulties will be exempted from paying the registration fees.
Should the respective government entities cancel their public servant recruitment examinations, the applicants will have the registration fees refunded, Cheong said.
Cheong said that he "personally thinks" that the examination fee should be MOP 300. But he added that the exact amount will be determined by the chief executive in an executive order, The Macau Post Daily reported.
Cheong noted that each civil service admission examination normally involves thousands of civil servants, which generates a "huge" cost, because of which, he said, a fee of several hundred patacas paid by each applicant would certainly not offset the government's cost of running the examination.