Civic leader deplores government's belated notice on back-to-school plans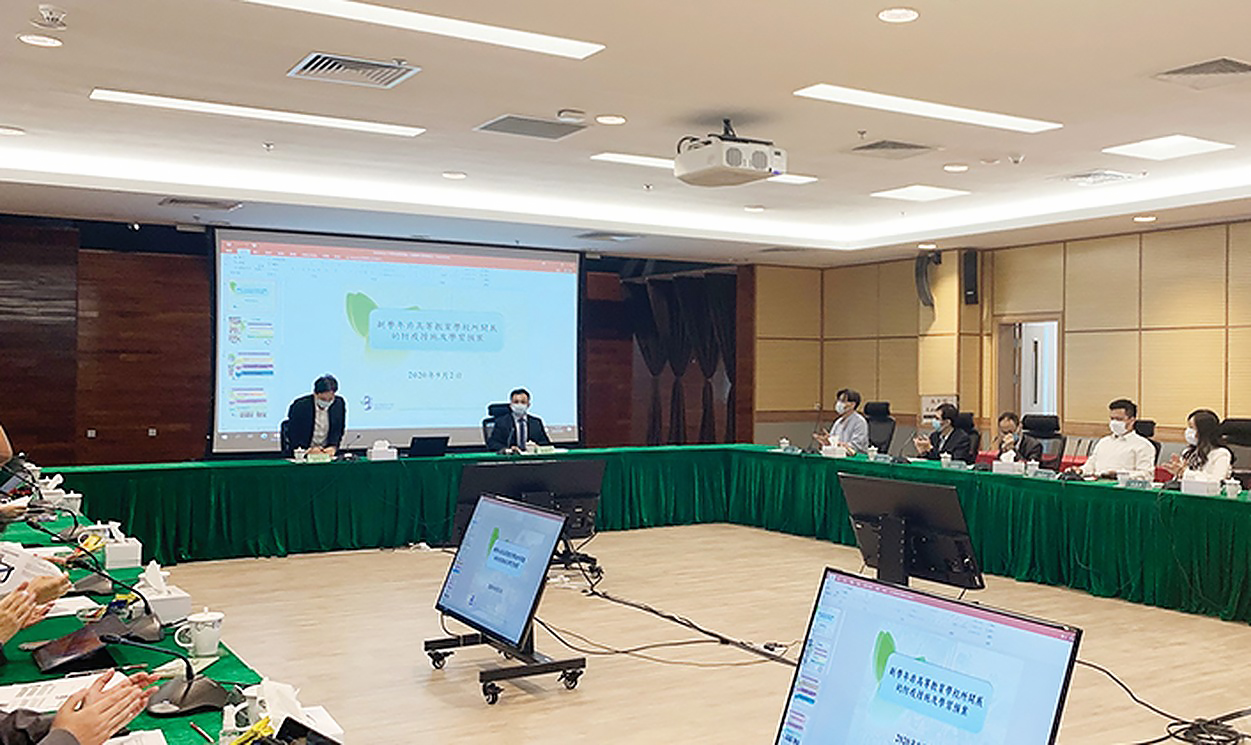 Ho Kuai Seng, a member of the Central District Community Service Consultative Council, said on Wednesday he deplored the government's belated announcement about some of the back-to-school arrangements, adding that it caused parents and pupils unnecessary stress.
Ho made the remarks during Wednesday's regular meeting of the government-appointed council held at the Activity Centre of the Patane Municipal Market.
Ho said that the government had not been communicating well with the parents, adding that it also did not make the most appropriate transportation arrangements for class resumption. He urged the government to "learn from experience" and make better arrangements in the future.
Lei Chong In, a fellow member of the council who briefed reporters after the council's closed-door meeting with representatives from the Education and Youth Affairs Bureau (DSEJ) on Wednesday, also said the announcement that only children from the age of three could return to school as it was not suitable for those aged below three to wear a facemask, was a "last-minute" decision.
He also said the late announcement caused parents undue stress.
Choi Tat Meng, another member of the council, said he understood the DSEJ officials' announcement came late because there was a lot of planning and research required prior to making the decision. Choi said he hoped that in the future the government will have better communication with the parents and come up with a faster decision-making process.
Last Thursday, DSEJ Deputy Director Kong Chi Meng announced that children below the age of three were not going to return to kindergartens because it wasn't suitable for them to wear facemasks. On the next day, he apologised for the 'last-minute' announcement.
Kong told reporters last Friday that the novel coronavirus pandemic situation 'changes day by day', adding that his bureau couldn't announce the arrangements too early because it wanted to set up a most up-to-date arrangement for schools.
He also said that he acknowledged that the delayed announcement caused parents and pupils a lot of inconveniences, but he insisted the most important thing was to set up the best COVID-19 prevention measures.
(The Macau Post Daily/Macau News)
PHOTO © The Macau Post Daily/Prisca Tang