China's biggest air show to be held this year in Zhuhai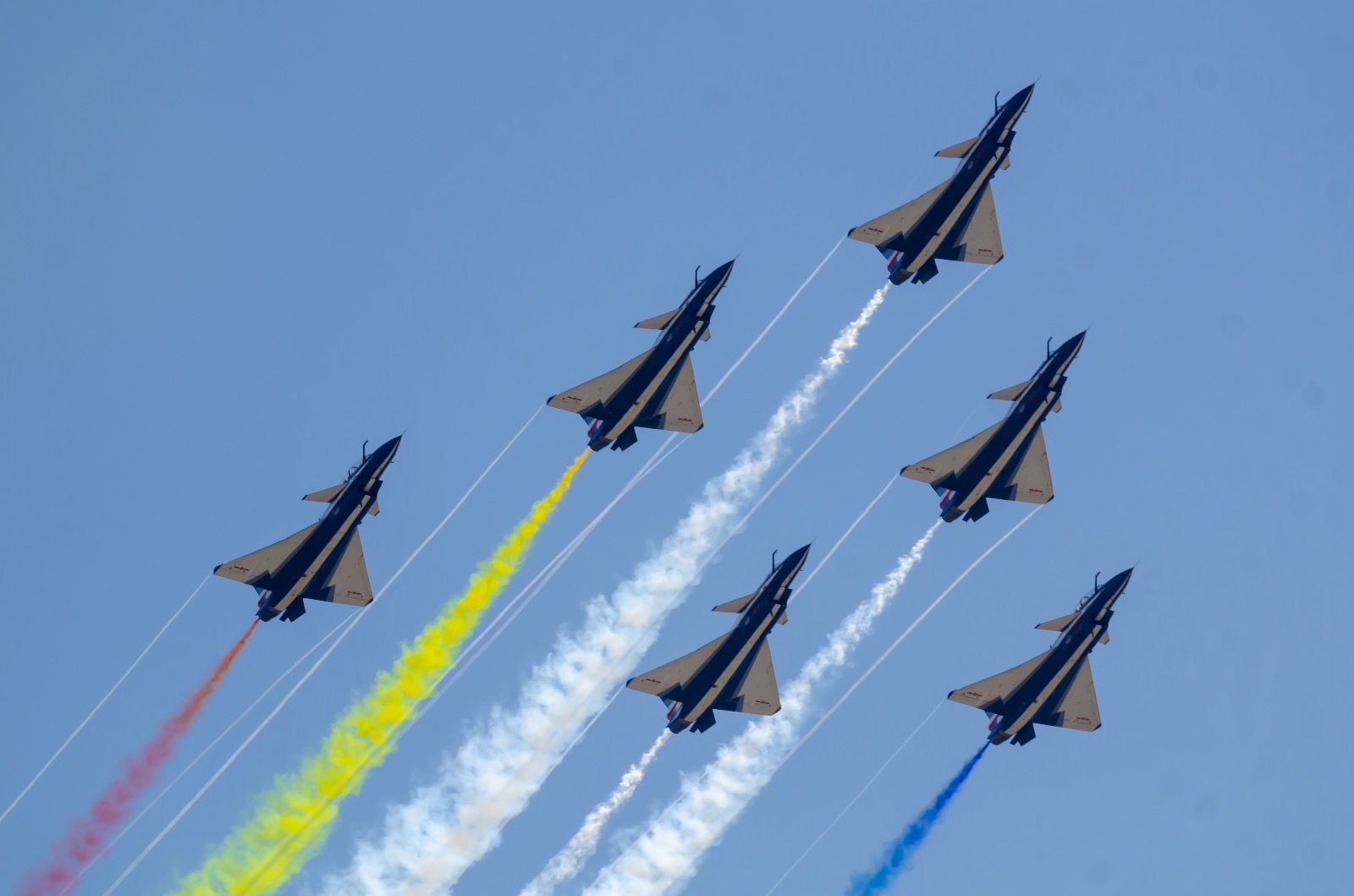 The 13th China International Aviation and Aerospace Exhibition, the country's biggest airshow, will be held in 2021, after it was cancelled last year due to the coronavirus pandemic, according to Yao Yisheng, mayor of Zhuhai, in Guangdong province.
The event, originally scheduled in November in Zhuhai, will resume this year at the Zhuhai Airshow Center in the city's Jinwan district, according to Yao in his government report during the city's annual people's congress.
The biennial event, which usually draws key global suppliers, such as Airbus SE, Boeing Co and Commercial Aircraft Corp of China, has become one of the major airshows in the world.
Additionally, Zhuhai also plans to hold AERO Asia, a business and general aviation show for China and Southeast Asia, this year, according to Yao.
(China Daily/Macao News)