Catholic churches and mass centres closed
Catholic churches and mass centres closed

Link copied
Latest wave of Covid-19 forces religious community to scale back public worship, but mass will be broadcast online.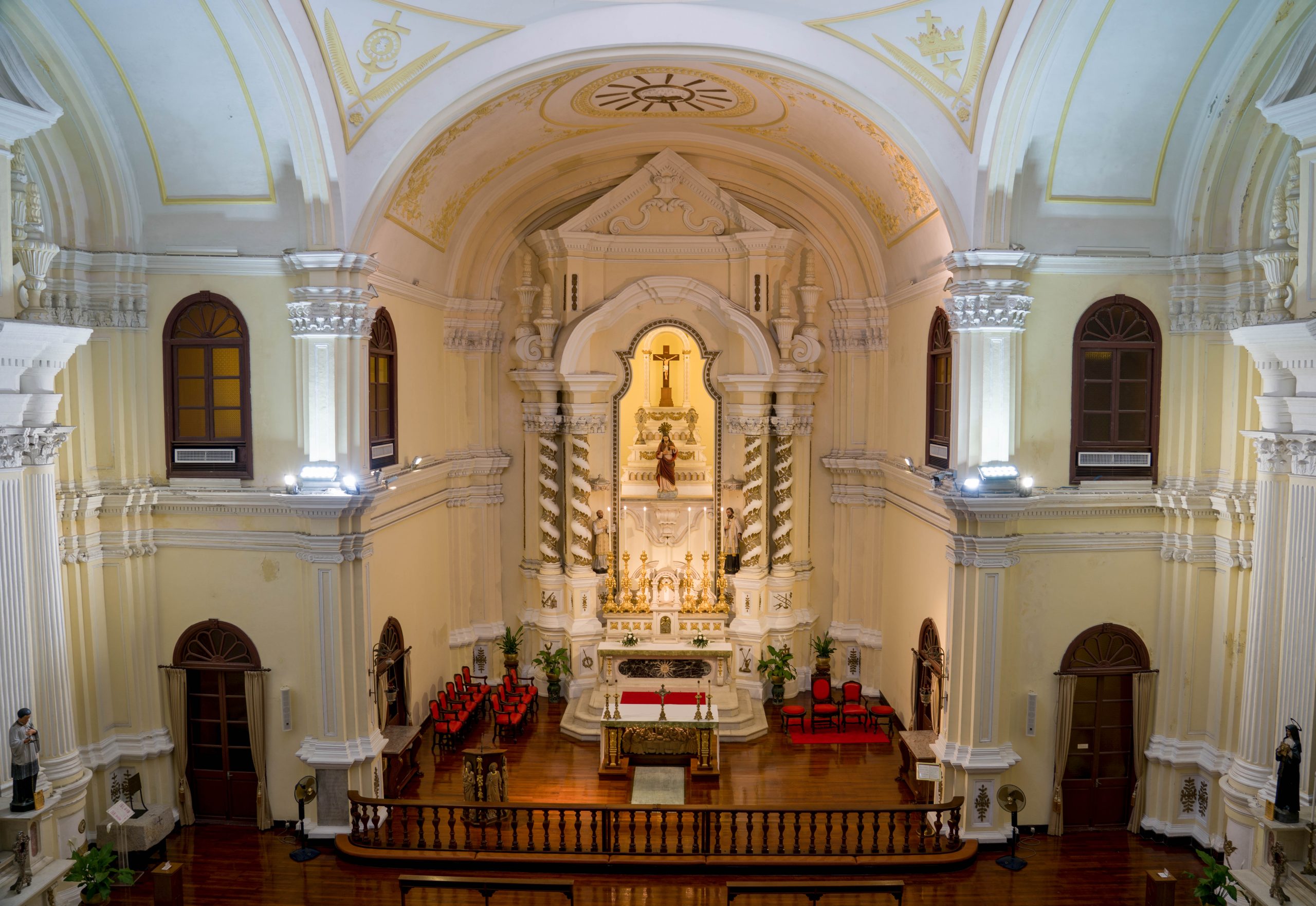 Macao's Catholic churches and mass centres will be closed until further notice, Chancellor the Reverend Cyril Jerome Law has announced.
Parish priests may arrange for baptisms, weddings, and funerals for the faithful according to their circumstances, and each parish will arrange times and venues for Confession.
Liturgies in religious houses and old age homes will only be celebrated for residents while mass will be broadcast live in Cantonese, English, Tagalog and Portuguese up to four times a day. Further information is available at www.catholic.org.mo.
Law said that the Diocesan Bishop is dispensing the faithful from Sunday obligation, but they are strongly advised to watch the live broadcast liturgies, go to confession, and receive Holy Communion.