17,051 candidates take recruitment exam for 183 government jobs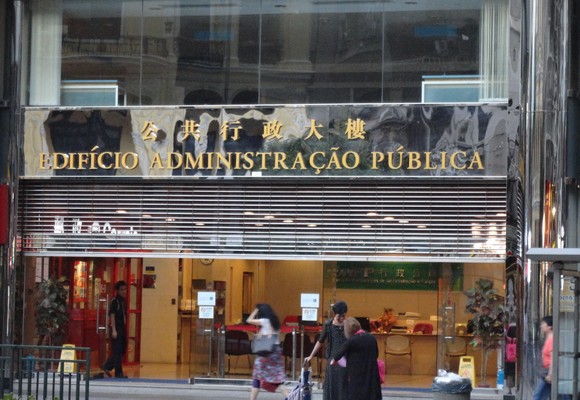 A total of 17,051 candidates took the government's recruitment exam on Sunday, competing for 183 vacancies for second-class, first-level senior specialists, or about 93 candidates per vacancy, the Public Administration and Civil Service Bureau (SAFP) said in a statement.
According to the statement, 3,278 candidates failed to show up for the centralised recruitment exam, which was held at 16 venues.
A bachelor's degree was the minimum requirement to sit the written exam.
The exam was held in two sessions, one in the morning and the other in the afternoon, as the number of candidates exceeded the capacity of the various exam venues, according to the statement.
The statement said the exams which took place in some of the bigger venues were delayed for about an hour due to the large number of candidates, adding that it took the supervisors a long time to verify their identity and hand out the exam papers. However, the bureau insisted that all candidates had 2 1/2 hours to finish the exam.
According to the statement, the exam papers in the two sessions had different questions, although the bureau insisted that they had the same structure and degree of difficulty.
The candidates were mainly tested in comprehension, logic, diagrams and data analysis, the Macau Basic Law, and public administration laws. The exam papers were provided in Chinese or Portuguese – the city's two official languages.
(Macau News / The Macau Post Daily)