Bus hits wall of Tap Seac underpass, boy hurt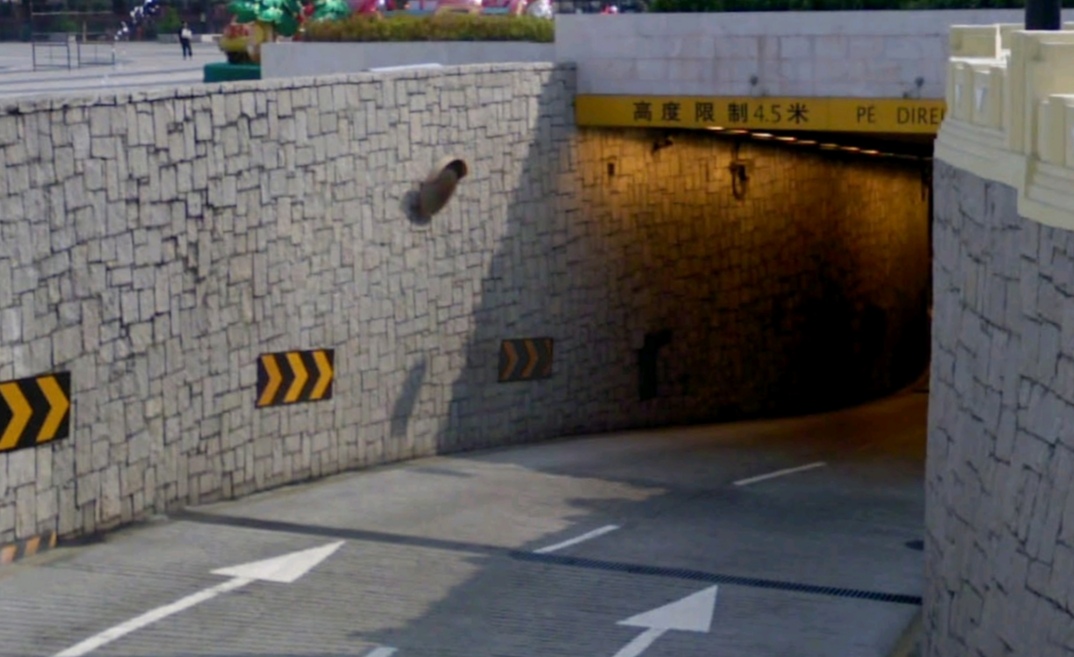 A public bus hit a wall in the Praça do Tap Seac underpass on Tuesday evening, and a boy on the bus was injured by glass shards from the window of the vehicle, the Fire Services Bureau (CB) said in a statement.
According to the statement, the bureau received a report at around 6 pm about a traffic accident near the junction of Rua de Sacadura Cabral and Avenida do Conselheiro Ferreira de Almeida that a bus had hit the wall while going through the underpass beneath Praça do Tap Seac, causing the rear left window to break.
A 10-year-old boy on the bus sustained cuts to his forearms and head.
The boy, accompanied by his mother, was taken to hospital in an ambulance for outpatient treatment .
Firefighters, traffic police and staff members of the bus company rushed to the scene to investigate the cause and circumstances of the accident, according to the statement.
(The Macau Post Daily/Macau News)
PHOTO © Google Maps