Bureau urges public to watch out for calls by fake education officials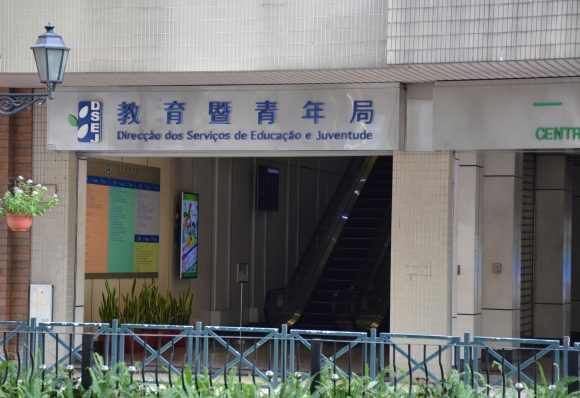 A number of residents reported to the Education and Youth Affairs Bureau (DSEJ) on Saturday that they had received calls or voice messages from people claiming to be DSEJ officials to discuss scholarship matters or conduct surveys, the bureau said in a statement on Saturday.
According to the statement, the citizens told the bureau on Saturday that they had received calls or voice messages in English on their fixed-line telephones about the scholarship application and approval procedures. They also received calls from people who claimed to be DSEJ officials conducting a questionnaire survey.
The statement did not elaborate on the exact number of citizens who received the bogus calls, nor did it explain the purpose of the calls, merely describing the calls as "fraudulent".
According to the statement, the bureau clarified that it is currently not carrying out any questionnaire survey. Concerning the purported scholarship applications, the statement pointed out that DSEJ officials only call student loan applicants during office hours. The statement also said that DSEJ officials would neither ask for the applicants' personal information such as their ID card number and bank account information, nor ask that they call them back.
For enquiries or requests for clarification about the fraudulent calls, the bureau advised citizens to call 8397 2512 during office hours.
The bureau urged the public to watch out for fraudulent calls as the culprits are known to have been using different tactics in terms of content or methods. The statement underlined that the bureau has reported the case to the Judiciary Police (PJ) for follow-up action. In case of any suspicious calls, the statement urged citizens to call the PJ fraud prevention hotline 8800 7777 or 24-hour hotline 993 for help.
(The Macau Post Daily/Macau News)