BNU staff to get time off in return for jabs
BNU staff to get time off in return for jabs

Link copied
The bank has also put up MOP 1 million in prizes to be raffled among employees, but only if certain conditions are met.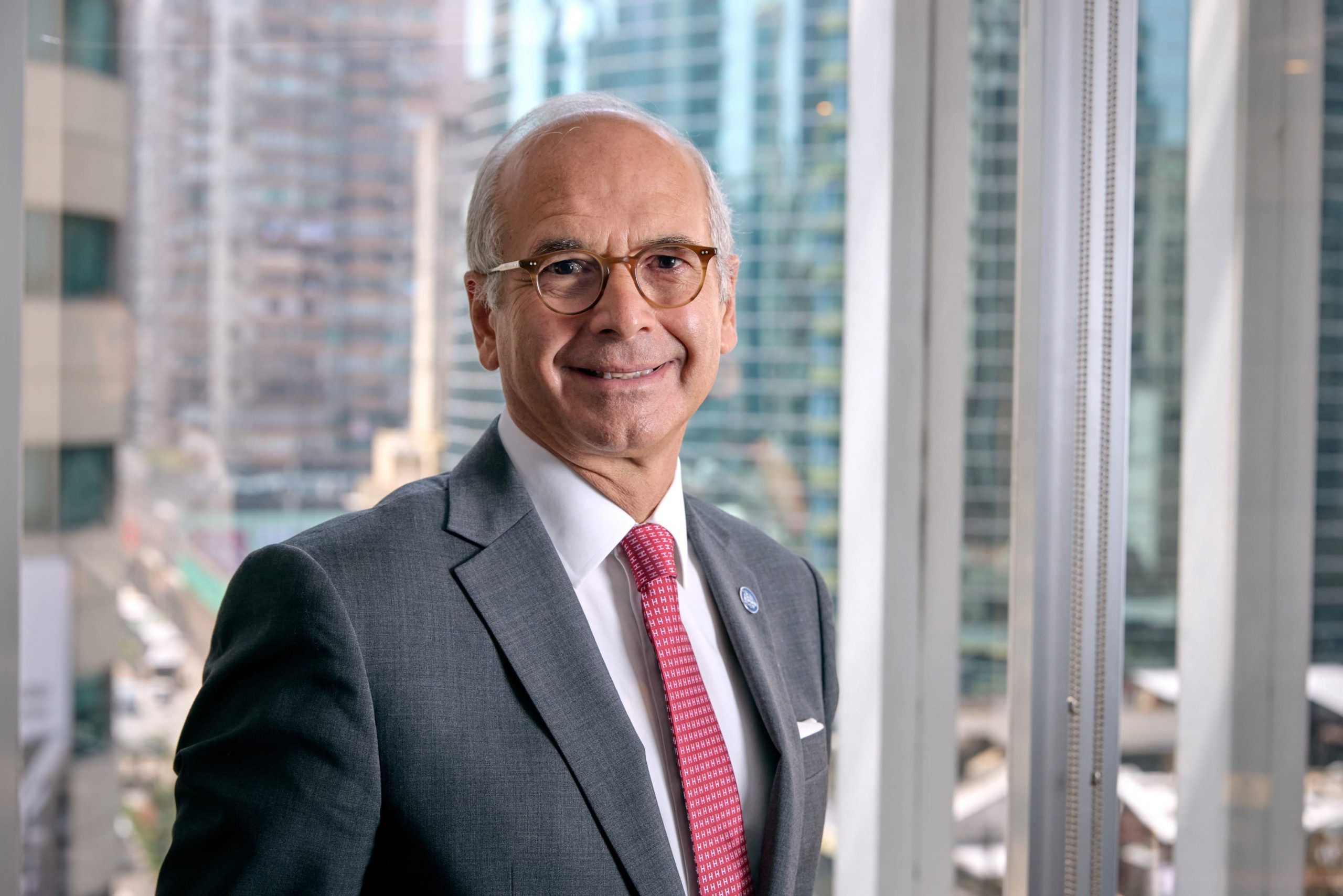 Banco Nacional Ultramarino (BNU) is handing out holidays to staff who get vaccinated.
Employees who get both jabs by the end of September will be given two full days off.
BNU has also promised to raffle prizes worth MOP 1 million, including cash coupons and rare banknotes, among its staff once a certain, unspecified, number gets fully vaccinated.
Carlos Cid Álvares, BNU's CEO, said: "We all have the responsibility to do our part so that we have a safe working environment, for ourselves and for our clients.
"Macao had an excellent and quick response with the implementation of measures to prevent the spread of the coronavirus when it appeared at the beginning of 2020 and now we must once again demonstrate our commitment to protect the entire community of Macao and support a fast economic recovery." 
BNU, one of Macao's issuing banks, has 500 employees and 250,000 clients.