'Anyone' interested can make appointment to use BBQ sites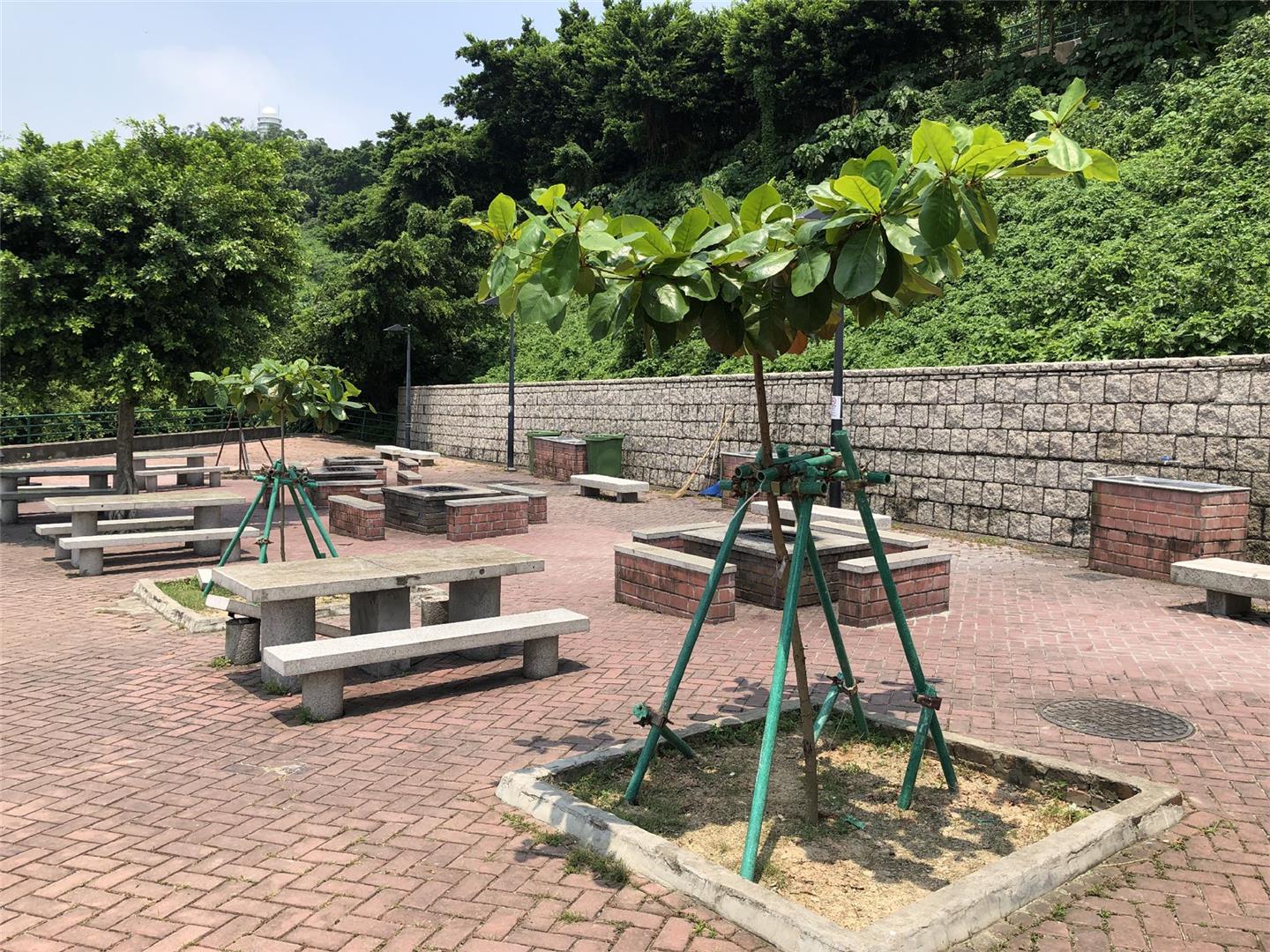 The Municipal Affairs Bureau (IAM) announced on Wednesday that "anyone" who wants to use its barbecue sites can now make an online appointment to use the facilities, a change from the previous arrangement in which only local residents were allowed to make the appointment.
The new measure, which took effect on Wednesday, means that the barbecue site appointment system is now available to "anyone" living or staying in Macao such as non-resident workers and visitors.
Wednesday's statement also announced that starting from Thursday up to eight people are allowed to use a barbecue pit, a change from just up to four people previously.
Wednesday's statement also announced that the bureau is reopening two more barbecue sites today, one at Taipa Grande Natural Park (known as Big Taipa Hill Natural Park in Chinese) and the other at Hac Sa Reservoir Natural Park. The bureau has decided to reopen the two additional barbecue sites after assessing the situation at its barbecue area in Hac Sa Beach Park following its reopening last Friday, the statement said.
The city's barbecue sites, which are managed by the Municipal Affairs Bureau, had been closed since early this year when the COVID-19 epidemic emerged in Macao.
The statement also said that a total of 78 barbecue pits are available at the three barbecue sites which have reopened.
As the Hac Sa Beach Park barbecue site, each day is divided into two time slots for users at the Taipa Grande Natural Park barbecue site and the Hac Sa Reservoir Natural Park barbecue site. The first slot is from 11:30 a.m. to 5:30 pm, while the second one runs from 6 pm to 11:59 pm, according to the statement.
The statement pointed out that staff members will perform temperature checks on those entering the barbecue sites and check their Macao Health Code. Those with a fever or any respiratory symptoms will be refused entry.
According to the Health Bureau's guidelines on COVID-19 prevention measures for barbecue sites, users will have to adhere to one-metre social distancing, wear a facemask at all times and can only doff their facemasks when eating.
Wednesday's statement also said that starting from Thursday users can choose any barbecue pits they want, a change from the previous arrangement in which they were not allowed to choose barbecue pits as they were distributed to them by staff members based on their queue position.
There are several other barbecue sites in the city that have still not reopened. 
(The Macau Post Daily/Macau News)
PHOTO © Municipal Affairs Bureau (IAM)