Air passengers required to show 48-hour negative NAT
Air passengers required to show 48-hour negative NAT

Link copied
Travellers advised to avoid high-risk areas for a fortnight after getting vaccinated.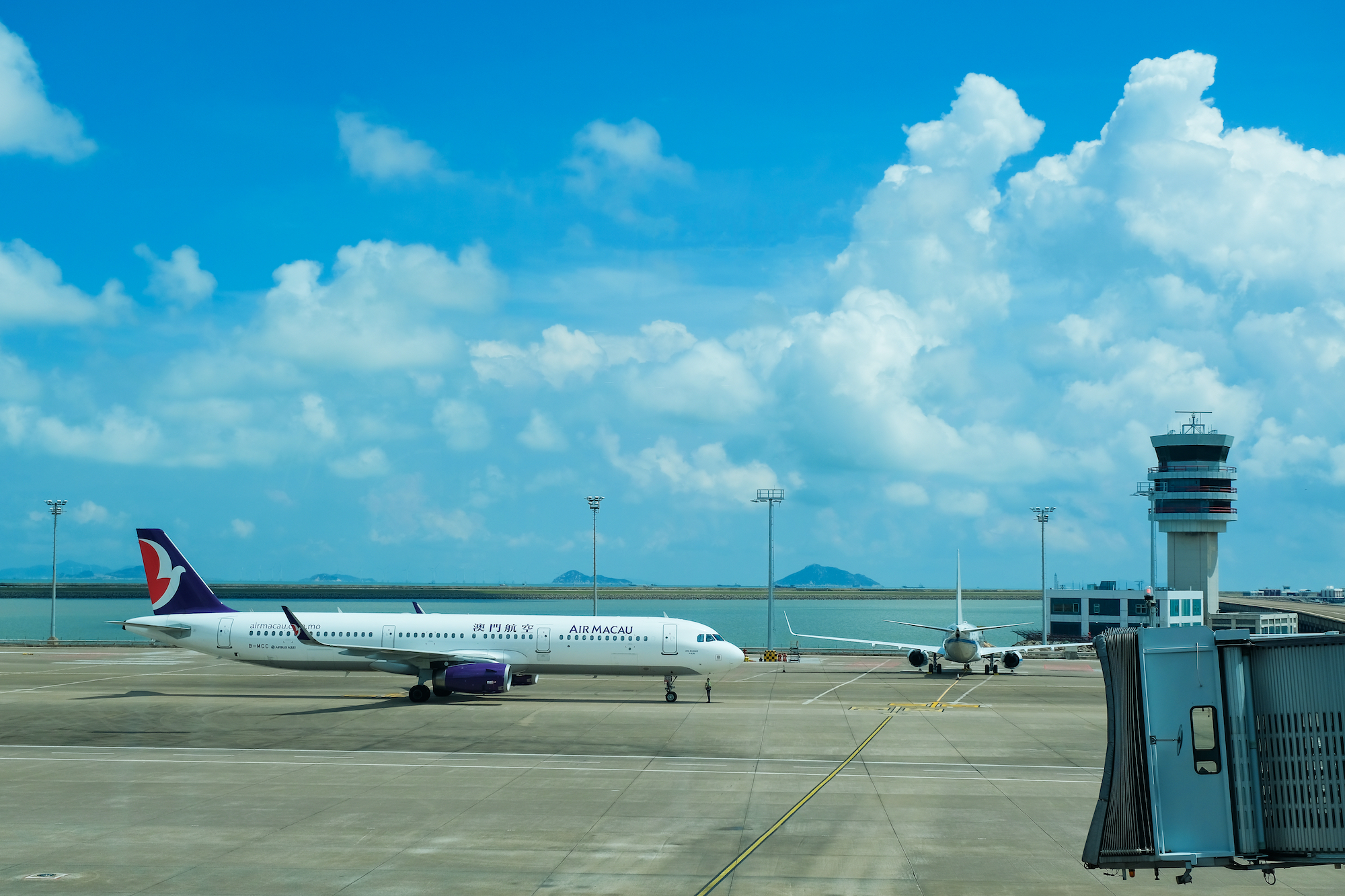 Starting today, all passengers intending to board a civil aviation flight out of Macao must present a negative nucleic acid test (NAT) carried out within the previous 48 hours.
According to Radio Macao, the government has also appealed to everyone to "take preventive measures when traveling abroad and pay attention to the development of the epidemic in the places where they are located".
Travellers were also warned to avoid going to high-risk areas even if they have been vaccinated. 
"In case of need, they should only go to such areas 14 days after vaccination so that the body develops sufficient immunity to reduce the risk of infection," a government spokesman said.
Health authorities will raise the negative NAT requirement for crossing the borders with Guangdong province to 48 hours starting from next Tuesday.
Non-Macao residents who fail to present the test will be refused entry in Guangdong.