25th repatriation flight bears 204 Filipinos back home
25th repatriation flight bears 204 Filipinos back home

Link copied
Nearly 5,000 Filipinos affected by the Covid-19 pandemic have been flown home since March last year.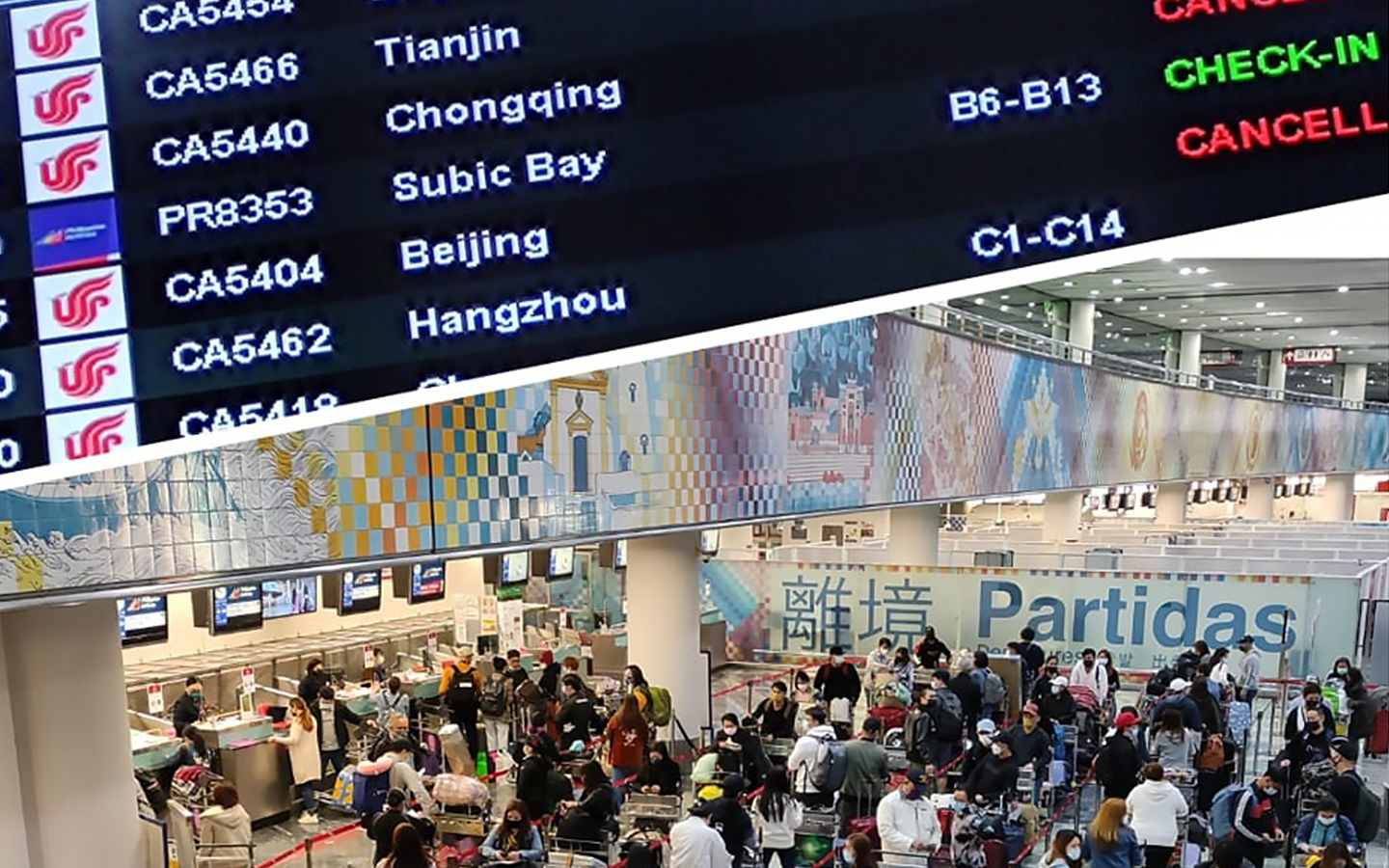 Another 204 Filipinos have been flown home on the 25th repatriation flight organised by the Philippine Consulate General in Macao. 
According to the consulate, 4,961 Filipinos have been repatriated in the wake of the Covid-19 pandemic. The consulate added that it has been arranging such flights since March 2020.
Under Philippine regulations, fully vaccinated travellers from Macao only need to spend three days in quarantine and will be discharged after passing a Covid-19 RT-PCR Test.
The consulate pointed out that those keen on returning to the Philippines can register their details at https://tinyurl.com/repatMacau.