21st Macau Food Festival in November-December threatened by Covid-19
21st Macau Food Festival in November-December threatened by Covid-19

Link copied
Event will be cancelled if coronavirus shows signs of reemerging – participants' deposits will not be refunded. 'Think twice before signing up', say organisers.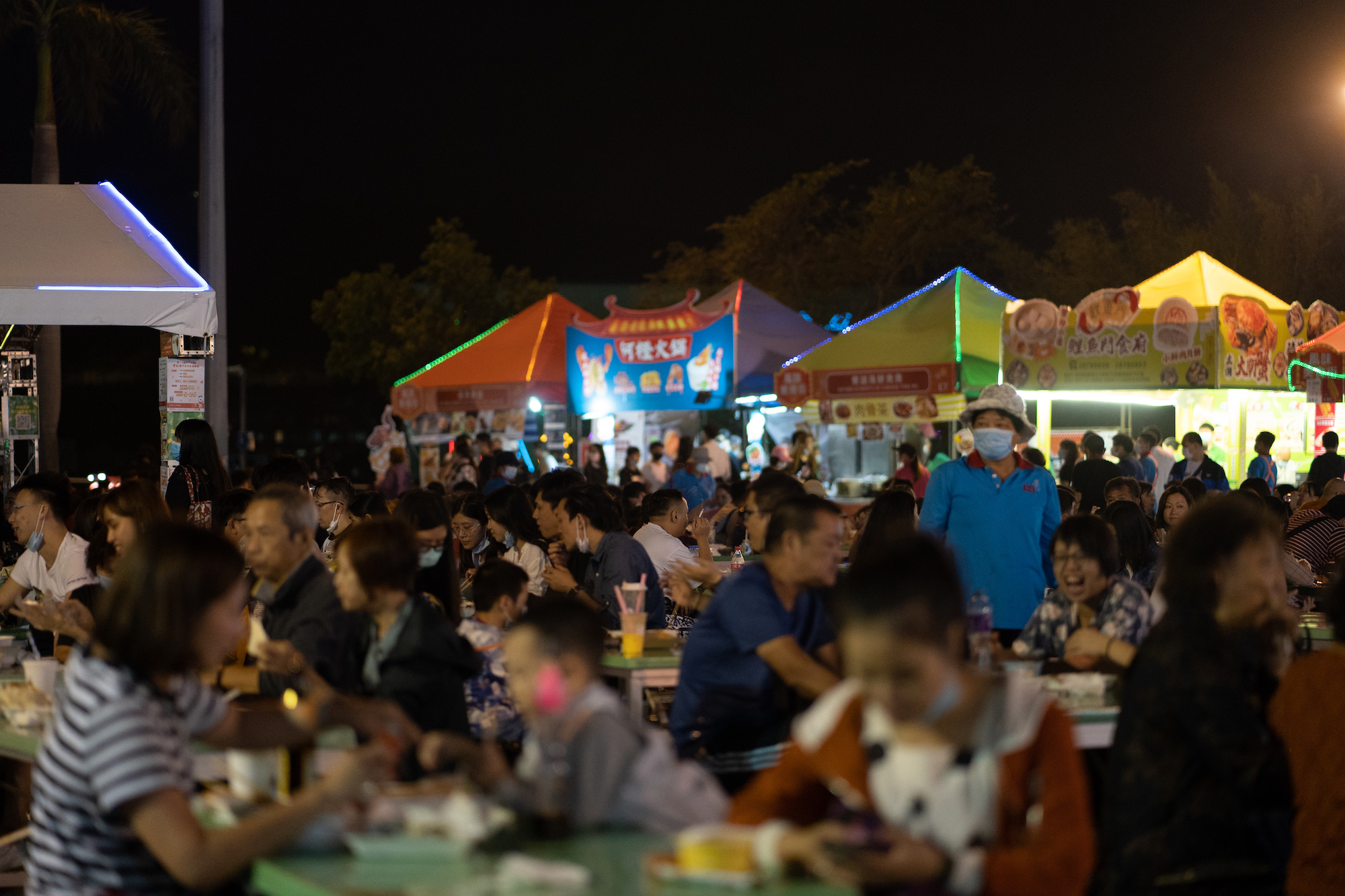 The 21st Macau Food Festival is set to kick off next month, but organisers are expecting fewer people to attend and warn that the event may be cancelled if threatened by Covid-19.
The 17-day festival is due to be held outside the Macau Tower from 19 November to 5 December, featuring about 120 booths showcasing the best of the city's culinary offerings.
Andrew Chan Chak Mo, chairman of the United Association of Food and Beverage Merchants, said that around 20 to 30 more restaurants were showing an interest this year, and that the pandemic situation did not prevent them from participating, stressing that many owners just hoped that they could get more exposure.
However, Chan, an indirectly-elected lawmaker, said he expected even fewer people to attend this year as there are still uncertainties about the Covid-19 pandemic. He pointed out that even though Zhuhai has scrapped its 14-day mandatory quarantine for arrivals from Macao, he did not "not have high expectations" about the number of people coming to the festival.
He underlined that if there is any instability in Macao's novel coronavirus pandemic situation, the festival would be suspended immediately. He also warned that if the festival is cancelled suddenly, the organisers will not refund the participants' deposits, urging them to think twice before signing up, The Macau Post Daily reported.