203 more Filipinos fly back home to the Philippines
203 more Filipinos fly back home to the Philippines

Link copied
Consul-General vows that repatriation flights will continue as long as commercial options are unavailable.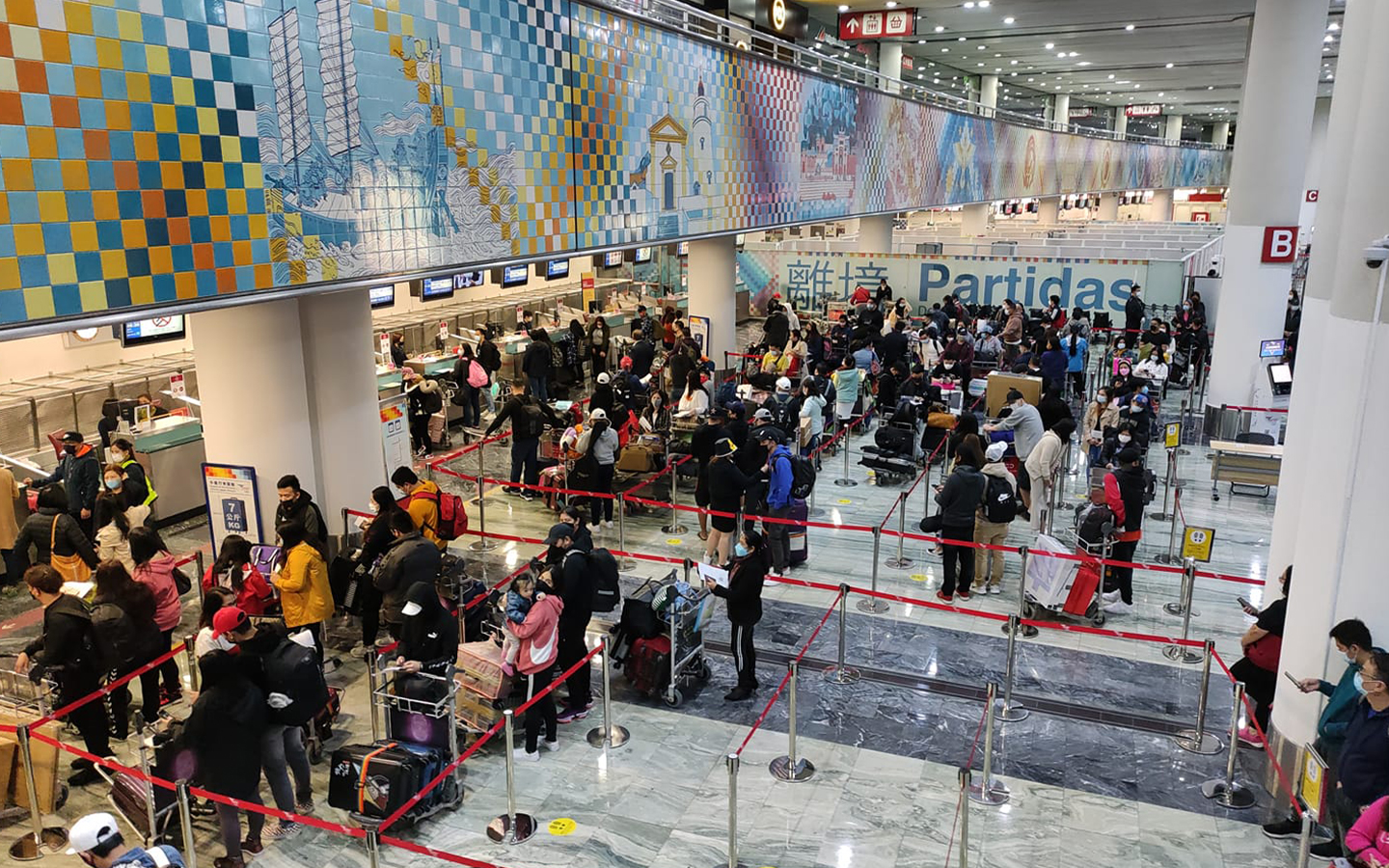 Two hundred and three more Filipinos have flown home on the 27th repatriation flight organised by the Philippine Consulate General in Macao.
Three wheelchair-bound passengers who were recently hospitalised in the city were among those repatriated. The total number of repatriates now stands at 5,355 since the first flight in March 2020. 
Philippine Consul-General Porfirio M Mayo, Jr said that the repatriation programme will continue for Filipinos in Macao until the resumption of commercial flights to the Philippines.
He underlined that since 3 February, fully vaccinated Filipinos coming from overseas are "no longer required to observe mandatory facility-based quarantine, subject to compliance with certain conditions".
The consulate pointed out that a person is considered fully vaccinated if they have received the second dose of Covid-19 vaccine at least 14 days before the date of departure from the port of origin, The Macau Post Daily reported.