1st local cop posted to Interpol office overseas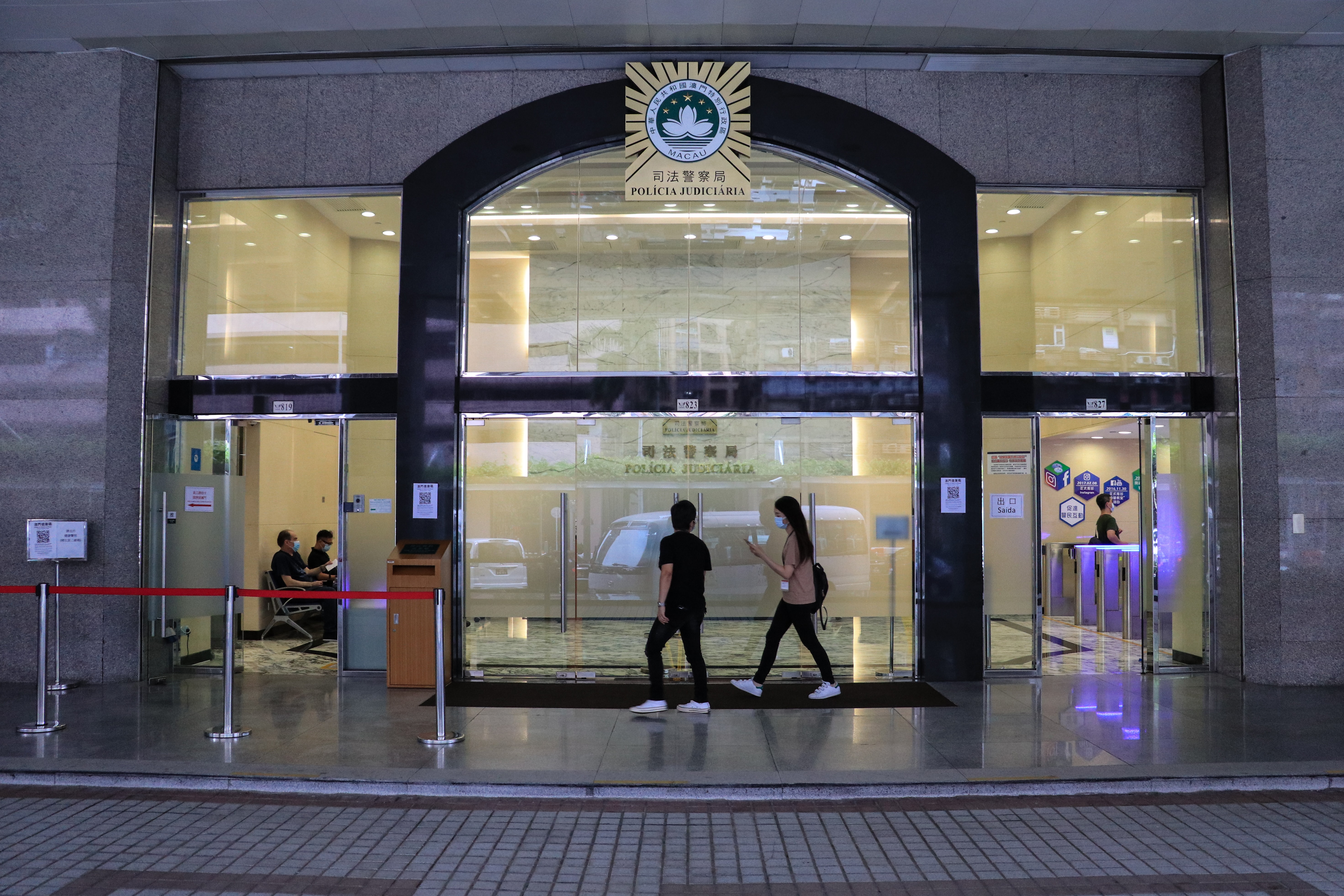 For the first time, a Macao police officer has been posted to an Interpol office overseas, public broadcaster Rádio Macau/TDM reported on Thursday.
The posting was published in the Official Gazette (BO) on Wednesday. An order signed by Secretary for Security Wong Sio Chak formalised the secondment of Judiciary Police (PJ) officer Filipe Chao Teng Hin to the Interpol office in Singapore.
The order was dated 29 September.
Rádio Macau quoted Wong's office as saying that Chao is tasked with fighting international and transnational crime, cybercrime in particular.
The office also said that the officer's posting to Singapore was an acknowledgement of the professional capacity of the criminal investigation personnel of the Judiciary Police, as well as Interpol's support of the Judiciary Police's fight against cybercrime.
Chao has been employed by the Judiciary Police for nine years. He was officially commended in 2018 for investigating a number of people smuggling cases, as well as a case of drug trafficking among prisoners, Rádio Macau said.
(The Macau Post Daily/Macau News)
PHOTO © Macau Photo Agency