Vivo launches latest smartphones in Portugal
Vivo launches latest smartphones in Portugal

Link copied
Guangdong-based manufacturer expands in Europe with two new models priced at 529 and 419 euros.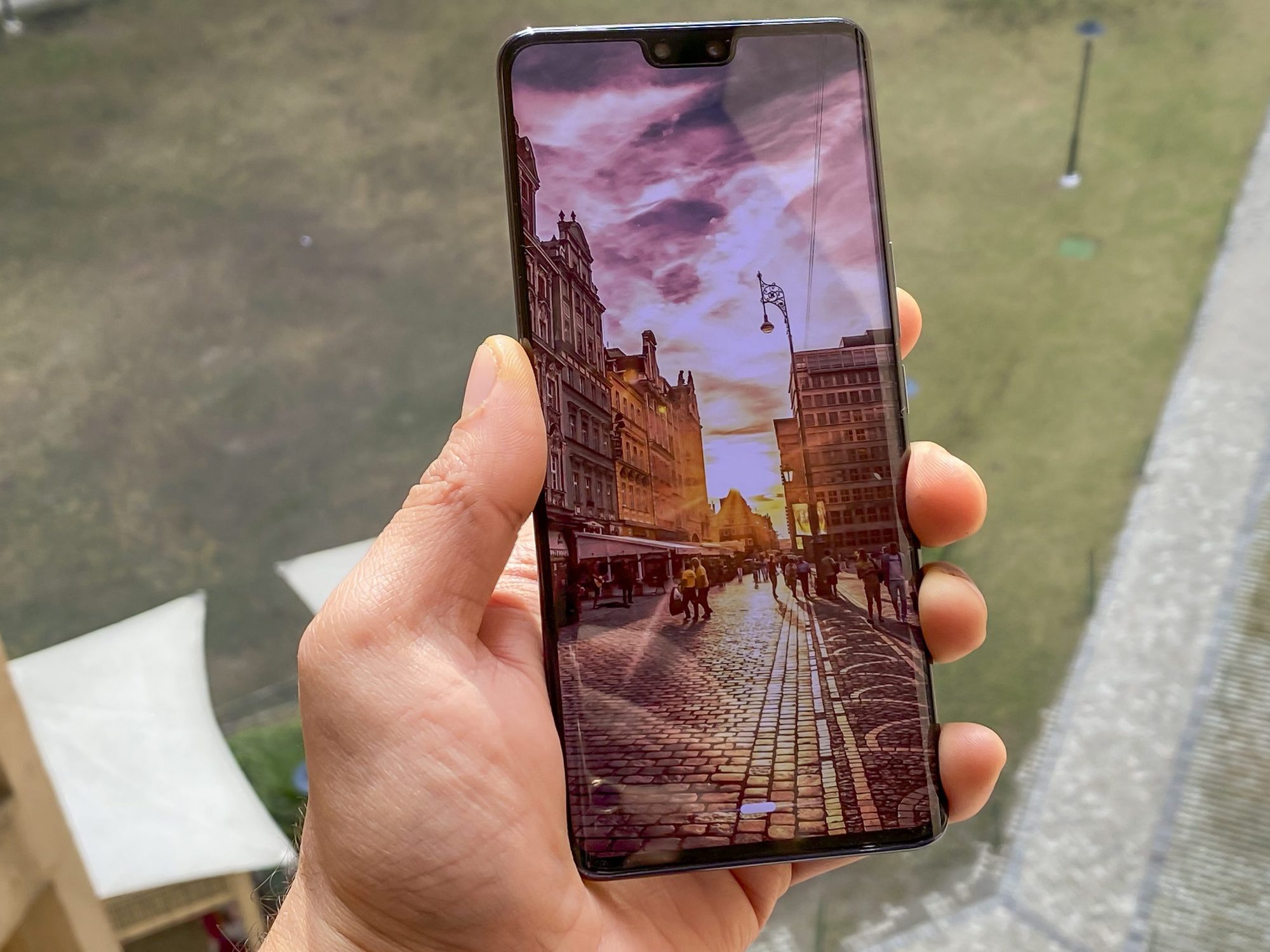 Chinese smartphone maker Vivo has officially launched two of its latest models, the V23 and the Y76, in Portugal.
Priced at 529 euros and 419 euros, the V23 and Y76 models will be sold  at Worten stores, which also offer previous models, although the company's X60 smartphone is sold in Portugal exclusively by telecom Meo.
Vivo currently has 12,000 employees in its seven research and development centres, and employs around 300 staff in Europe.
Vivo said that the launch in Portugal, its 11th official market in Europe, is "another step in [its] consolidation strategy". With a sales network in 100 countries and regions, Vivo claims to have 400 million users worldwide and is the fifth best-selling brand on a global scale, producing around 200 million devices annually.
Founded in 1995 in Dongguan, Guangdong province, Vivo entered the smartphone market in 2011 and is currently present in Germany, Austria, Czechia, Spain, France, Italy, Poland, UK, Romania and Serbia.
Vivo has research and development centres in Shenzhen, in Guangdong province and Nanjing and Jiangsu, CLBrief reported.