China has assured Portugal that it won't be supplying arms to Russia
China has assured Portugal that it won't be supplying arms to Russia

Link copied
The Chinese Ministry of Foreign Affairs made the assurances after Portugal's foreign minister earlier warned Beijing about providing military aid to Moscow.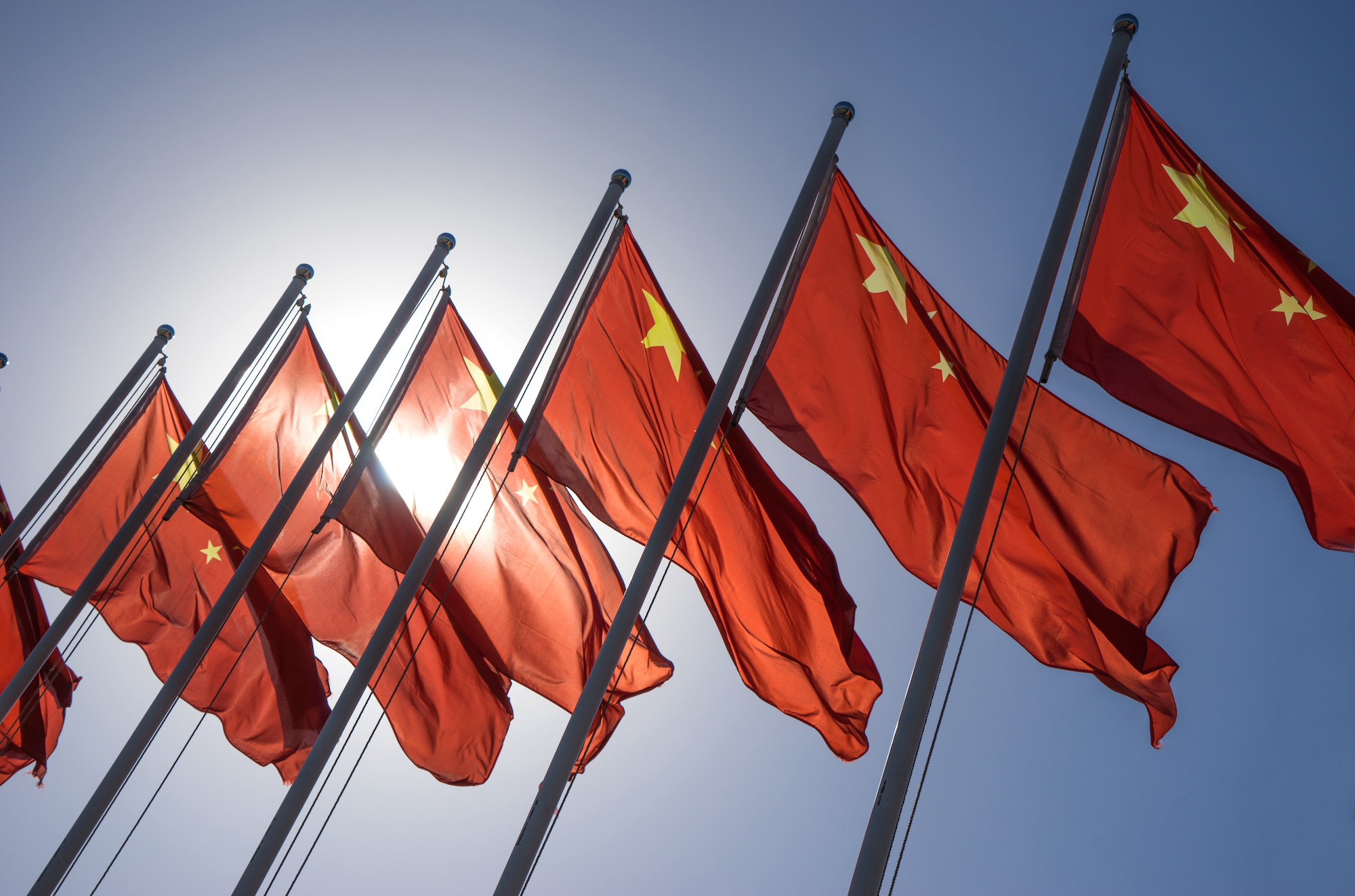 Beijing is not intending to supply arms to Russia and maintains a "friendly" and "mutually beneficial" relationship with Portugal, according to a report Wednesday by Portuguese news agency Lusa.
The remarks, by the Chinese Ministry of Foreign Affairs, were made in answer to written questions from the agency and come after a warning from Lisbon that it would review ties if Beijing provided military support to Moscow.
According to Lusa, officials said that "China will not carry out any military sales to belligerent parties or to areas in conflict" and that Beijing "always had a prudent and responsible attitude" toward arms sales.
João Gomes Cravinho, Portugal's foreign minister, earlier stated that Lisbon would have to "review the meaning of the political and economic relationship" with China, should Beijing offer military support to Moscow in its invasion of Ukraine.
[See more: Here's what's at stake in Lula's forthcoming visit to China]
Beijing proposed a Ukraine peace plan last week, calling for an end to western sanctions imposed on Russia, measures to ensure the security of nuclear facilities, the establishment of humanitarian corridors for the evacuation of civilians and steps to guarantee the export of grain, after interruptions in supply caused prices to rise worldwide. 
Beijing has accused the West of provoking the conflict through the eastward expansion of NATO and says Washington and its allies are prolonging the fighting by funnelling huge sums of money and supplies of weapons to Kyiv.