Total Eren wins tender to build Dondo solar power plant in Mozambique
Total Eren wins tender to build Dondo solar power plant in Mozambique

Link copied
Two more plants expected to be put out to tender in the near future, as well as a wind power plant as republic embraces renewable energy.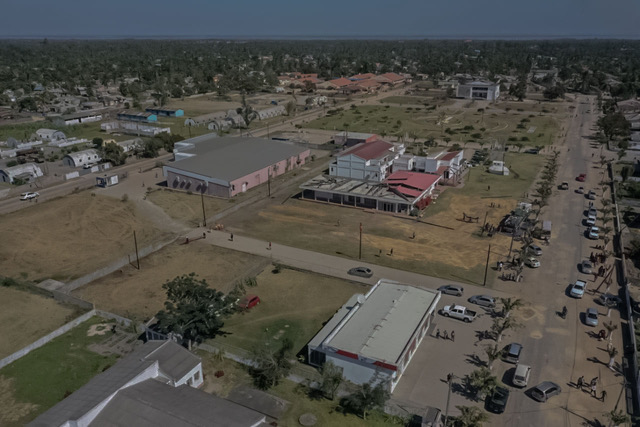 Mozambique's Energy Regulatory Authority (Aren) has announced the selection of Total Eren to build the Dondo solar plant in the centre of the country.
"Total Eren presented the best technical and financial proposals," out of five competitors that had been pre-qualified under the Programme for Promotion of Auctions in Renewable Energy, launched by the Mozambican government, according to a statement from Aren.
The company is owned by Totalenergies, the French oil company that leads the gas exploration project in Cabo Delgado suspended a year ago due to the armed insurgency in that region.
Total Eren has several shareholders and promotes renewable energy projects around the world. 
The new power plant will have an output of 30 megawatts and will be installed in Dondo district, Sofala province, near the city of Beira.
As well as the Dondo solar power plant, the Mozambican authorities plan to launch tenders for two others, in Lichinga, capital of northern Niassa province, and another in the town of Manje, central Tete province.
A tender is also expected to be launched for a wind power plant in Jangamo, Inhambane province, in the south of the country.