Strong demand in Eurobond boosts investors' economic view of Angola
Strong demand in Eurobond boosts investors' economic view of Angola

Link copied
Analysts point to growth in non-oil sector showing clear signs of recovery, likely to contribute to country's economic growth over medium to long-term.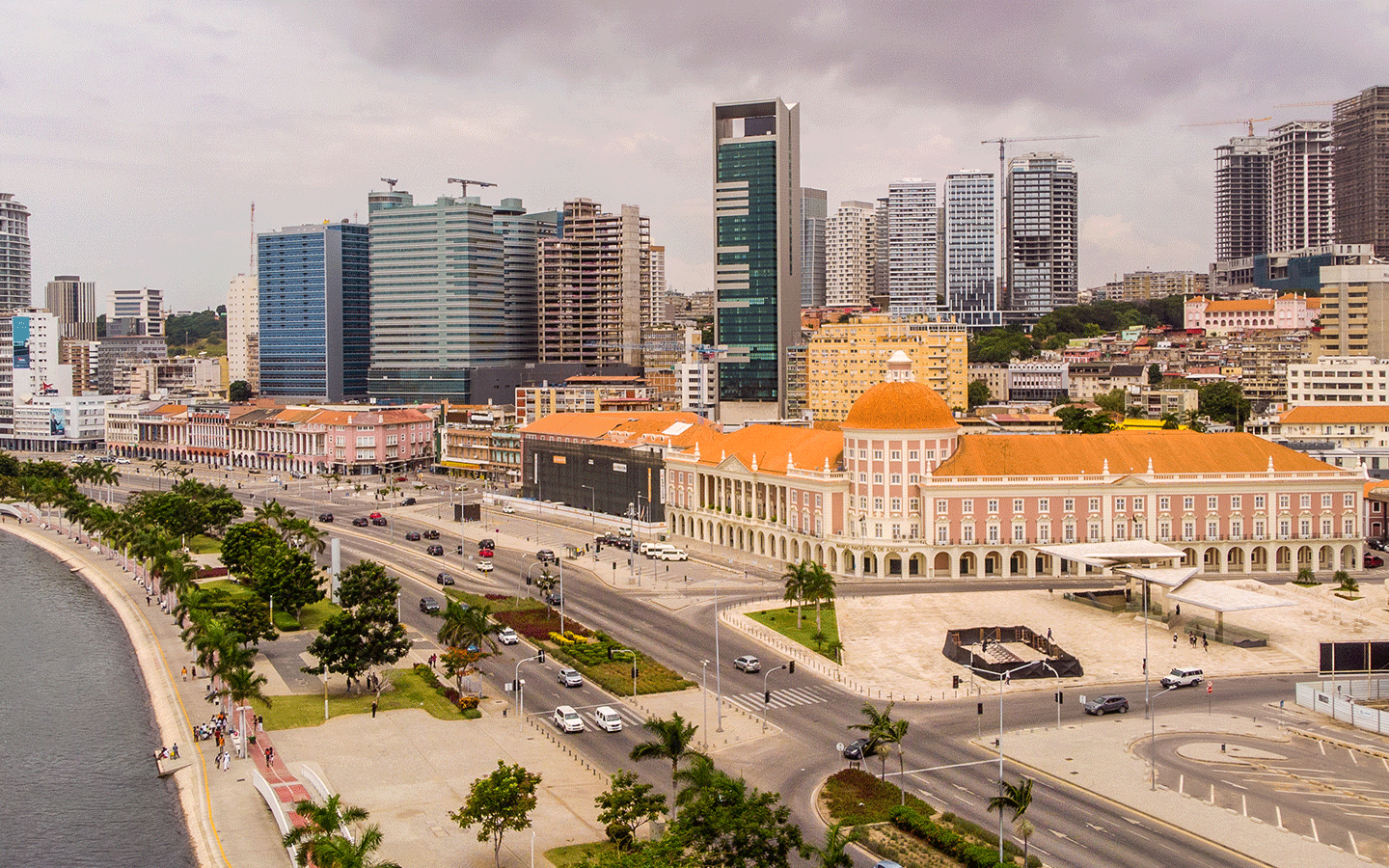 Strong demand in Angola's latest Eurobond issue shows that the country "clearly remains on investors' radar screens when looking at Sub-Saharan Africa", according to Eaglestone Securities.
"Overall, Angola is currently on a much better trajectory than it was prior to the start of the IMF programme. The impact of the Covid-19 pandemic has diminished thanks to the gradual lifting of containment measures and the contribution from higher oil prices", the Lisbon-based consultancy said in its recent analysis of the country's bond auction.
"Growth in the non-oil sector has shown clear signs of recovery and is likely to contribute further to the country's economic growth over the medium to long-term", it added.
According to Eaglestone, the continued implementation of growth-enhancing structural reforms "remains crucial as does fiscal consolidation to lower public debt levels". The latest upgrades from the ratings agencies reflect the country's improved situation, while the "strong demand in the latest Eurobond issue shows that Angola clearly remains on investors' radar screens when looking at Sub-Saharan Africa".
Angola raised US$1.75 billion in overseas markets this month following three other Eurobond issues in 2015, 2018 and 2019. The government said that US$750 million of the proceeds from this debt sale will be used to buy back existing Eurobonds due in 2025 and 2028, and the remainder to finance its budget.
Angola's 10-year debt operation was priced at 8.75 per cent, which is reportedly less than initial guidance, and was more than two-times oversubscribed. Also, the amount raised was lower than the projected figure of around US$2.8 billion announced earlier this year by the government in its annual debt issuance plan.
According to Eaglestone, Angola could go back to the Eurobond market this year, but only after the general elections scheduled to take place in August.
This Eurobond issue follows the conclusion of Angola's three-year economic and financial assistance programme with the IMF in December 2021. Total disbursements in the programme amounted to about US$4.5 billion.
"We believe the IMF programme was largely successful in improving Angola's economic and fiscal situation," Eaglestone added. After a five-year recession (2016-20), real GDP in the country advanced by a modest 0.7 per cent in 2021 (from a contraction of -5.6 per cent in 2020) and is expected to expand by 2.5-3 per cent this year.
Angola's public debt levels also came down significantly to a level close to 80 per cent of GDP in 2021 (versus about 130 per cent of GDP in the previous year). Higher oil prices also helped improve the country's external accounts and stabilise the kwanza (about 70 per cent of total public debt is denominated in foreign currency).
Angola's latest achievements triggered the three main ratings agencies to upgrade their long-term credit ratings of the country in recent months. Moody's was the first to upgrade by lifting its rating to "B3" from "Caa1" and maintain a "stable" outlook in September 2021. Fitch upgraded Angola's rating to "B-" from "CCC", while S&P's lifted its rating to "B-" from "CCC+".
Both agencies also kept a "stable" outlook on the country's debt. The ratings agencies said their decision was driven by their assessment that Angola's fiscal metrics as well as its liquidity and funding risks were likely to improve, CLBrief reported.
"This view is supported by the recovery in oil prices and a stable exchange rate, which will allow the positive impact of the government's fiscal consolidation efforts and structural improvement in debt and public finance management to be reflected in a lower public debt burden," the consultancy added.