Portuguese EDP ​​to invest 1.5 billion euros in Singaporean Sunseap group by 2025
Portuguese EDP ​​to invest 1.5 billion euros in Singaporean Sunseap group by 2025

Link copied
Renewable energy giant seeks to consolidate its portfolio after acquiring Singapore's Sunseap for 600 million euros.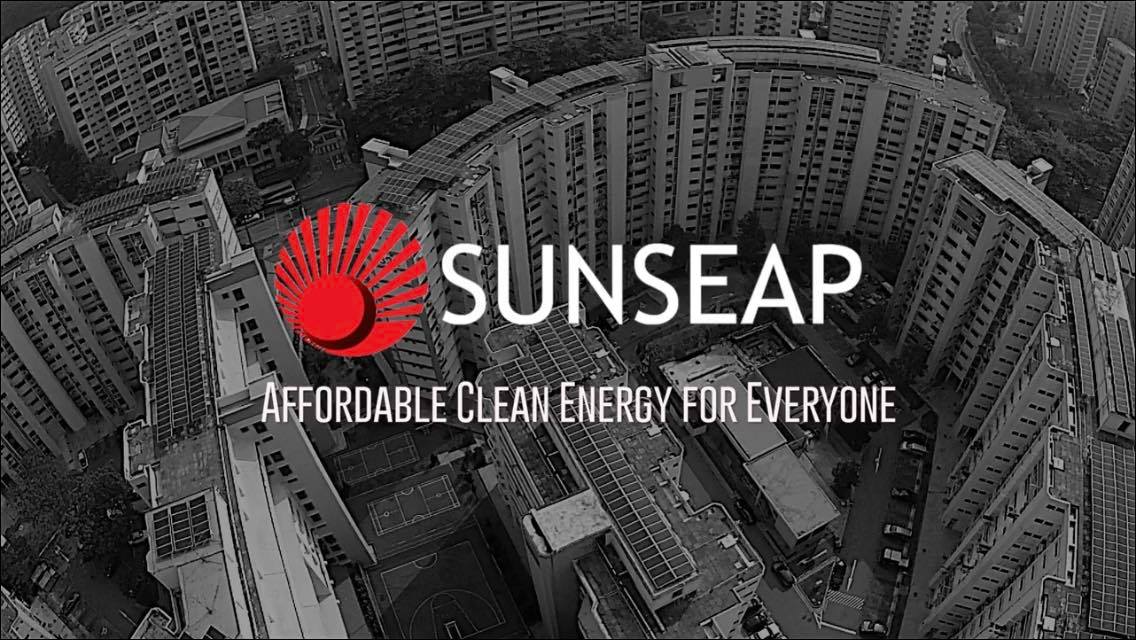 EDP Renováveis (EDPR), whose parent company EDP Portugal is majority-owned by China Three Gorges, is set to invest 1.5 billion euros in newly acquired Singaporean group Sunseap and other Asian operations by 2025.
"We want to grow and leverage even more and take advantage of the region's growth," said EDP ​​CEO Miguel Stilwell d'Andrade, following the acquisition of Sunseap earlier this month.
According to EDP, the acquisition of 87.4 per cent of Sunseap, "the largest distributed solar energy operator and the fourth largest solar energy operator in Southeast Asia", for 600 million euros, "represents a valuation of the Singaporean company of 870 million euros."
"Strategically, it is a transaction that obviously has a great fit with EDP's portfolio," Stilwell d'Andrade said.
"We have become a truly global company, with a presence in four major regions: United States, Europe, Latin America and now also Asia," something that allows "us to take advantage of this growth that exists, the entire size of the Asian market and all the growth that is also expected over the next few years."
Sunseap "is a solar energy operator based in Singapore with more than 400 employees spread across nine markets: Singapore, Vietnam, Malaysia, Indonesia, Thailand, Cambodia, China, Japan and Taiwan", according to EDP. Before closing the transaction, EDPR may increase its stake to 91.4 per cent, EDP said. EDP ​​will keep the group's management team.
"Now the keyword will be to consolidate our presence," said Stilwell d'Andrade, adding that EDP has entered "many markets in the last 12 or 18 months". The focus, "more than expanding the number of countries, will now be to consolidate," he said.
He added that in future, EDP will be more focused "on developing the company's existing portfolio", but will not stop "looking at other opportunities that can complement this company or other geographies or technologies."
Sunseap's portfolio includes 5.5 GW gigawatts (GW) of renewable projects at different stages of development: solar projects of 540 MW megawatts (MW) in operation and under construction, 127 MW of assured new capacity and a portfolio of 4.8 GW at different stages of development, according to EDP, CLBrief reported.