Portuguese Ambassador to China leaves his post in Beijing
Portuguese Ambassador to China leaves his post in Beijing

Link copied
Veteran diplomat José Augusto Duarte's next job still to be announced, likewise who will replace him.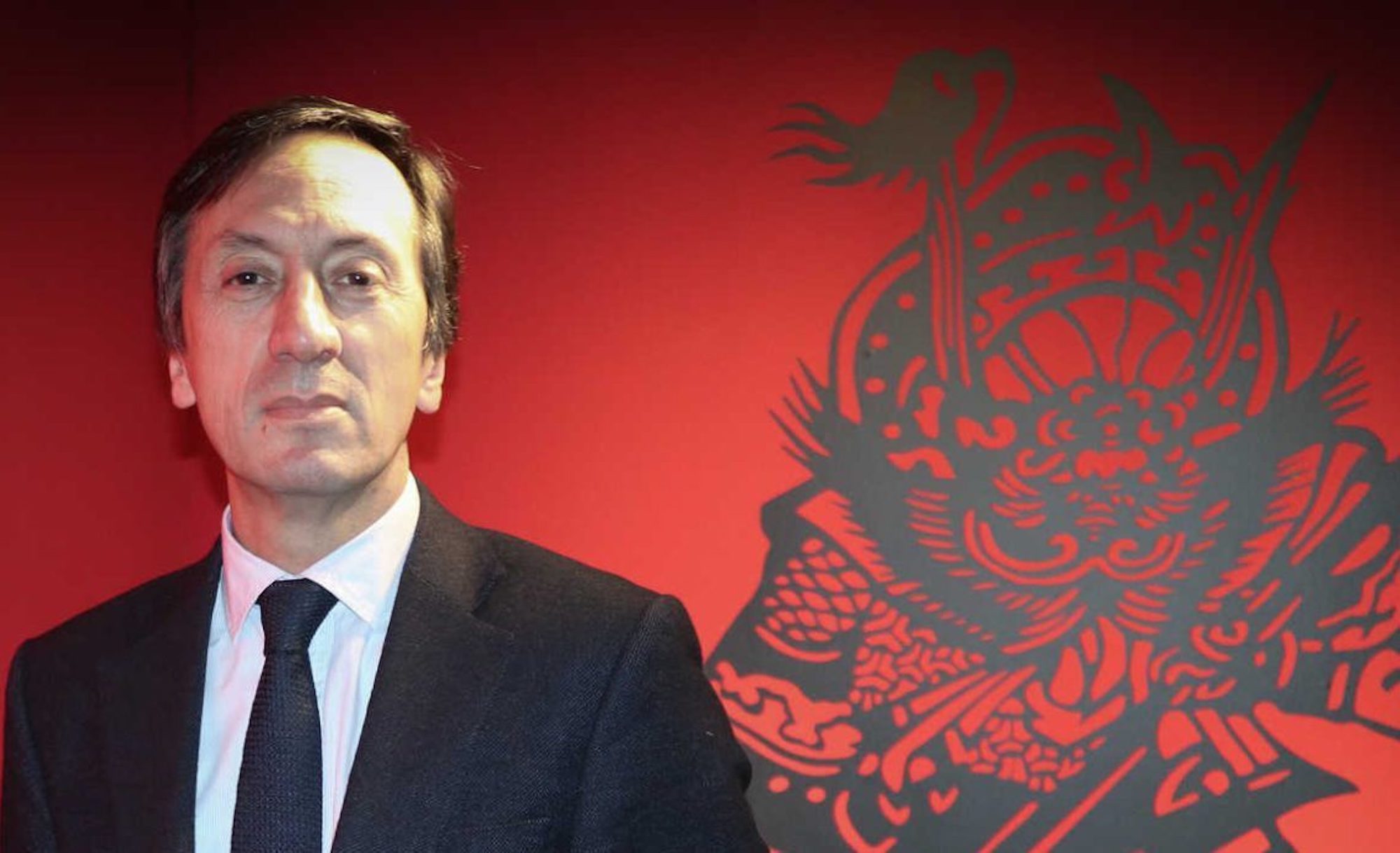 José Augusto Duarte, Portuguese Ambassador to China for the past four years, is leaving his post in Beijing.
Duarte met last week with Vice Foreign Minister Deng Li, who praised the outgoing ambassador's efforts to promote China-Portugal exchanges and cooperation during his tenure, according to the Chinese government.
Duarte thanked the Chinese side for its support during his tenure in China and expressed his willingness to continue to care for and promote the development of Portugal-China and EU-China relations.
Prior to being an ambassador in Beijing, Duarte was an advisor to the President of the Republic, Marcelo Rebelo de Sousa.
Previously ambassador in Mozambique, the diplomat replaced Jorge Torres-Pereira, who had already been in office for four years in the Chinese capital.
Portugal has not yet appointed a new ambassador to China.