Portugal's EDPR to invest around 6.5 billion euros in Asia-Pacific
Portugal's EDPR to invest around 6.5 billion euros in Asia-Pacific

Link copied
Having bought Singapore-based solar system specialist Sunseap, EDPR is looking to expand further in the region's renewable energy market.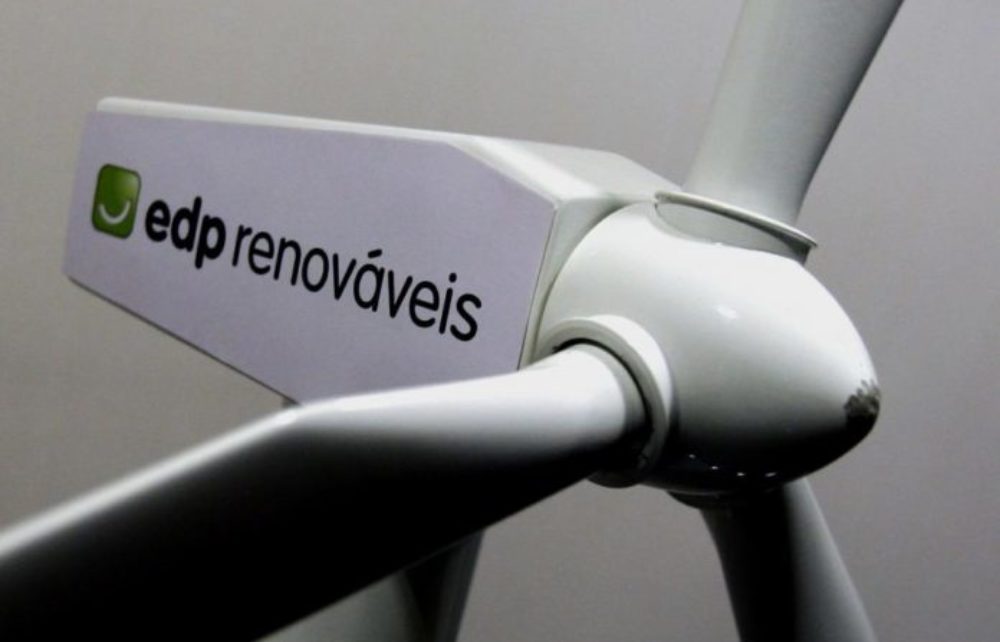 EDP Renováveis (EDPR), whose parent company EDP Portugal is majority owned by China Three Gorges, is set to invest 6.5 billion euros in Asia-Pacific by 2030.
EDPR informed the Securities Markets Commission in Portugal that it has completed the acquisition of a 91 per cent stake in Singapore-based Sunseap Group for 600 million euros.
The company, EDPR explained, is "the largest distributed solar system player and one of the top four solar players in South East Asia."
The electricity company stressed that this acquisition would allow it to establish a portfolio for the Asia-Pacific region "of close to 10 GW of solar projects, of which 563 MW are already operating or under construction, together with an experienced team of more than 600 employees spread across nine markets, providing a growth platform for the region."
EDPR added that it plans to invest around 6.5 billion euros in Asia-Pacific by 2030.
The investment is expected to allow it to "gain access to markets with growth in renewables of over 120 GW/ year, representing approximately 55 per cent of the expected global growth by 2030."
The closing of the deal had been flagged on 17 February, when EDPR's CEO, Miguel Stilwell d'Andrade, presented the company's 2021 financial results.
At the time, its completion of the deal was dependent on authorisations from Vietnam, one of the countries where Sunseap has a presence.