Portugal sees Greater Bay Area as unique opportunity to boost business presence
Portugal sees Greater Bay Area as unique opportunity to boost business presence

Link copied
First woman to head a Portuguese diplomatic mission in China points to shared economic and trade links stretching back hundreds of years.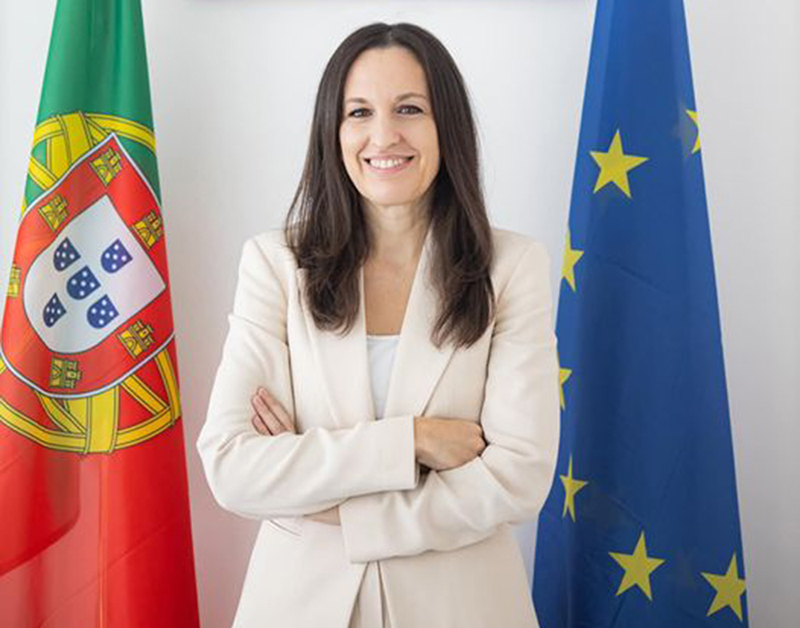 Portugal sees the Greater Bay Area as a unique opportunity to boost its business presence in the region, according to the country's new Consul General in Guangzhou.
Ana Menezes Cordeiro, the first woman to head a Portuguese diplomatic office in China, stressed in her inaugural message the importance of trade between Portugal and China, with links stretching as far back as the 16th century.
"Portugal has maintained a close economic and commercial relationship with southern China. Guangdong is currently the province with the highest GDP in the country and, together with the Greater Bay Area (GBA) project, presents a unique opportunity to boost the presence of Portuguese business in the region," the Consul General wrote.
"The Consulate General team and the AICEP investment delegation in Guangzhou, will seek to strengthen, in close cooperation with our Embassy in Beijing and the Consulates General of Macao and Shanghai, the centuries-old relations between Portugal and the People's Republic of China," Menezes Cordeiro added.
The Consul General, who assumed her appointment in September, said it is "an honour and a privilege to be the first Portuguese woman diplomat to take on the leadership of a mission in China."
The Consulate General of Portugal in Guangzhou opened to the public in June 2018 and is responsible for  the provinces of Guangdong, Hainan, Hunan, Fujian and the Guangxi Zhuang Autonomous Region, with a population of 294 million, CLBrief reported.