Portugal 'Golden Visas' continue to attract Chinese investors
Portugal 'Golden Visas' continue to attract Chinese investors

Link copied
Nearly 5,000 Chinese have successfully applied over the past decade, while Portuguese-speaking Brazil takes second place.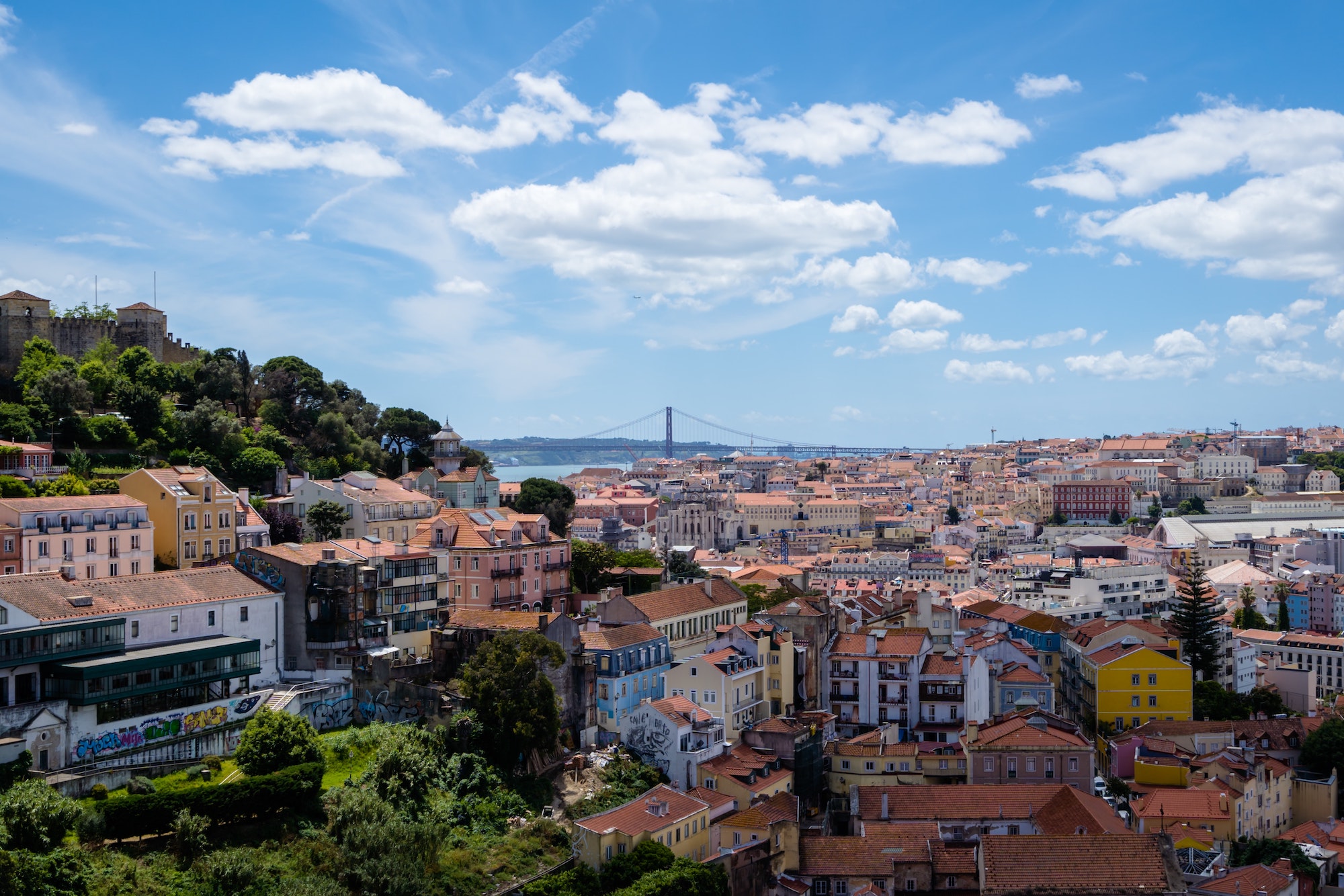 Investment in Portugal through 'golden' residence visas for foreigners picked up in June, with Chinese nationals the biggest investors.
According to the latest statistics, 'golden visa' investment reached EUR 237.6 million in the first half of the year, 38 per cent less than the EUR 383 million in the same period of 2020.
In June, the investment resulting from the Residence Permit for Investment (ARI) programme totalled EUR 36.4 million, 59.5 per cent less than the same period of 2020, but 29.9 per cent more than the previous month.
According to the Foreigners and Borders Service (SEF), 67 golden visas were granted in June –  60 through the purchase of real estate (15 for urban rehabilitation), six through capital transfers and one for job creation.
Real estate purchase totalled EUR 34.3 million in June, while capital transfers accounted for EUR 2.1 million.
By country, 20 golden visas were granted to nationals of China, 8 to Russia, 7 to the US, 4 to South Africa, 3 to Brazil, and the rest to other nationalities.
The ARI programme, launched in October 2012, has so far received investments totalling  EUR 5.88 billion.
Over the past decade, China has led the allocation of visas (4,943), followed by Brazil (1,024), Turkey (467), South Africa (407) and Russia (383).