Mozambique's Estrela de Fura – world's largest gem-quality ruby – expected to fetch US$100 million at auction
Mozambique's Estrela de Fura – world's largest gem-quality ruby – expected to fetch US$100 million at auction

Link copied
Extremely rare gem admired for vivid hue, fluorescence and clarity unveiled in Dubai, set to be auctioned next month.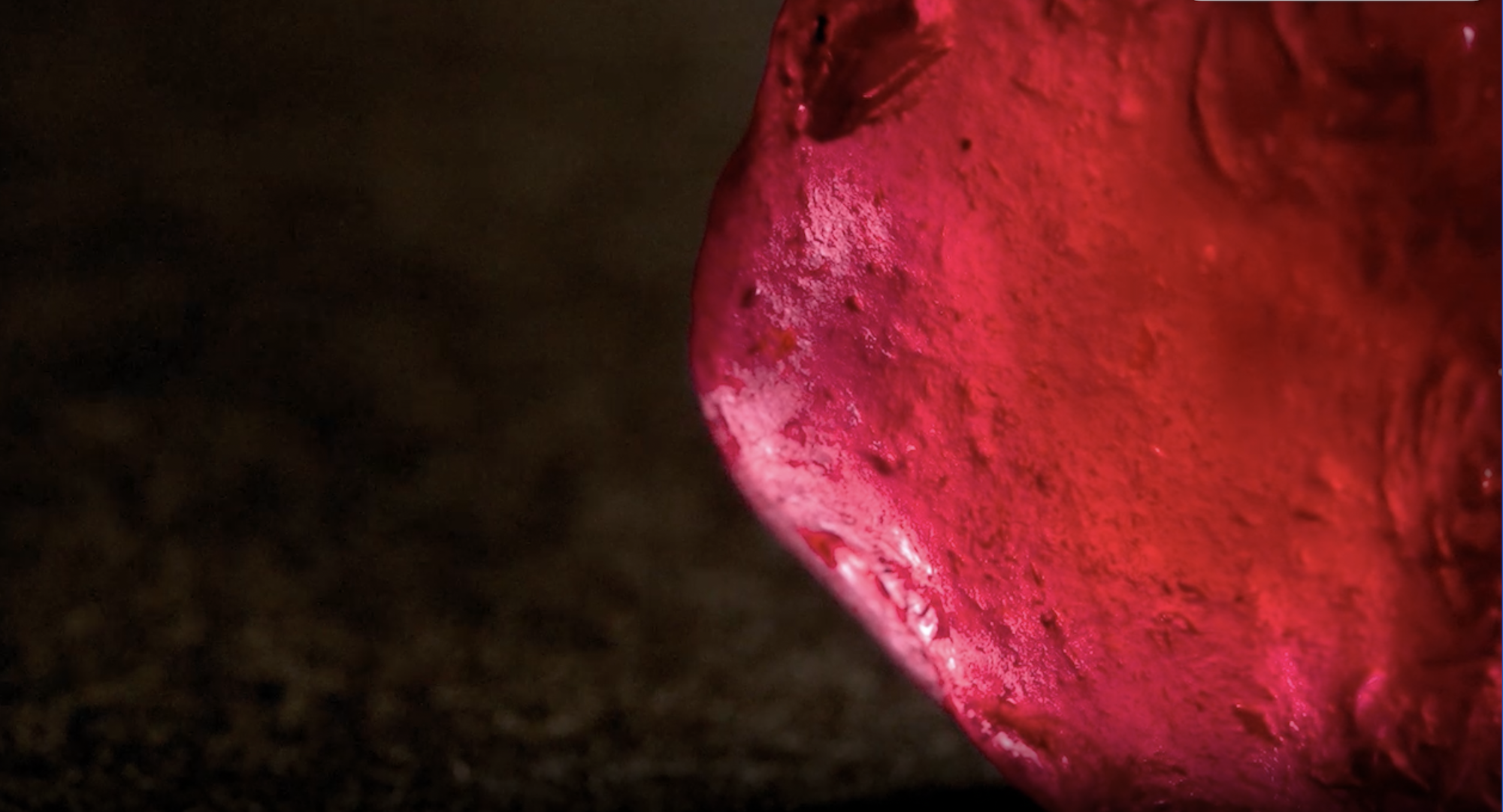 Estrela de Fura, the 101-carat stone discovered in the northern Mozambican province of Cabo Delgado by Fura Gems, has been unveiled in Dubai. Experts say that "its vivid red hue, fluorescence, and clarity are extremely rare, making it intensely sought-after". 
"This ruby shows characteristics normally encountered only in the classical Mogok mines of Burma. Estrela de Fura provides the potential to achieve the new world record of being the finest gem-quality ruby ever found with a size of over 50 carats once it goes through the final cutting process" said Fura Gems chief executive, Dev Shetty. 
Fura Gems took over nine ruby assets in the Montepuez district in Mozambique in 2018 and has brought some of these into production. 
According to Shetty, "over two years of production, Fura has proven its ruby mine in Mozambique to be a world-class deposit. This discovery is an unprecedented occurrence and a moment of honour for us at Fura and for Mozambique."
The ruby will be auctioned in October and could be sold for as much as US$100 million.
Two per cent of the funds raised will be spent on setting up the Fura Training Academy to help communities in Cabo Delgado access education and technical training to provide livelihoods in mining, carpentry, engineering, and agriculture.