Mozambique graphite production set to grow 128.6 per cent in 2022
Mozambique graphite production set to grow 128.6 per cent in 2022

Link copied
African republic is one of the world's major emerging sources of graphite concentrate, much of which is exported to China.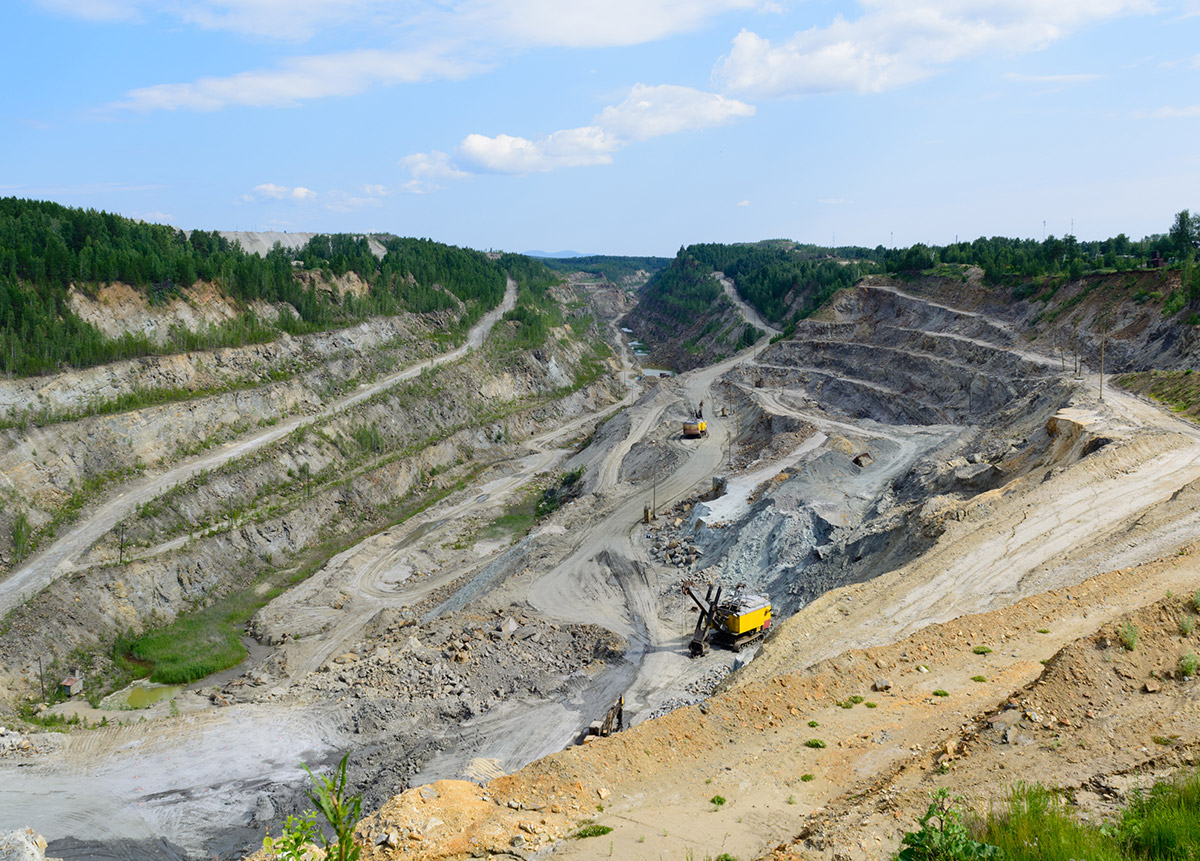 Increasing international demand is set to grow Mozambique's graphite production 128.6 per cent in 2022, according to the latest government estimates.
After major graphite mines in the country cut production because of lower demand after the outbreak  of the Covid-19 pandemic, work has swiftly picked up again. The Mozambican government expects production to more than double, according to newspaper Diário Económico.
Mozambique is one of the world's major emerging sources of graphite concentrate.  Sydney-based Syrah Resources' Balama project in Cabo Delgado province is the world's largest integrated natural graphite mining and processing operation.
The Balama mine restarted operations in March 2021, after an interruption in 2020 caused by the Covid-19 pandemic, which led to a 65 per cent reduction in the workforce.
The 106 square kilometre mine is expected to continue production for the next 50 years. Graphite developer Triton Minerals, which is in charge of Balama's exploration, will supply graphite concentrate from its Ancuabe project in Mozambique to China's Yichang Xinchang Graphite (YXGC), according to an agreement signed in late 2021.
YXGC is one of the world's largest producers of expandable graphite, as well as a wide range of other graphite products, and is also a battery anode manufacturer.
It distributes within China and to more than 20 export markets, CLBrief reported.