More Portugal-China flights starting this month
More Portugal-China flights starting this month

Link copied
Lisbon-Hangzhou connections increased to twice-weekly, but prices for return tickets remain sky-high at US$3,000.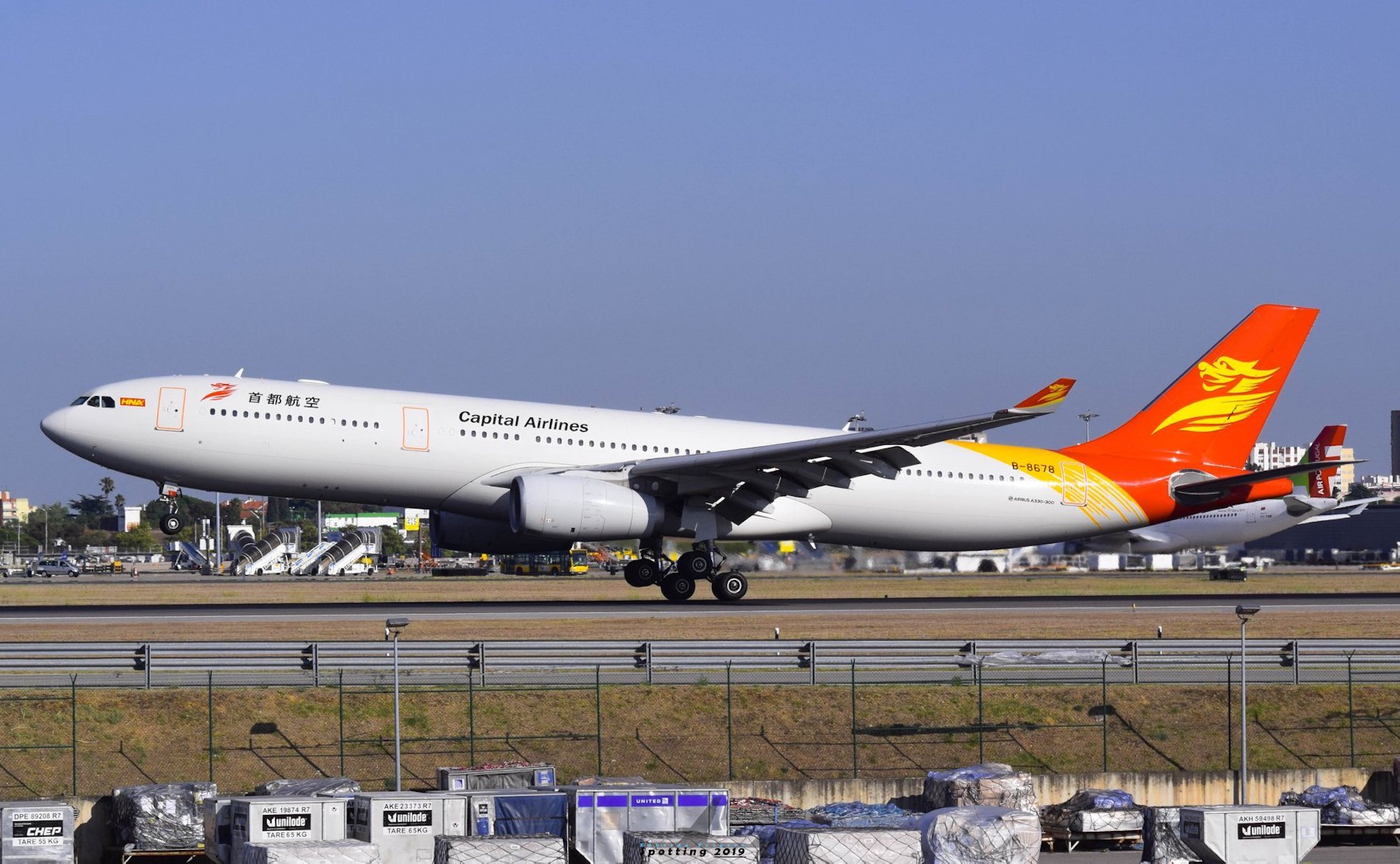 Capital Airlines' direct flights between Portugal and China will increase from once to twice a week, starting this month.
The Beijing-based carrier's service will fly between Lisbon and Hangzhou, the capital of Zhejiang province on Wednesday and Saturday.
Due to the preventative measures adopted by China against Covid-19, flights from Portugal were reduced to once a week from 2020, originally for Xian.
The Xian authorities suspended the connection with Lisbon on 25 December 2021, at a time when the city was facing an outbreak of Covid-19, and only resumed flights on 12 June. Capital then chose to fly to Hangzhou.
Under the "zero cases" Covid-19 policy, China has kept its borders practically closed since March 2020. Anyone arriving in China must also comply with a seven-day quarantine, in facilities designated by the government, and another three days at home.
Flights to China are also subject to the "circuit breaker" policy, in which when five or more cases are detected on board, the connection is suspended for a week. If there are 10 or more cases, it is suspended for two weeks.
The shortage of flights to and from China has resulted in a sharp rise in prices: a one-way economy class ticket for the Lisbon-Hangzhou route in the Capital Airlines, currently costs almost US$3,000.