Macao businessman launches super-luxury residential tower in Porto
Macao businessman launches super-luxury residential tower in Porto

Link copied
The Miramar Tower is a blend of lifestyle and luxury, and the first in a line of similar projects from one of Macao's most influential businessmen.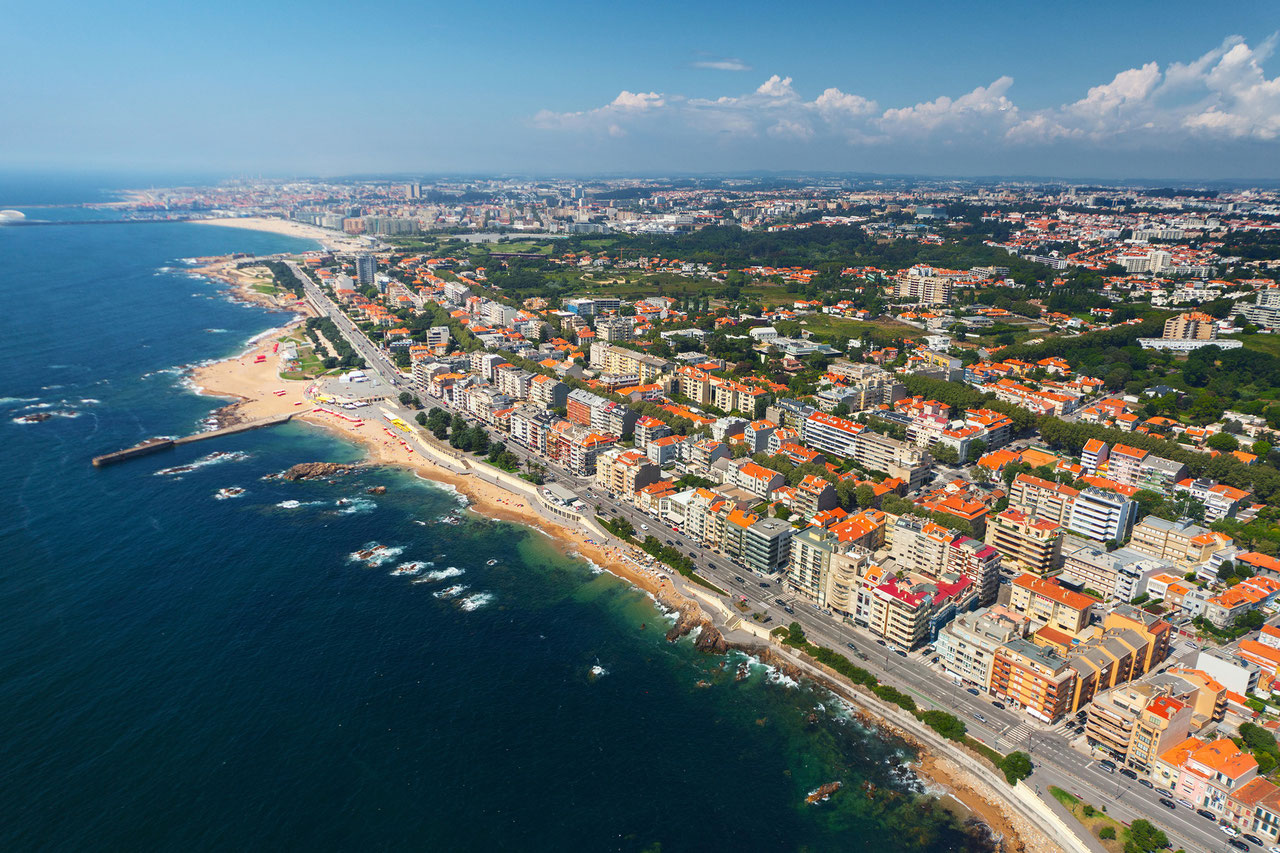 Macao property group KNJ is launching its first real estate project in Portugal, a 15-storey luxury residential tower in the city of Porto.
Nestled in the exclusive seafront district of Foz de Douro, Miramar Tower will contain a number of balconied apartments ranging from one-bedroom studios to four-bedroom penthouses suitable for families.
China-Lusophone Brief reported that Kevin Ho King Lun, KNJ's chairman, said that the choice of Porto was due to "its economic performance, but also because of the historical connection between Portugal and Macau.
He added: "It is also for these reasons that we intend to continue to invest in this city through other iconic projects, certain that the Miramar Tower will be an architectural landmark and a reference among residential buildings."
Ho said he expects "to be able to announce other projects of great significance" in Porto, which is Portugal's second largest city. The group will also invest in a five-star Marriott hotel in the former Jornal de Noticias headquarters. The projects have a combined investment of around EUR 70 million (US$76.77 million)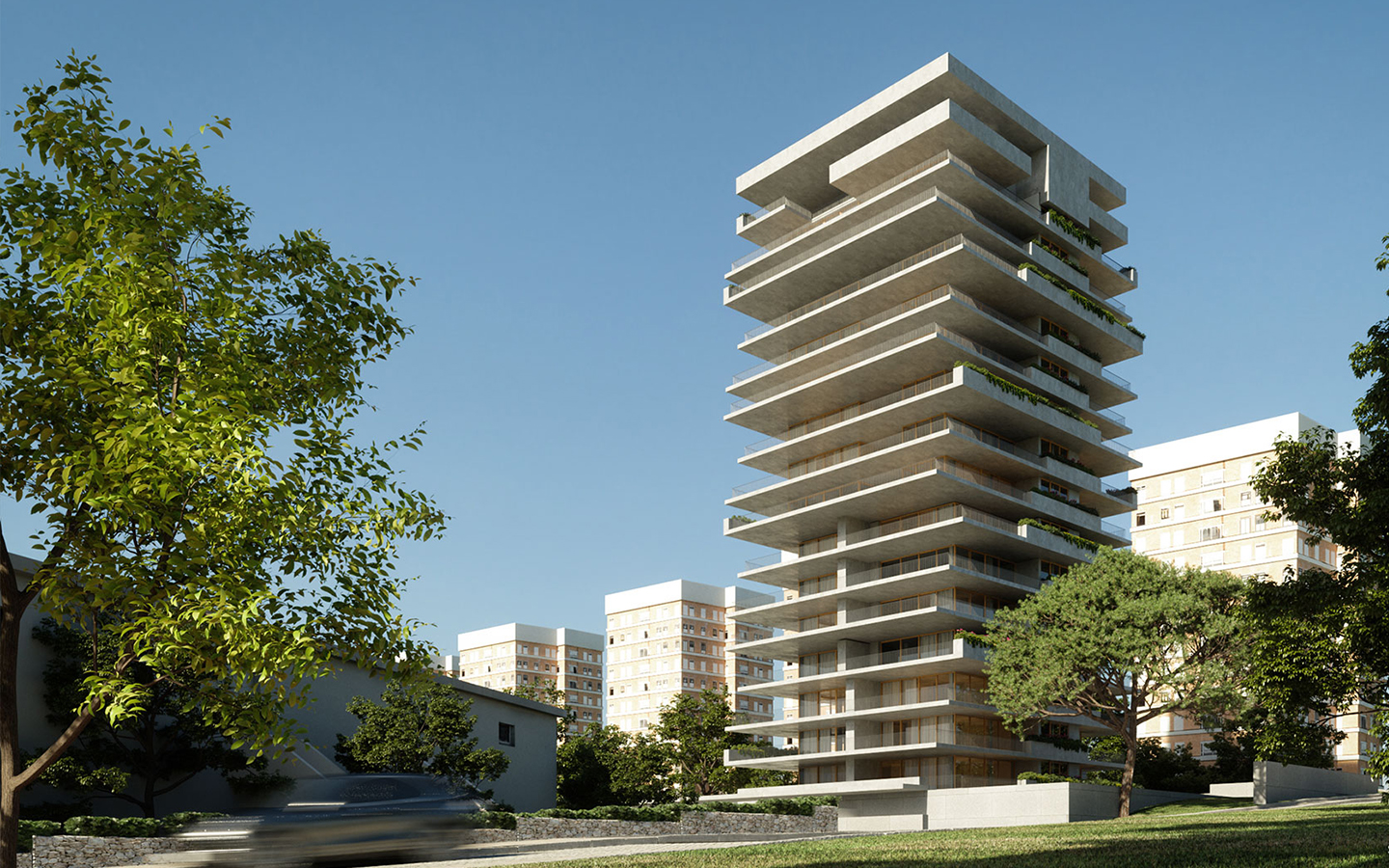 Miramar Tower was designed by the OODA architectural team and is marketed by Predibisa.
João Magalhães, chairman of Predibisa, said Miramar Tower "is a differentiating project, endowed with frank personality, which combines excellent architecture with a modern lifestyle."
"Built in one of the most sought-after areas of the city (…) this venture will allow the perfect combination of the quality of life that the Foz area offers as well as the bustle of the city", Magalhães added.
According to OODA partner João Jesus, "the balconies are the visible part of the tower's structure and act as an exoskeleton that extends unevenly on each floor and deconstructs the interior rationality."
Ho is one of Macao's most prominent businessmen. He is a member of the Chinese National People's Congress and director of Tai Fung Bank, managing director of Valeo Strategic Investments, and the chairman of Anzac Group since June 2009. He is also director of the Industry and Commerce Association of Macao and sits on many social committees in Macao and mainland China.
As a director of Eagle Airways, Ho was one of the shareholders of MKW Capital Management, which controlled the Viva Macau airline that went bankrupt.
He is also a non-executive board member of Portugal Media Group.
In 2017 KNJ acquired a 30 per cent stake in Portugal's Global Media Group for EUR 15 million.
The group is one of the biggest media groups in Portugal with interests in newspapers, radio and the internet.
The group is also a shareholder of the Lusa-Portuguese News agency with 23.36 per cent of the capital. The government holds 50.14 per cent of the capital of the news agency.