Huge titanium mineral deposits make Mozambique's Moma mine one of world's largest
Huge titanium mineral deposits make Mozambique's Moma mine one of world's largest

Link copied
With estimated 6 billion tonnes of mineral resources, used in production of paint, paper and plastic, mine can be worked for another century.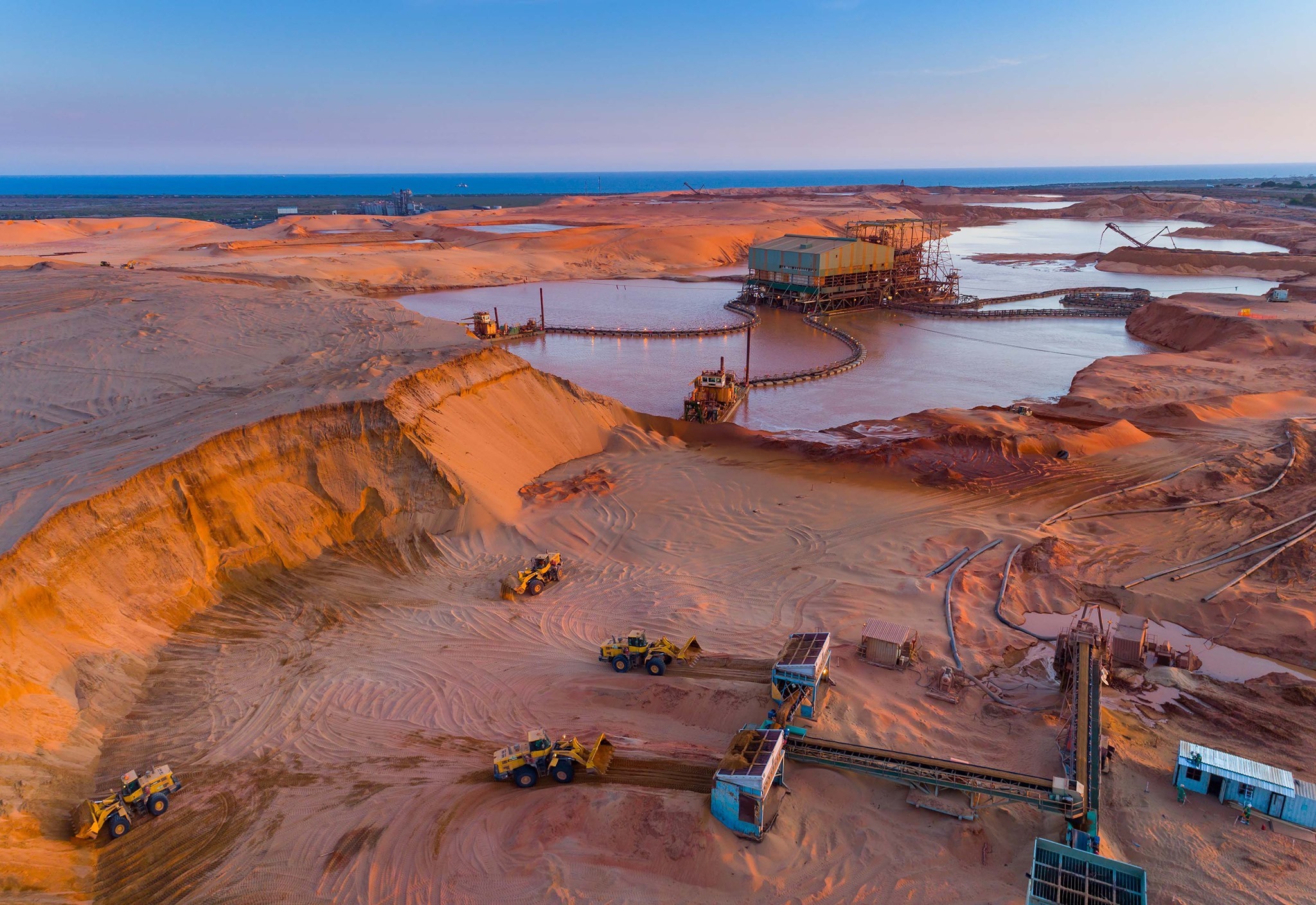 Moma mine in Nampula province, Mozambique, is one of the largest deposits of titanium minerals in the world, containing more than 6.3 billion tonnes of mineral resources, Kenmare Resources has announced. 
The company added that, at current production rates, "Moma has a life of over 100 years". 
"Kenmare's large mineral resource base at Moma is sufficient to support production at current rates for more than 100 years and provides significant opportunities for further mine expansions in the future to meet the increasing demand for these products," the company stated. 
The Moma mine contains globally significant reserves of heavy minerals which include the titanium minerals ilmenite and rutile (primarily used to produce titanium dioxide pigment) as well as the mineral zircon. 
"Titanium dioxide pigment is used to impart whiteness and opacity in the production of paints, paper, plastic and other products. Zircon's principal use is in the manufacture of ceramics," Kenmare explained. 
Management of the Moma titanium minerals mine, located on the northern coast of Mozambique and in commercial operation since 2009, is the company's principal activity.