Food aid from China arrives in Guinea-Bissau at a 'critical' time
Food aid from China arrives in Guinea-Bissau at a 'critical' time

Link copied
Beijing makes a large donation of rice in response to rising food insecurity in the African nation brought about by inflation and the pandemic.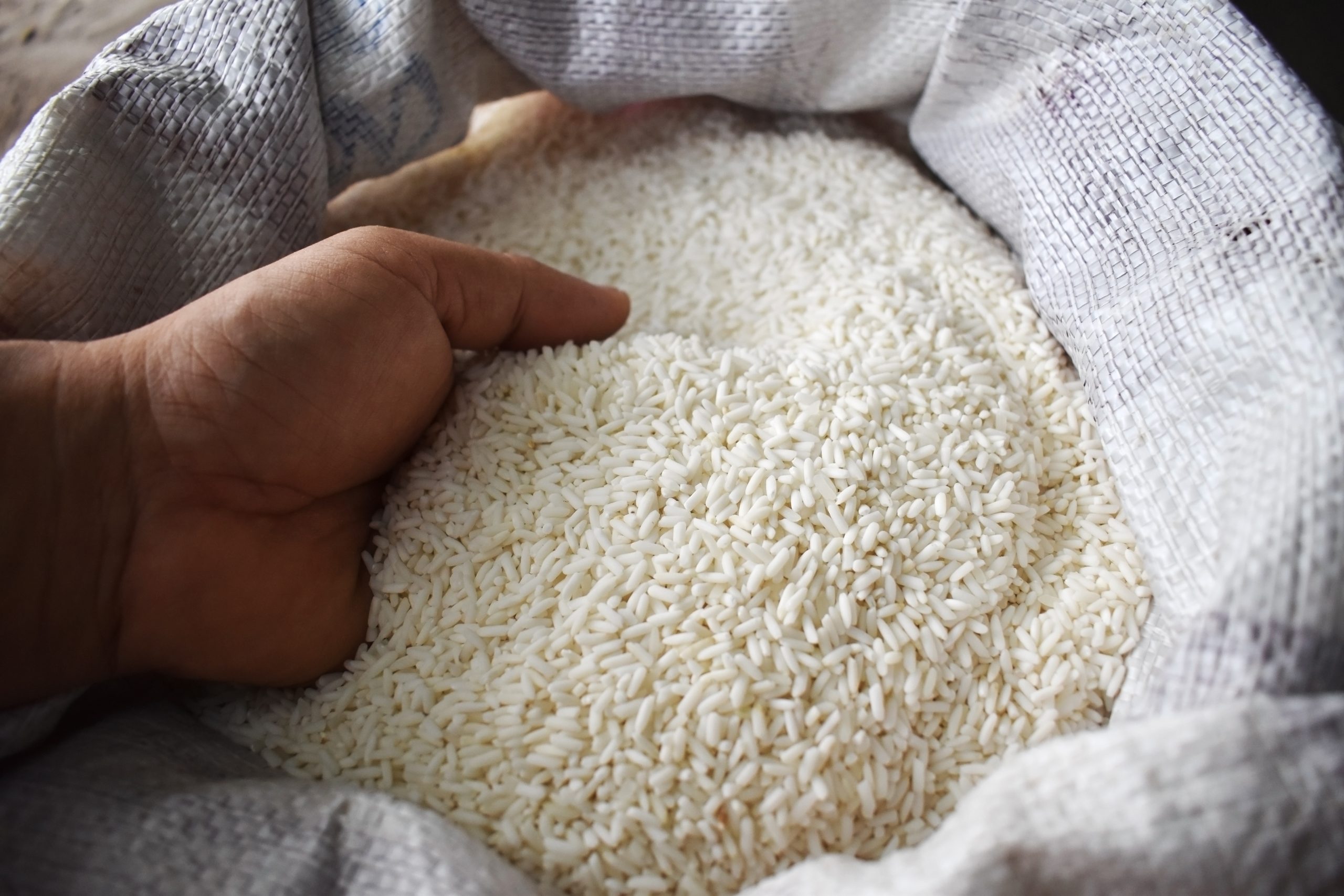 A large donation of rice, pledged by China last month, has arrived in Guinea-Bissau. 
The delivery of 1,062 tonnes was made in response to food insecurity in the country brought about by rising food prices and the lingering effects of the Covid-19 pandemic
"The people of Guinea-Bissau thank their brothers and sisters in the People's Republic of China for this donation at a time that we know is critical", said  Guinea-Bissau's foreign minister, Suzi Barbosa, according to the Portuguese language news agency Lusa.
Barbosa hailed the donation as a "humanitarian gesture" and said the rice, comprising more than 21,230 sacks, would be distributed to "people in greatest need".
[See more: Chinese experts boost food security in Mozambique]
China's ambassador to Guinea-Bissau, Guo Ce, said China was willing to "take practical steps to help developing countries overcome food security challenges".
According to Lusa, he said that "This food aid is one of the implementation outcomes of the Global Development Initiative proposed by the Chinese president in 2021. It is also the realisation of the new programmes announced at the eighth ministerial conference of the China-Africa Cooperation Forum". 
João Manja, the World Food Programme representative in Guinea-Bissau, said in January that greater numbers of Guineans will face food insecurity this year, with "more than 117,000 people suffering from hunger".