Forum Macao's Extraordinary Ministerial Conference to be held online on 10 April
Forum Macao's Extraordinary Ministerial Conference to be held online on 10 April

Link copied
Ministers will speak on strengthening exchanges between China and Portuguese-speaking countries and economic recovery post-pandemic.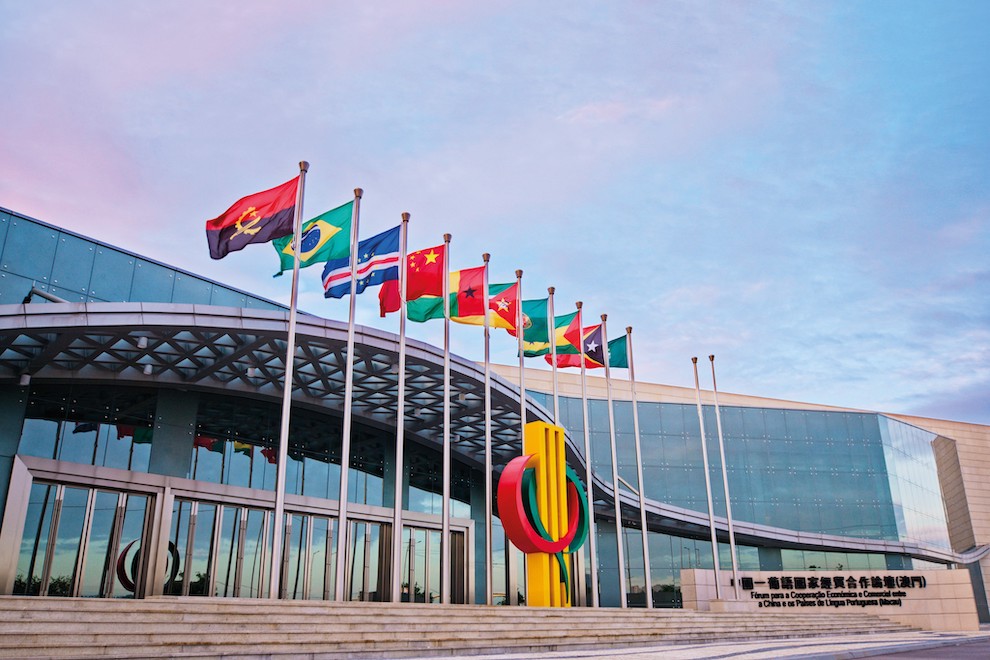 An extraordinary ministerial conference of the Forum for Economic and Trade Cooperation between China and Portuguese-speaking Countries, also known as Forum Macao, will be held online on 10 April at the China-Portuguese-speaking Countries Commercial and Trade Service Platform Complex in Nam Van, its Permanent Secretariat announced yesterday. 
According to the secretariat, the conference will be themed "Cooperate to fight the pandemic – Collaborate for common development." 
Government representatives of the Forum Macao member countries will deliver speeches at the opening ceremony via video link, while during the conference the countries' ministers responsible for Forum Macao matters will deliver speeches. 
"The topics will be the strengthening of exchanges between China and Portuguese-speaking countries regarding epidemic prevention work, and the joint promotion of economic recovery in the post-pandemic period," the secretariat  said. The ministers will sign a joint statement after the conference. 
Forum Macao, which was launched in 2003, comprises China, Brazil, Angola, Mozambique, Portugal, Guinea-Bissau, Timor-Leste, Cabo Verde, and São Tomé and Príncipe. The eight Portuguese-speaking countries have around 287 million inhabitants, about 74 per cent of whom live in Brazil (212 million). Forum Macao is overseen by the Ministry of Commerce in Beijing.