Former Macao Forum secretary-general to be China's ambassador to São Tomé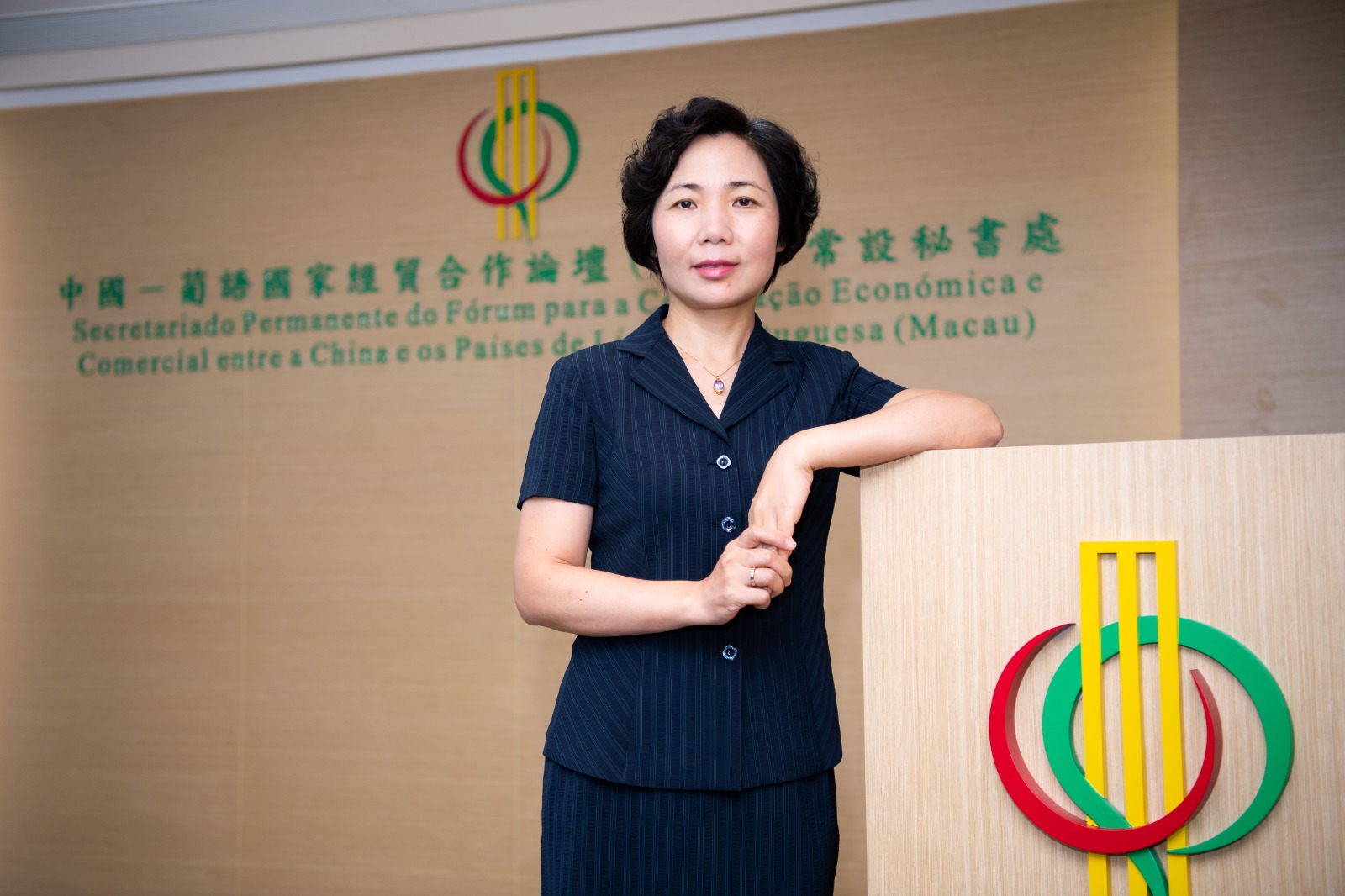 The former secretary-general of the Forum for Economic and Trade Co-operation between China and Portuguese-speaking countries (Forum Macao) will be China's next ambassador to São Tomé and Príncipe, CLBrief has learned.
Xu Yingzhen, who was Forum Macao's secretary-general for four years until last September, is due to arrive in São Tomé and Príncipe next week and will replace Wang Wei, who was the first Chinese ambassador in São Tomé and Príncipe after the two countries re-established diplomatic relations in 2016.
Prior to Forum Macao, Xu was commercial counsellor at China's Ministry of Commerce (MOFCOM) Department of American and Oceanian Affairs and Commercial and Economic Counselor's at the Chinese Embassy in Chile.
While Forum Macao's next secretary-general has yet to be named, Paulo Jorge do Espírito Santo of São Tomé and Príncipe was named deputy secretary-general of Forum Macao this week, representing Portuguese-Speaking countries.
Replacing Rodrigo Brum, from Portugal, Espírito Santo was named during the annual meeting of Portuguese Speaking Countries ambassadors in Macao.
The new deputy secretary-general was named in 1999 as minister of Justice and Foreign Affairs and Cooperation. In 2011, he took on the position of presidential advisor for Diplomatic and Foreign Affairs. Before joining the cabinet of the current Foreign Affairs minister in São Tomé and Príncipe, he served as a lawyer and business consultant, according to Africa Monitor Intelligence.
Due to the COVID-19 pandemic, the Forum Macao Ministerial Conference scheduled for 2020 has been officially postponed.
In February, China and São Tomé and Príncipe signed a funding agreement for the modernisation and expansion of the international airport of São Tomé and Príncipe, which former ambassador Wang Wei said was "the result of years of work and cooperation" between the two countries.
A World Bank study published in 2018 reported that the works of the runway expansion and modernisation of the remaining facilities of the international airport of São Tomé and Príncipe had an estimated cost of US$31 million.
(CLBrief/Macau News)
PHOTO © Cheong Kam Ka