Equatorial Guinea to join Forum Macao
Equatorial Guinea to join Forum Macao

Link copied
One of the richest countries in Africa, Equatorial Guinea is expected to make a significant contribution to the workings of the Forum Macao.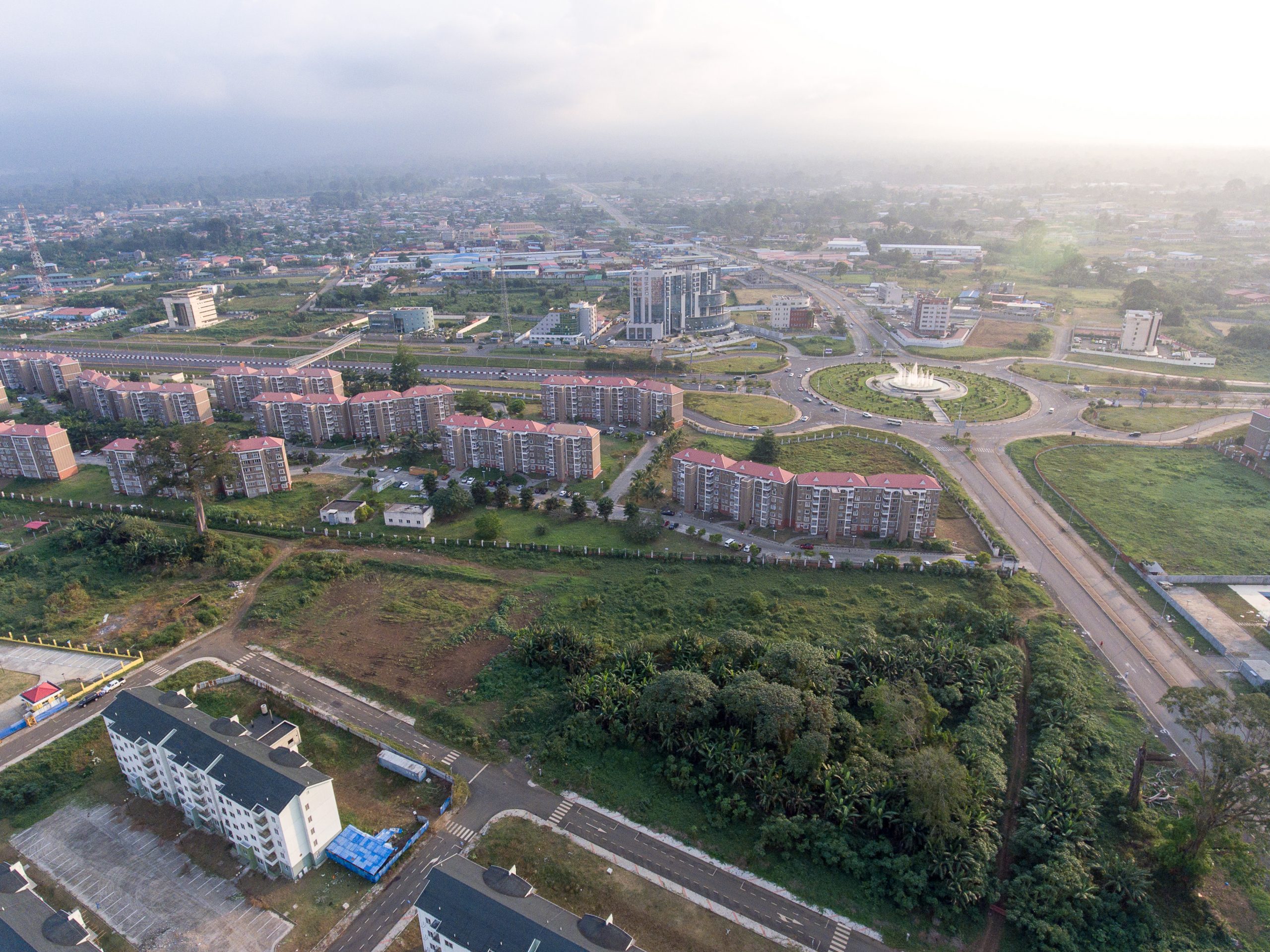 Equatorial Guinea is due to formally join Forum Macao on 20 July, according to Radio Macau.
A Spanish colony until 1968, Equatorial Guinea has been part of the Community of Portuguese Language Countries since 2014. 
The country's president, Teodoro Obiang, who has been in power since 1979, has campaigned to join Forum Macao for the past two years. Thanks to its exceptional oil production, Equatorial Guinea is one of the richest countries in Africa.
Ambassadors from Equatorial Guinea, Angola, China, Brazil, Cabo Verde, Guiné-Bissau, Mozambique, Portugal, São Tomé and Principe and Timor-Leste are due to meet at Forum Macao next week.
China has not appointed a new Secretary-General of the Forum since Xu Yingzhen left to become ambassador in São Tomé and Principe, in September 2020.
Since her departure Deputy Secretary-General Ding Tian has been in charge.
Forum Macao is a multilateral, intergovernmental cooperation mechanism, based in Macao, aimed at promoting economic, trade and cultural exchanges between China and Portuguese-speaking countries, by using Macao as a connecting platform.