Equatorial Guinea, Cabo Verde and Portugal to lead GDP growth in 2022 among Lusophone countries
Equatorial Guinea, Cabo Verde and Portugal to lead GDP growth in 2022 among Lusophone countries

Link copied
IMF predicts marginal economic improvements for other Portuguese-speaking countries, forecasts 8.2% inflation for Brazil.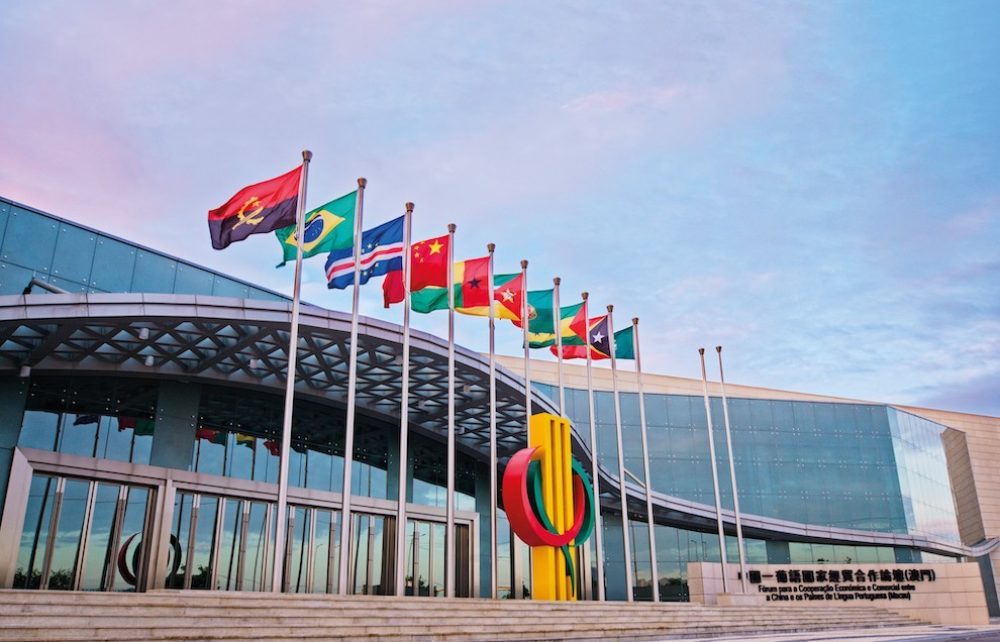 Equatorial Guinea, Cabo Verde and Portugal will lead GDP growth in 2022 among Portuguese speaking-countries, according to the International Monetary Fund (IMF).
The economy of Equatorial Guinea, the African oil-producer which is the newest member of the Forum Macao, is expected to grow 6.1 per cent this year, recovering from a GDP drop of 3.5 per cent in 2021, but is expected to go back into negative figures next year (2.9 per cent), according to the IMF's newly-released Regional Economic Forecasts.
The IMF predicts Cabo Verde's economy will grow 5.2 per cent this year and accelerate to 5.8 per cent next year. Guinea-Bissau's should grow 3.8 per cent, Angola's 3 per cent, Mozambique's 2.7 per cent and São Tomé e Príncipe's 1.6 per cent. All are expected to experience increased growth in 2023.
Portugal's economy will grow 4 per cent this year, according to the IMF, which is now taking a more pessimistic view of European economies in general, due to the war in Ukraine.
Previously, the IMF predicted 5.1 per cent growth for Portugal, which is recovering from an acute drop because of the Covid-19 pandemic in 2020.
On the subject of inflation, the IMF now points to 4 per cent this year, a sharp upward revision from the 1.3 per cent previously expected.
The IMF revised its forecast of economic growth in Brazil to 0.8 per cent and estimated that the Portuguese-speaking economic giant will experience inflation of 8.2 per cent this year.
According to the World Economic Forecasts, Brazil is expected to grow 1.4 per cent in 2023, well below the 4.6 per cent in 2021, CLBrief reported.