EMGI to invest EUR 300 million in Lisbon real estate project
EMGI to invest EUR 300 million in Lisbon real estate project

Link copied
Mixed-use development in Portuguese capital marks departure for Chinese conglomerate which previously concentrated on luxury market.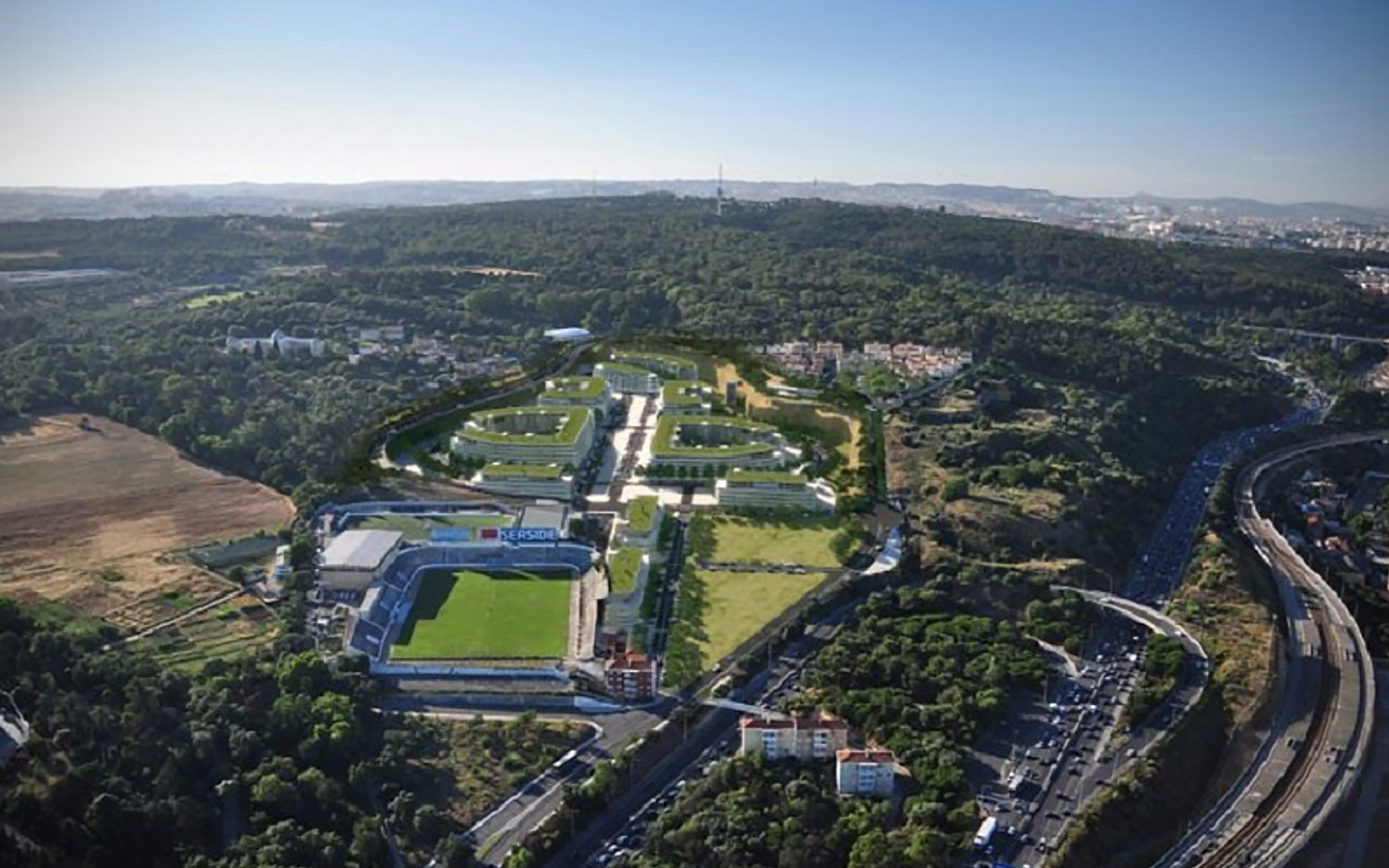 Chinese conglomerate EMGI is set to invest EUR 300 million in a new real estate project in Lisbon.
The new project, Encosta da Tapada, will include 550 apartments, as well as offices and shops, on one of the largest lots available for development in the Portuguese capital, a 14-hectare former quarry, which was purchased from Millennium bcp bank.
EMGI has already undertaken several residential renovation projects in Lisbon – mainly located in prime areas between Avenida da Liberdade, Amoreiras and Avenida da República – but Encosta da Tapada is its first project outside the luxury segment, CLBrief reported.
"This is a project for the regeneration of the Alcântara Valley, with the capacity to bring more than 1,000 new residents to the western part of the capital. It will encourage the middle class to stay in the city, and it has the added value of enjoying an excellent location," said Gonçalo Santos, Head of Development at real estate consultant JLL.
Right on the coast, with views over the city and the Tagus River, close to the Monsanto Forest Park and with access to the main corridors into Lisbon, the Encosta da Tapada project will include 87,000 square meters of housing, 22,000 square metres of offices and 11,000 square metres of retail space, complemented by 900 parking slots.
In addition to green spaces, facilities such as a school and a home for the elderly are planned, as well as new access to the Alcântara district.
EMGI's global interests include industry, mining, tourism, infrastructure, technology and agriculture. In Portugal, it has concentrated on construction and real estate since 2014.