EDP Energias de Portugal to pay 750 million euro dividend
EDP Energias de Portugal to pay 750 million euro dividend

Link copied
Shareholders can look forward to some return on their investments after lean years caused by the Covid-19 pandemic.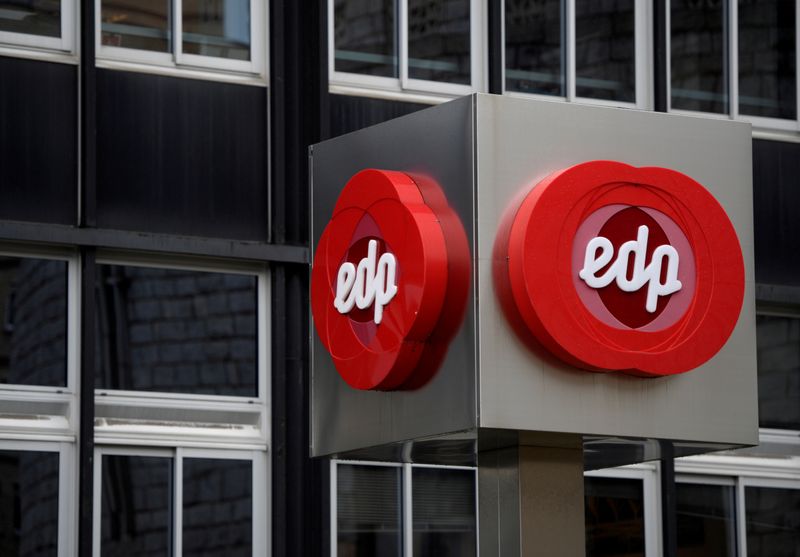 EDP Energias de Portugal, which is majority owned by China Three Gorges, will pay out the largest dividend among companies in Lisbon's stock exchange.
Despite the dividend being stable for six years (19 cents per share), EDP remains the Portuguese listed company that distributes the highest amount to its shareholders: 750 million euros, which represents 30 per cent of the PSI-20 index total.
In total, Portuguese companies in the PSI-20 will distribute around 2.5 billion euros to shareholders in the coming weeks, on account of last year's results. It will be a record pay-out for this set of companies, coming after two years of marked falls due to the pandemic.
The amount was calculated by ECO taking into account the dividend proposals already announced by the companies and the estimates for the three remaining – REN, Altri and BCP.
After two years of significant cuts, Portuguese listed companies are once again loosening their purse strings to remunerate their shareholders, reflecting the strong rise in profits in 2021 and more aggressive distribution policies by several companies.
This year Jerónimo Martins increased its dividend by 173 per cent to 494 million euros, a value that exceeds Galp Energia's total dividend (413 million euros, 43 per cent more). Along with EDP, these companies together represent two-thirds of the total that the PSI-20 companies will give to shareholders.
It is not yet certain whether Mota-Engil, which has China's CCCC among its largest shareholders, will remunerate shareholders despite returning to profit in 2021.
REN, whose majority shareholder is China State Grid, announced a new shareholder remuneration policy, which provides for a lower dividend than that paid in recent years. The company led by Rodrigo Costa announced results on 24 March.
Among the 19 PSI-20 companies, 15 will remunerate shareholders, two more than last year (BCP and Novabase), while Pharol, Ibersol and Greenvolt will not pay dividends, CLBrief reported.