EDP and Shanghai Shemar Power win Brazil electricity bids
EDP and Shanghai Shemar Power win Brazil electricity bids

Link copied
The US$260 million projects are expected to generate 3,000 jobs and be completed in three to five years.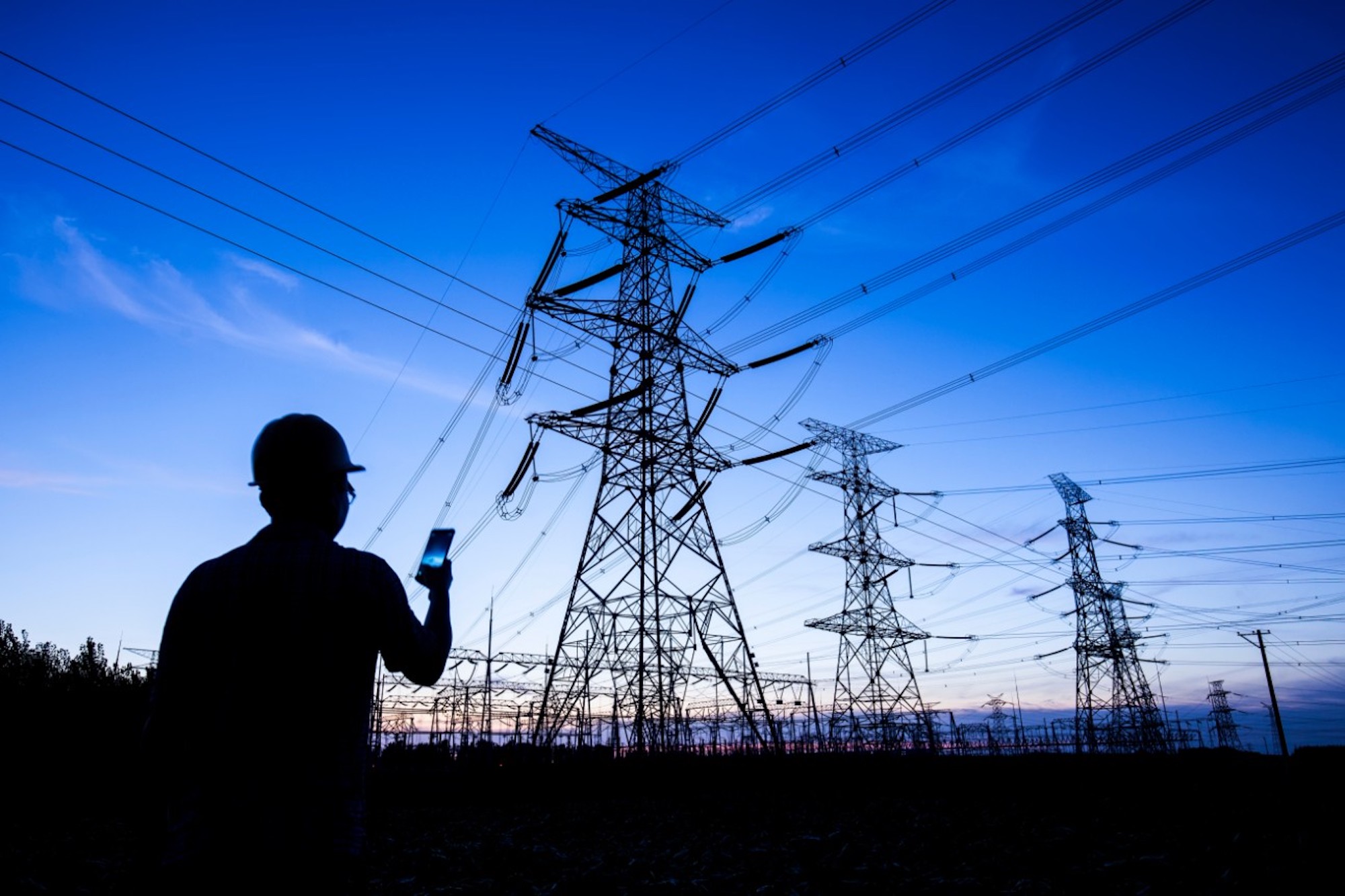 Chinese Shanghai Shemar Power and EDP Energias are set to build and operate a substantial network of electricity transmission lines in Brazil.
Along with Energisa and MEZ Energia from Brazil, the winners of the latest electricity tenders held by the National Electric Energy Agency (Aneel, regulator), were guaranteed a total of 515 kilometres.
The new concessionaires will invest 1.3 billion reais (about US$260 million) and generate some 3,000 direct jobs.
The new concessionaires agreed to limit their expected annual income to ​​between 36.59 per cent and 62.80 per cent of the maximum stipulated by the government.
The new lines, which pass through the states of Acre, Mato Grosso, Rio de Janeiro, Rondônia, São Paulo and Tocantins, will have to be built in three to five years.
Brazil's minister of Mines and Energy, Bento Albuquerque, said: "The auction was an important milestone within the planned set of works on transmission lines for the next ten years, which will require investments of 90 billion reais" (about US$18 billion).
The construction of new lines has become a matter of urgency due to the current severe drought, the largest in almost 90 years, which threatens the operation of hydroelectric plants, the country's main source of energy.
EDP Energias do Brasil, a subsidiary of EDP Energias de Portugal, obtained the rights to lay a 395-kilometre transmission line between the Amazonian states of Acre and Rondônia and to build a substation in Tucumá.
EDP ​​promised to limit its annual income from the operation of the line to 38.6 million reais (about US$7.7 million), with a reduction of 36.59 per cent compared to the maximum determined by Aneel.
China's Shanghai Shemar Power Holdings won the auction for the concession to lay a 100-kilometre transmission line and build a substation in the state of Rio de Janeiro by agreeing to limit its annual revenue to 30.1 million reais (about US$6 million), a discount of 51.4 per cent.
This was the second time that the Chinese company participated in an auction for electricity concessions in Brazil and the first time it was awarded a contract.