Dahua Technology brings IoT solutions to Portugal
Dahua Technology brings IoT solutions to Portugal

Link copied
Apart from security, its solutions can be applied to many other spheres such as traffic monitoring or tracking waste streams.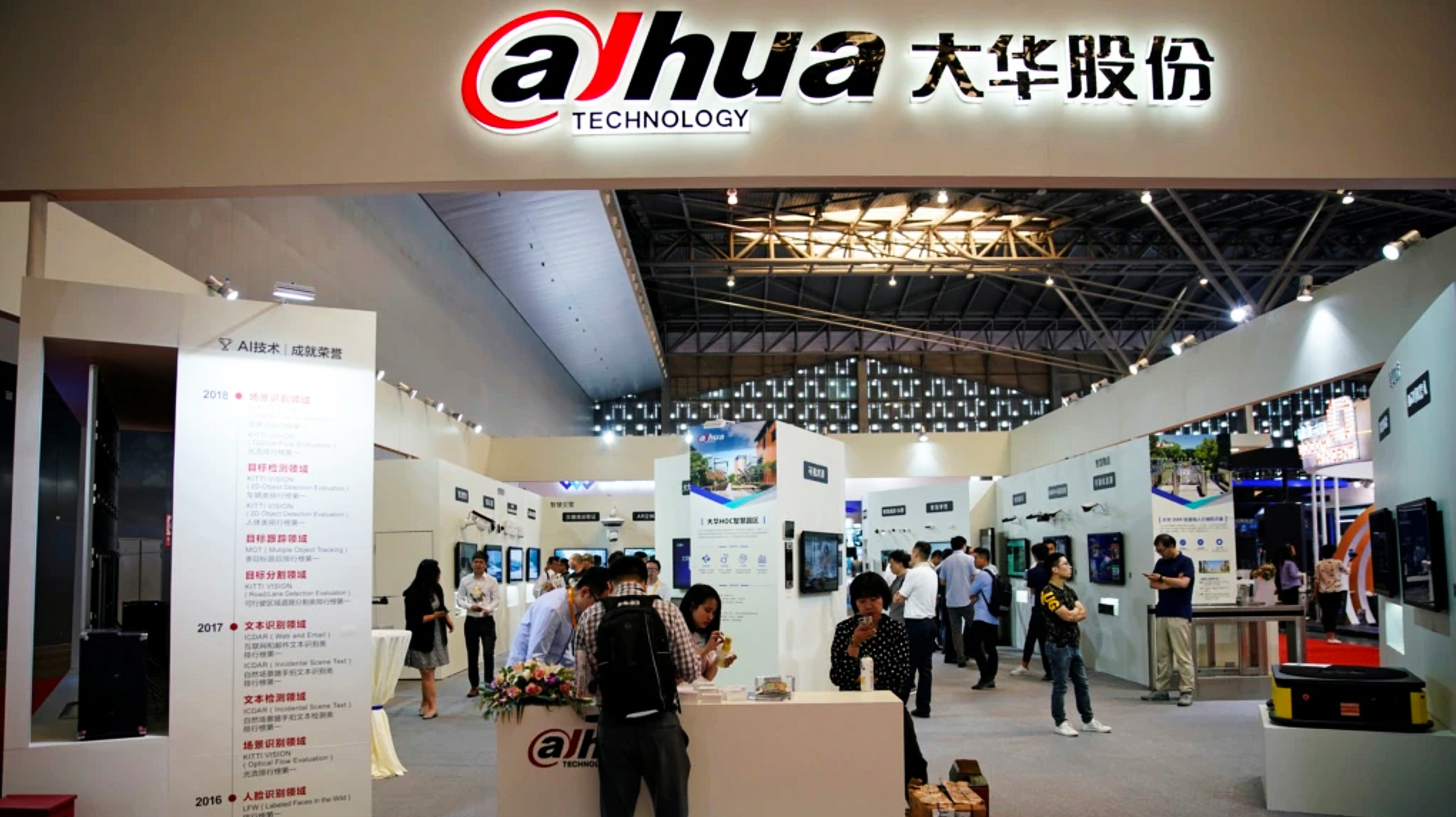 Dahua Technology – a developer of Internet of Things (IoT) solutions and services for the security market – based in Hangzhou, China, is aiming to branch out in Portugal.
A new showroom in the outskirts of Lisbon will present "the different solutions it develops in the area of surveillance using connected devices, such as perimeter protection solutions that use artificial intelligence and thermal imaging or radar products, for example", according to a company spokesman.
Dahua Technology, which was founded in 2001, was a major contractor at the Olympic Games in Rio de Janeiro in 2016, and currently offers end-to-end security solutions, systems, and services to create value for city operations, corporate management, and consumers. Its clients are families, businesses, and law enforcement services.
Apart from security, its solutions enable cities, businesses, and other organisations to incorporate the visual data captured in reducing traffic congestion, wildlife monitoring, tracking waste streams, or enhancing sales at retail outlets.
Dahua Technology has more than 18,000 employees all over the world, and its solutions, products, and services are used in 180 countries and regions.
In November 2020, Dahua won a US$9 million, 1,900-camera smart city project with the public security bureau of Jiexiu in Shanxi province.