COFCO International Brasil wins 25-year terminal concession in Port of Santos
COFCO International Brasil wins 25-year terminal concession in Port of Santos

Link copied
Chinese company will invest in modernisation and expansion of the terminal, which is set to become fully operational by 2026.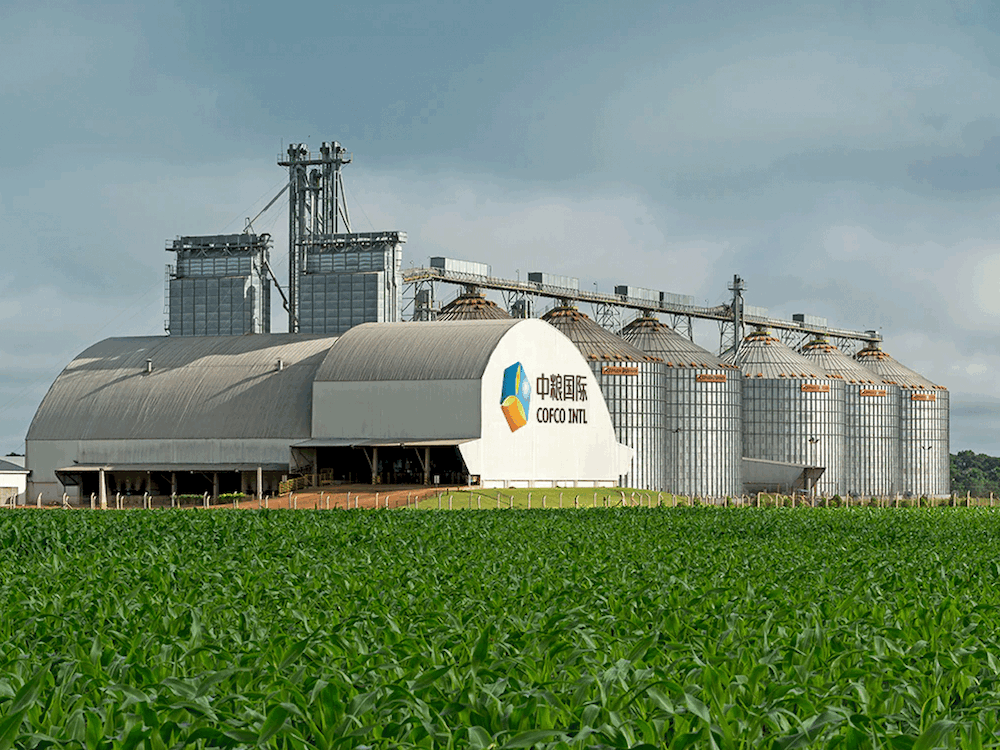 COFCO International Brasil, which is part of Chinese state-owned COFCO Group (China Oil and Foodstuffs Corporation), has won a 25-year concession for a new agriculture solid bulk terminal, which is set to be one of the largest in the Port of Santos in the state of São Paulo state.
Once it becomes fully operational in 2026, the STS11 terminal, awarded to COFCO International Brasil at a government auction in late March, will expand the company's own port capacity in Brazil to 14 million tonnes and support plans to increase exports from the country.
As part of the lease agreement, COFCO International Brasil will invest in the modernisation and expansion of the terminal facilities.
"The investment will provide farmers more choices and create new opportunities for COFCO International Brasil to cooperate with local industry partners and logistics companies," a company executive stated.
COFCO International Brasil already sources agricultural commodities from more than 7,000 farmers and supports the development of a fully traceable and conversion-free soy supply chain.
COFCO sources and exports grains, oilseeds, sugar, coffee, and cotton. It also produces ethanol which is sold mainly on the local market. For grains and oilseeds, it has two port terminals, one processing plant and 19 storage facilities scattered around the country.
The processing plant in Rondonópolis is strategically located in Mato Grosso State, the largest soybean producer in Brazil.
With direct access to Santos by railroad and a pipeline under construction connecting nearby biodiesel distributors, the plant can process 1.3 million tonnes per year of soybean and produce almost 350,000 tonnes per year of biodiesel.
The company is also one of the world's top five sugar traders, moving over 6 million tonnes in 2020, of which it produced 1.45 million tonnes itself at its four mills in Brazil.
Depending on the global demand for sugar and for transport fuel, the company's mills can alternate to produce either sugar or ethanol which can be blended to create biofuel.
COFCO Group is China's largest food processor, manufacturer and trader and is present in 35 countries, employing 11 million workers and with an annual turnover of US$33 billion.