Chinese nationals still lead quest for Golden Visas in Portugal
Chinese nationals still lead quest for Golden Visas in Portugal

Link copied
Since launching in 2012, investment programme has raised 6.15 billion euros, and issued more than 17,000 residence permits.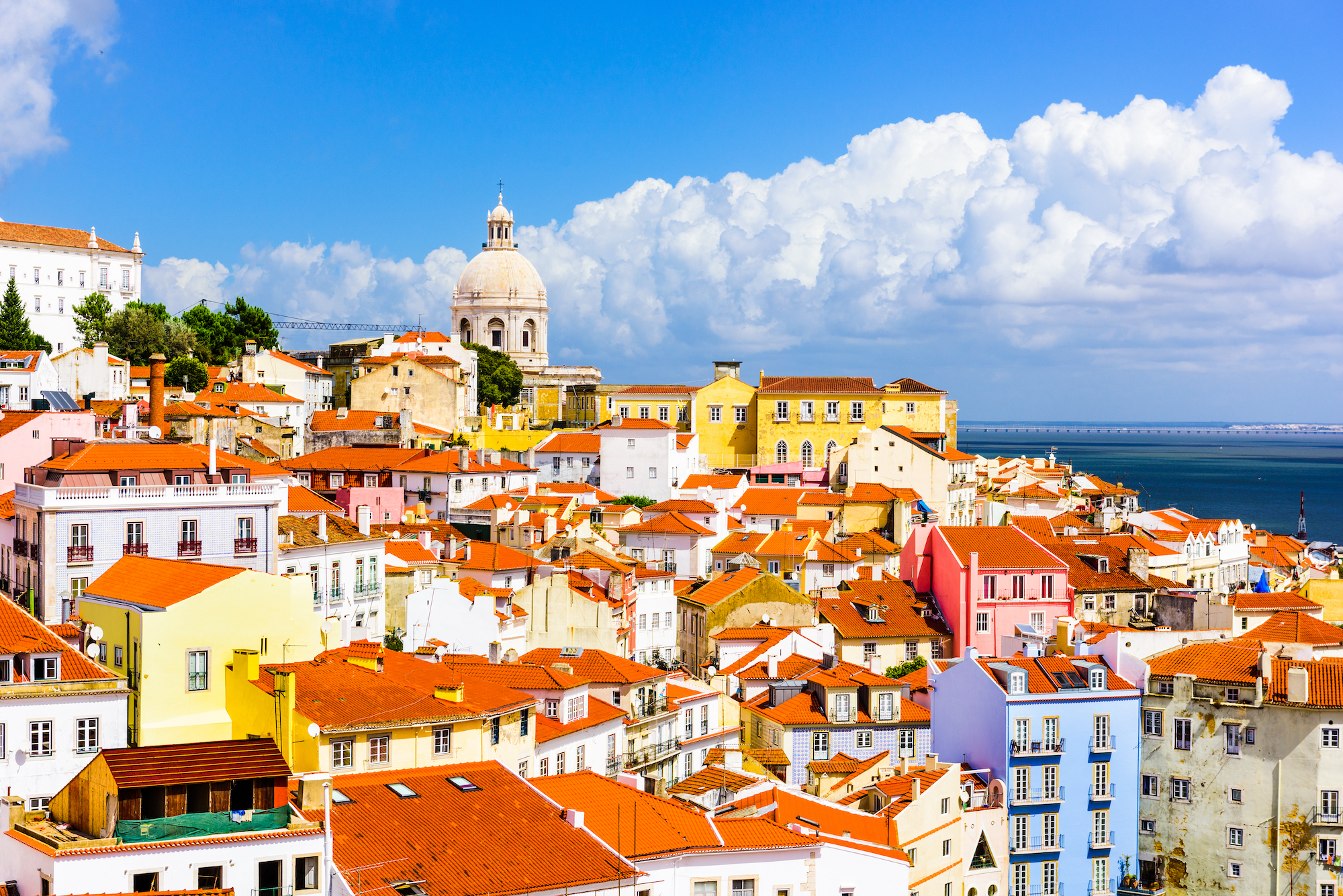 Chinese nationals led Golden Visa requests in Portugal in January, the first month since changes were introduced diverting investing away from major cities.
Investment raised through residence permits for foreigners rose 45 per cent year-on-year in January to 48 million euros. Ninety-four Golden Visas were granted, of which 75 were in real estate acquisitions (40 for urban rehabilitation) and 19 by way of capital transfer, according to the Immigration and Borders Service.
Among last month's Golden Visas, 19 were granted to Chinese nationals, 17 to Americans, eight to Indians, seven to Russians and six to Brazilians.
In January, 105 residence permits were granted to reunited family members.
Since its launch in October 2012, the programme has issued 10,348 permits and raised 6.15 billion euros. Of this amount, most corresponds to the purchase of real estate, which totalled 5.55 billion euros.
Since the beginning of the programme, 17,326 residence permits have been granted to reunited family members, of which 105 were in 2022, CLBrief reported.