Chinese-owned company to open a new cement plant in the north of Mozambique
Chinese-owned company to open a new cement plant in the north of Mozambique

Link copied
The new facility will be the second factory for Dugongo Cimentos and is slated to have a capacity of about 6,000 tons of cement a day.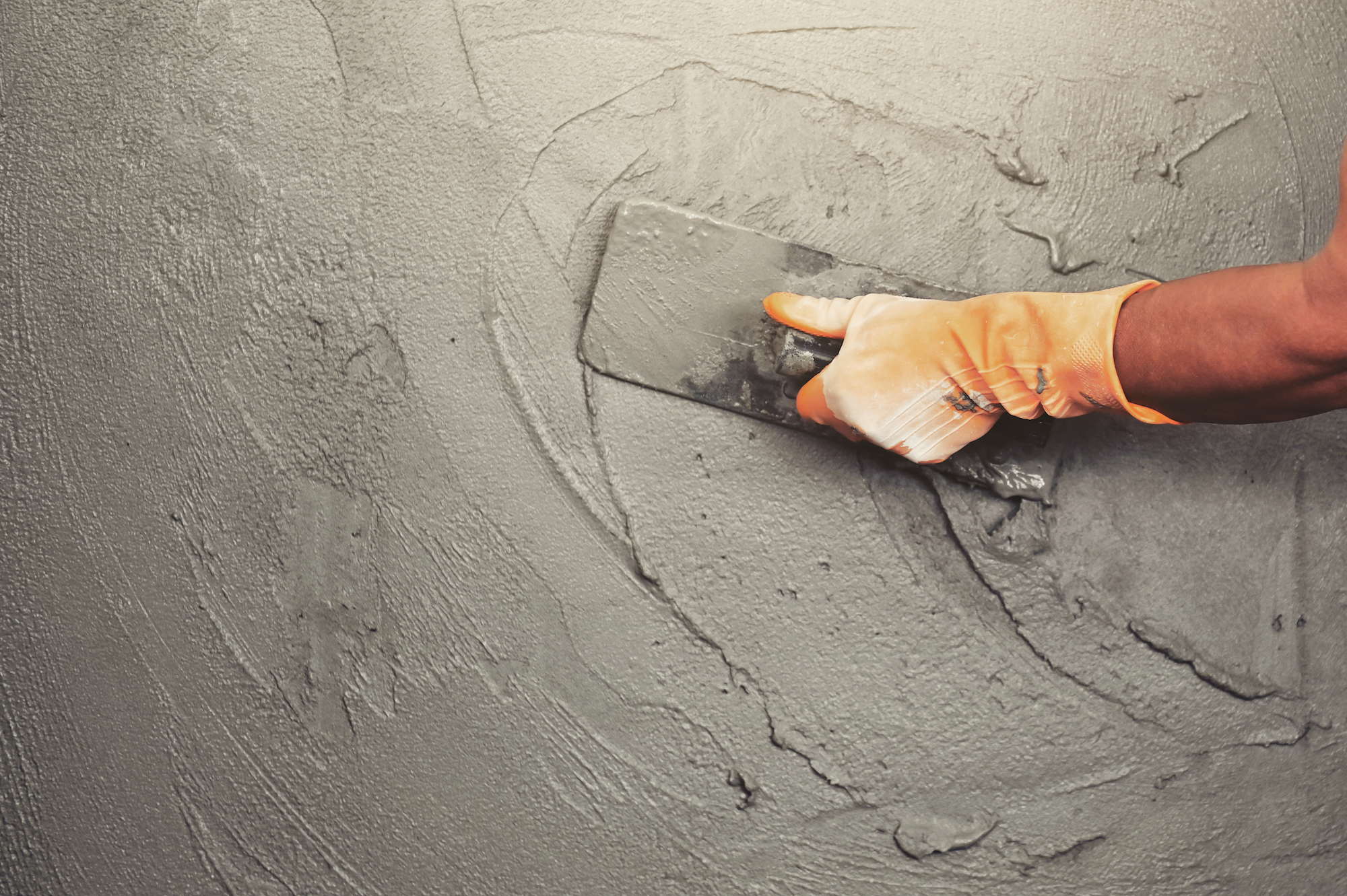 Chinese-owned Dugongo Cimentos is planning to build a new cement plant in Mozambique at an estimated cost of around US$192 million, Portuguese-language news outlet e-Global reports.
After a meeting with local authorities, company representatives said that the factory – to be located in the city of Nacala-Porto, Nampula province – would be able to produce about 6,000 tons of cement per day.
Project coordinator Issufo Ali said the project will generate jobs for more than 600 people.
[See more: TotalEnergies is restarting its LNG project in Mozambique]
Secretary of state, Jaime Neto, said that all necessary support would be provided for the construction of the factory. 
Dugongo Cimentos currently operates a factory in Maputo province, which can produce about 2,500 tons of cement per day. The Matutuine cement clinker plant was opened in 2021 at a cost of US$330 million. 
The Mozambique construction market was valued at US$724.6 million in 2021 and is expected to achieve an average annual growth rate of more than 4% during the next three years.