Chinese EV maker Aiways due to launch SUV U5 in Portugal in June
Chinese EV maker Aiways due to launch SUV U5 in Portugal in June

Link copied
Selling for 46,728 euros, the vehicle is manufactured in Jiangxi province using the latest technology imported from Germany, Sweden and Switzerland.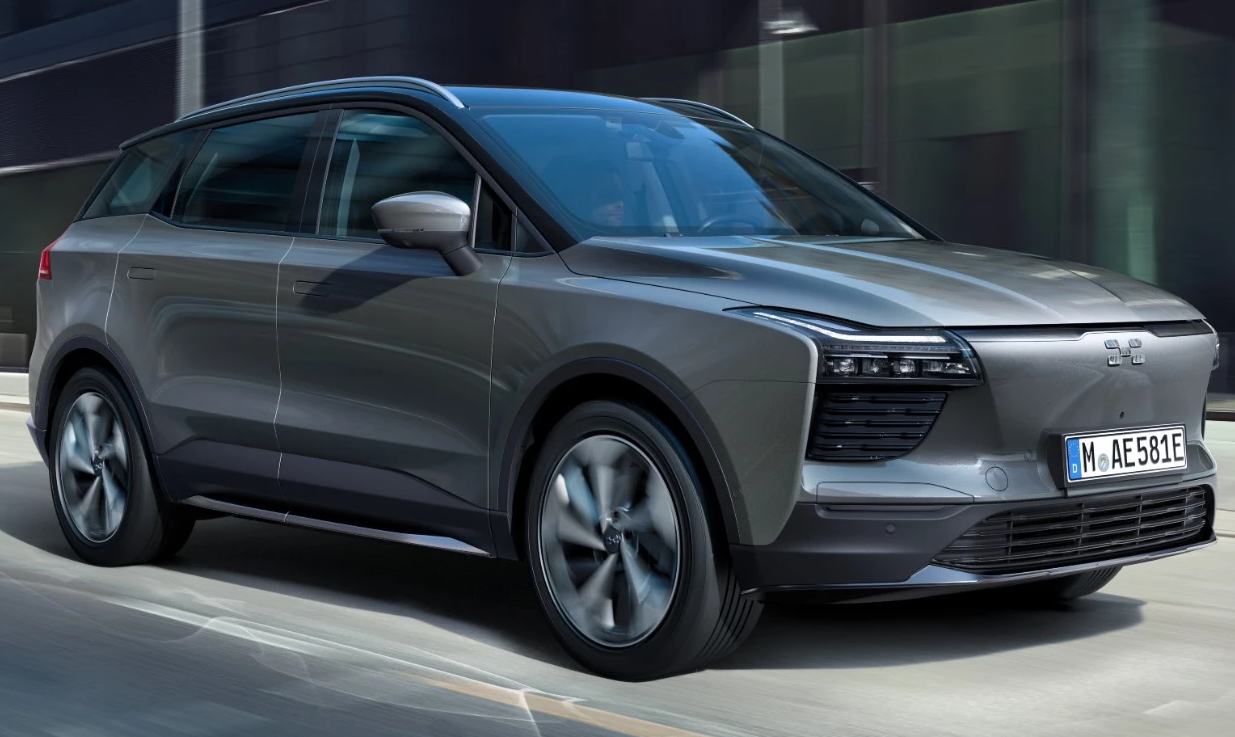 Chinese electric vehicle (EV) manufacturer Aiways is expected to launch its SUV U5 in Portugal next month, followed by a second model later this year.
The launch was delayed by Covid-19 restrictions in China which led to quarantine and the lockdown of cities and ports. Aiways importer Astara will also be responsible for after-sales services and maintenance.
The SUV U5 has a battery with a capacity of 400 kilometres on an urban circuit.
Offered at a promotional price of 46,728 euros (US$ 35,785) for individuals, the SUV is available for fleets from 33,990 euros.
The Aiways U5 comes with a general factory warranty of five years or 150,000 kilometres; the batteries also have a warranty of 150,000 kilometres, but up to eight years).
Later this year, Aiways intends to introduce its new U6 in Portugal, and should start production soon in Shangrao in Jiangxi province.
The factory uses a cloud-based monitoring system developed by Siemens. The plant operates using products from Swiss-Swedish robotics supplier, ABB, which deliver 90 per cent automation across the plant. In the body shop, robots supplied by German company Kuka join the chassis components and body panels.
The paint shop was built by German plant manufacturer, Eisenmann, and the assembly shop was erected by German manufacturing specialists Durr. 
The factory will be able to produce 300,000 vehicles per year when operating at full capacity, CLBrief reported.