Chinese demand for iron ore boosts Brazilian mine revenue
Chinese demand for iron ore boosts Brazilian mine revenue

Link copied
Top quality ore and top prices mean healthy profits, but analysts fear pressure from China could have a negative effect.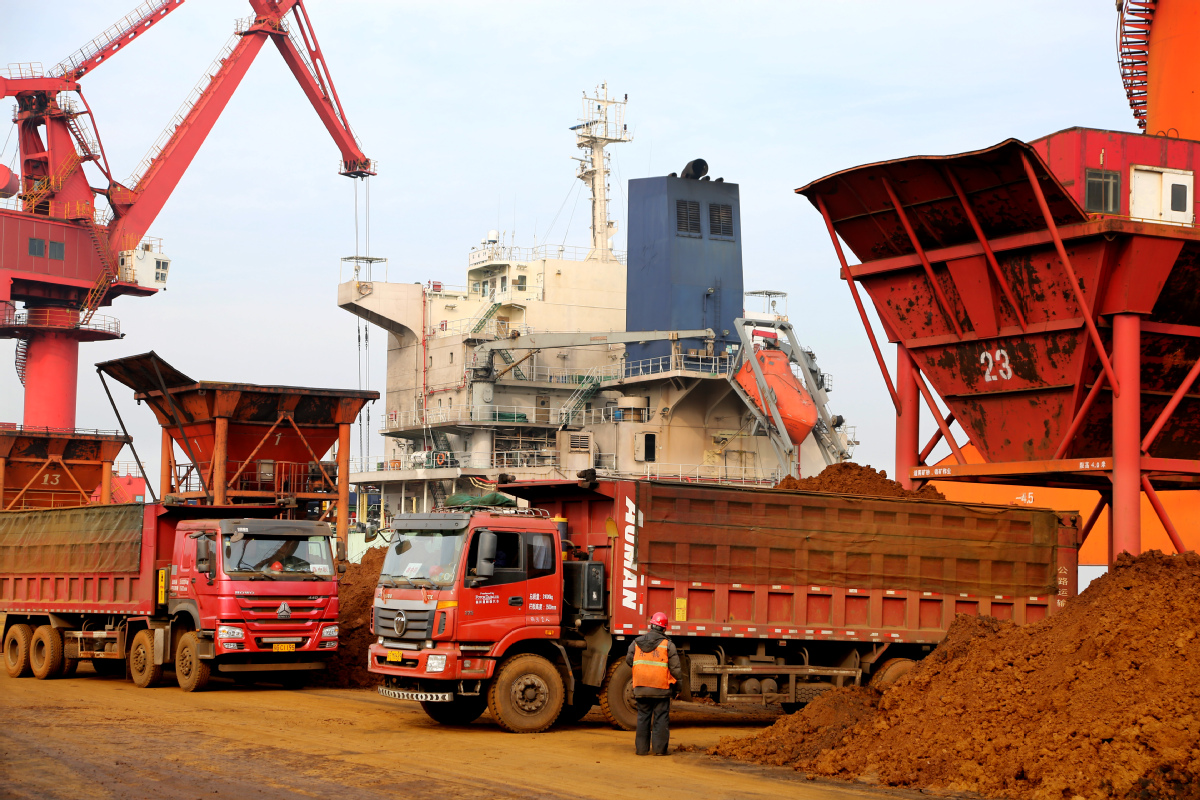 Brazilian miners have reported positive results for the first half of 2021, benefiting mostly from demand in China, which has kept prices high.
Brazil's main iron ore producer, Vale, posted a net profit of US$ 7.59 billion in the second quarter, up from US$ 995 million a year ago.
Vale is planning to increase iron ore output to meet this year's production target.
Iron ore prices have hovered around US$ 180 per ton and Vale executives said the company is profitable at US$ 45 per ton, due to the high-quality metal it produces.
Revenue for CSN Mineração, another significant producer and a division of steelmaker CSN, increased 34 per cent to 7.35 billion reais (US$ 1.42 billion).
"In the second quarter, despite China's efforts to contain rising commodity prices and steel production levels in the country, the price of iron ore remained at a very high level supported by a heated demand, especially when considering the limited supply in the market," said a company spokesman.
But, according to one analyst, pressure from China to reduce iron ore prices could lead to delays in Brazilian mining projects.
"If China, as the world's biggest consumer, has power to determine in part performance of commodity prices, by using its stocks, mining firms have also great manipulative power over prices, to avoid a sharp drop," Pedro Galdi, a mining analyst at Mirae Asset Management, told BNamericas.