Chinese cryptocurrency platform Binance to expand in Portugal
Chinese cryptocurrency platform Binance to expand in Portugal

Link copied
Hi-tech finance company – which has attracted censure in US, UK, Thailand and Japan – hails Portugal as Europe's tech hub.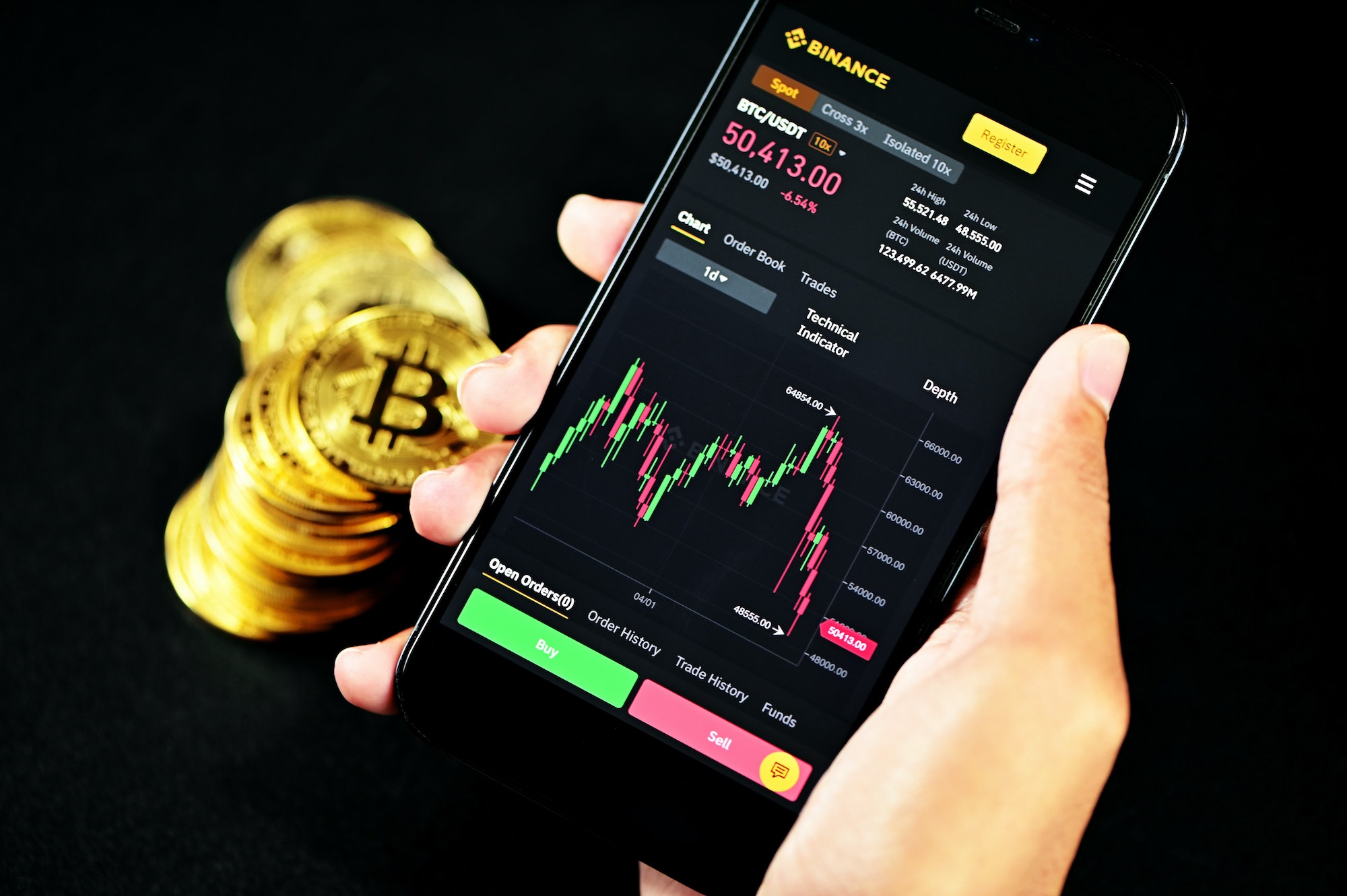 Cryptocurrency platform Binance is set to invest in Portugal, hire local talent and promote blockchain projects launched by Portuguese entrepreneurs.
According to Binance, "Portugal is a technology hub for all of Europe" and the company wants "to contribute to the development of this cutting-edge ecosystem".
Alberto Ortiz, country head of Binance in Iberia, commented that the company is determined "to invest in Portugal, hire local talent and promote blockchain projects launched by Portuguese entrepreneurs".
Binance has joined Aliança Portuguesa de Blockchain, a non-profit association that includes, among other companies, Microsoft, Vodafone, BBVA, Everis and more than 20 major law firms operating in Portugal.
The company's CEO, Changpeng Zhao, told Negócios newspaper that Binance "is very interested" in expanding its presence in Portugal.
"We would love to physically establish ourselves here, have a local presence and get licences. We want to offer our services locally and have a local currency," he said.
Rui Serapicos, president of Aliança Portuguesa de Blockchain, said that the organisation is ready to "introduce all the 'stakeholders' of the local blockchain ecosystem to Binance and also to collaborate with them in the launch of some promising training programmes in blockchain and crypto".
With the entry of the platform into this alliance, Binance said it will launch "training programmes in blockchain and crypto, hand-in-hand with the Portuguese Blockchain Alliance and the most prestigious universities and business schools in the country".
Several prominent Portuguese academic institutions are associated with this organization, such as the Catholic University, Instituto Superior de Economia e Gestão (ISEG) and Universidade Nova de Lisboa.
The platform is currently looking for a site for its global headquarters, with Dubai a probable destination as the CEO recently bought a home in the region, justifying that it is "crypto-friendly". 
Binance is a cryptocurrency exchange and the largest in the world in terms of daily trading volume of cryptocurrencies. It was founded in 2017 and is registered in the Cayman Islands and Seychelles. 
Binance was founded by Changpeng Zhao, a developer who previously created high-frequency trading software. Binance was initially based in China, but later moved its headquarters out of China following the Chinese government's increasing regulations on cryptocurrency.
In 2021 Binance was put under investigation by the US on allegations of money laundering and tax offences. And at the same time in the UK, Binance was ordered to stop all regulated activity.
Last June, Japan's Financial Services Agency warned Binance that it was not registered to do business in Japan, and in Thailand the Security and Exchanges Commission filed a criminal complaint against Binance in July 2021 citing the company for operating without a licence.