China's soybean imports, mainly sourced from Brazil, suffer first drop since 2018
China's soybean imports, mainly sourced from Brazil, suffer first drop since 2018

Link copied
Imports down slightly to 96.52 million tonnes, with over half sourced from Brazil.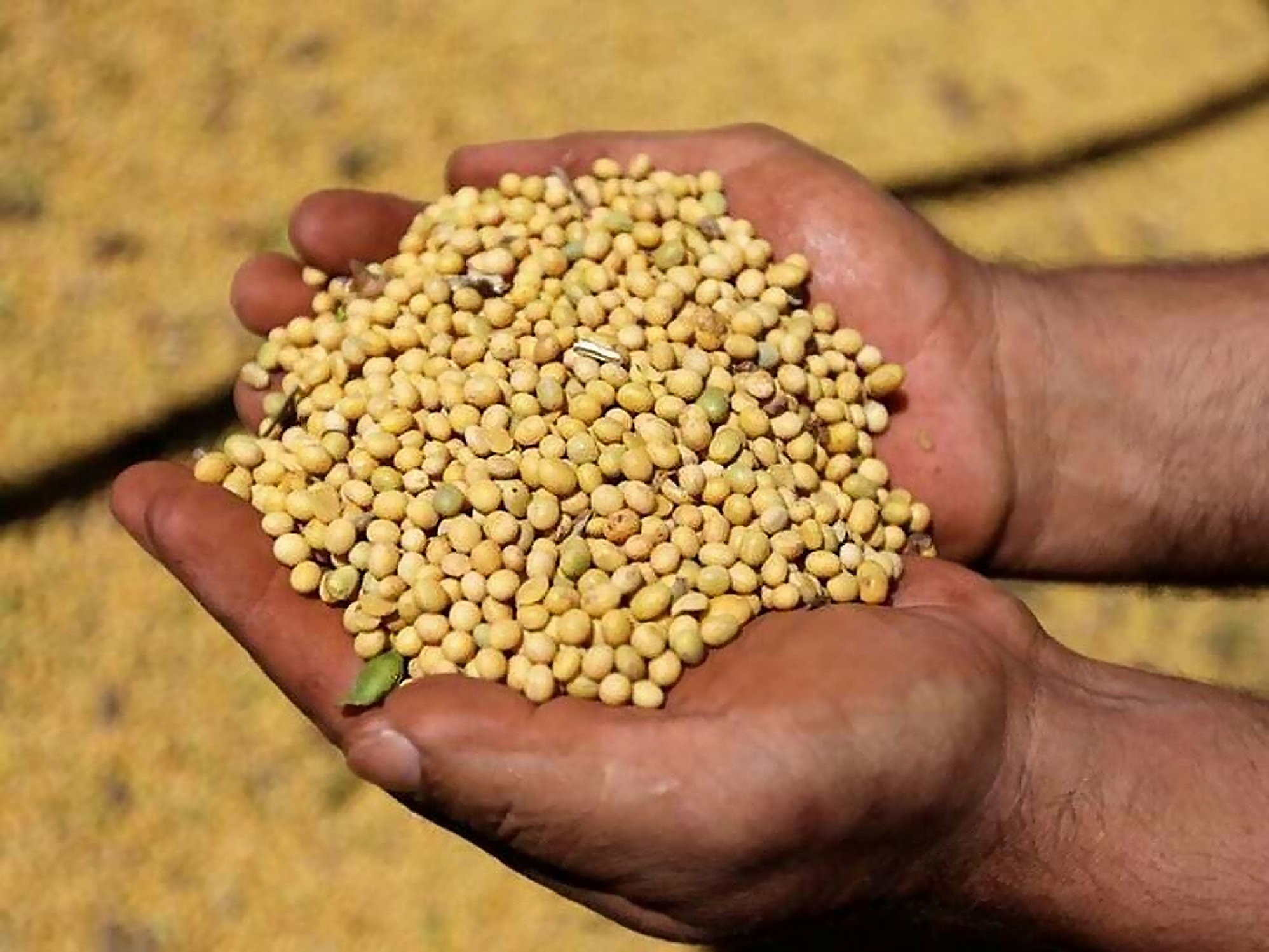 China's soybean imports, which are mainly sourced from Brazil, fell last year, the first time since 2018.
China, the world's top consumer of soybeans, imported 96.52 million tonnes of the oilseed in  2021, down 3.8 per cent from 100.33 million tonnes in 2020, data from the General Administration of Customs showed, as falling hog margins and increased wheat feeding curbed demand.
December imports, however, climbed 18 per cent compared with the same month a year earlier, coming in at 8.87 million tonnes.
China imported 58.393 million tons of soybeans from Brazil from January to October 2021, 4 per cent less than that purchased in 2020, after record highs last year. China is the world's biggest buyer of the Brazilian oilseed.
Chinese feed producers also stepped up purchases of wheat to replace corn in 2021, as prices of the latter grain soared to record-high levels. 
Demand for wheat as feedstock eased later as corn prices fell following a bumper harvest while wheat prices rose, CLBrief reported.