China ready to import Brazilian corn from December
China ready to import Brazilian corn from December

Link copied
China looks for alternative sources of supply due to war in Ukraine and tensions with the US.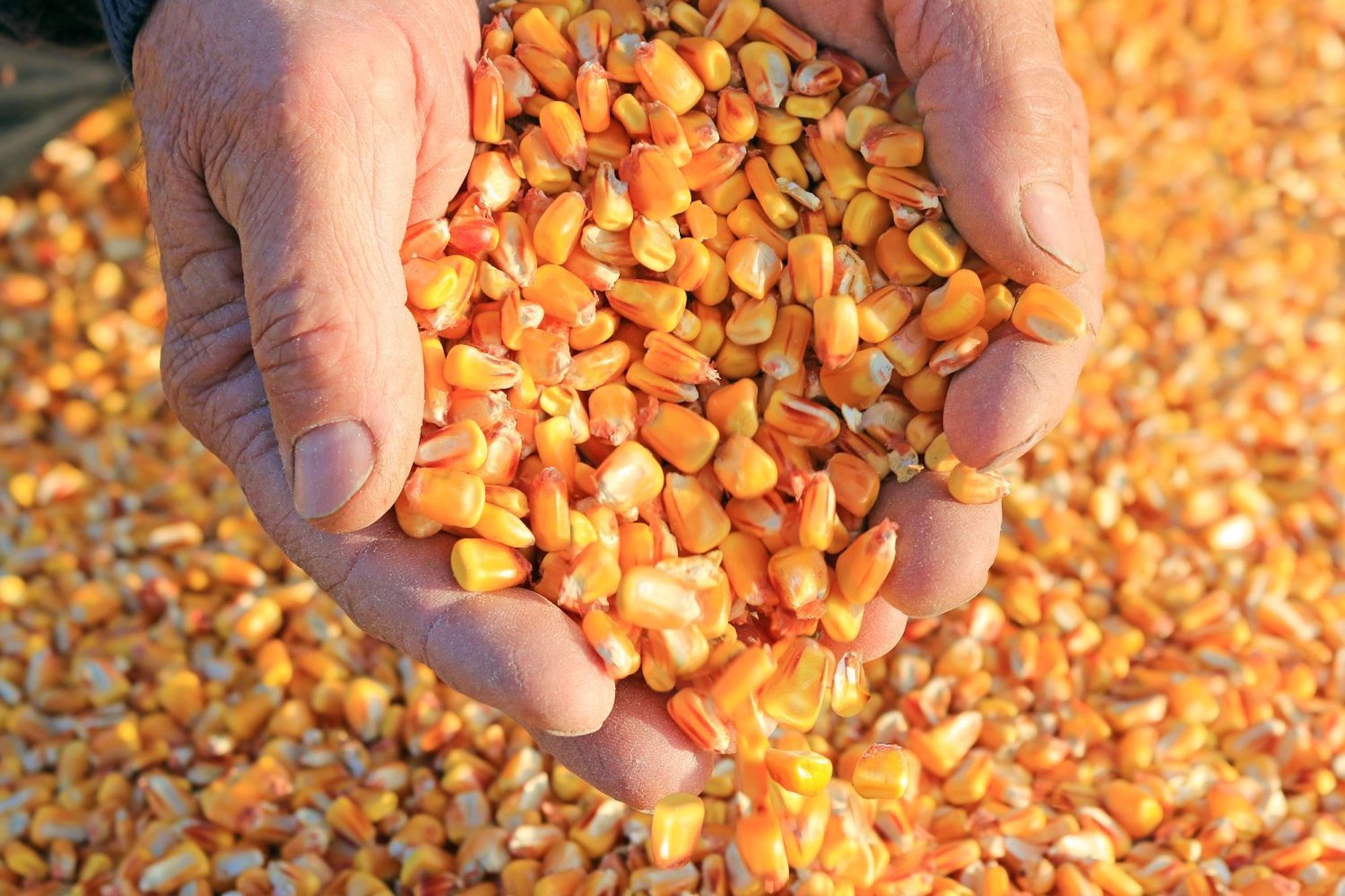 China could begin importing corn from Brazil as early as December, part of a campaign by the world's top buyer to reduce reliance on the US and replace supplies from Ukraine cut off by Russian aggression.
Some 45 facilities, almost half of them from Brazil, have been pre-approved for export to China, according to a list seen by Bloomberg. The final total will be higher due to a large number of requests.
China is taking steps to accelerate Brazilian corn imports, to diversify supplies at a time when the war in Ukraine has disrupted trade and tensions with the US are high.
A rally of more than 20 per cent in Chicago corn futures in less than three months, compounded by a rising US dollar, has heightened the urgency to find alternative suppliers.
China is also curbing corn starch exports, a sign of the country's concern about supplies.
While Brazil is the second largest corn exporter, China has almost never purchased from the agricultural powerhouse in the past nine years due to phytosanitary concerns.
At a meeting in Brasilia this year, the two countries finally agreed on hygiene guidelines after years of talks, paving the way for purchases. The move threatens the US portion of the Chinese purchases.
American company Bunge leads the list seen by Bloomberg with 20 sites approved by Brazil to export corn to China.
Once Beijing approves the listing next month, those companies will negotiate directly with buyers from China.
China already buys most of Brazil's soybeans, another feed ingredient for its huge hog herd.